We're all concerned by those affected by the devastating fires in California. There are so many who have lost their homes, and even worse, lost their loved ones.
Fires of this magnitude are detrimental not only to the immediate burn area but, of course to the surrounding communities suffocating under clouds of smoke and ash.
When experiencing breathing difficulties due to external causes (such as particulates in the air), we should first think of Arnica 30.
Coughing, especially a gagging cough (as one resulting from having inhaled too much smoke or air of poor quality), calls for Ipecac 30 (Ipecacuanha).
Arnica 30 and Ipecac 30 can be alternated within minutes of each other, as necessary until normal breathing is restored.
This combination may be needed for extended periods of time.
Additionally,  Euphrasia 30 is a capital choice when the eyes stream and burn, while Carbo veg 30 is indicated for when it feels as though there just isn't enough oxygen getting into the lungs.
Can all of the above be used by one person?  Yes, as long as the conditions present, all may be used separated by a few minutes or so.
 I hope this will offer hope to some.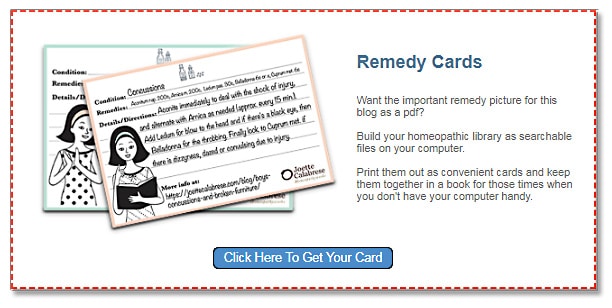 ---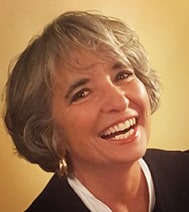 I am a homeopath with a worldwide practice working with families and individuals via Zoom. I'm also a teacher and most importantly, a mom who raised my now-adult children depending on homeopathy over the last 31 years. I lived decades of my life with food intolerances, allergies, and chemical sensitivities until I was cured with homeopathy, so I understand pain, anxiety, and suffering. You may feel that your issues are more severe or different than anyone else's, but I have seen it all in my practice and in my work in India. My opinion is that nothing has come close to the reproducible, safe and effective results that my clients, students and I have achieved with homeopathy.
Call today and learn how homeopathy might just be the missing piece in your health strategy.
---
Joette is not a physician and the relationship between Joette and her clients is not of prescriber and patient, but as educator and client. It is fully the client's choice whether or not to take advantage of the information Joette presents. Homeopathy doesn't "treat" an illness; it addresses the entire person as a matter of wholeness that is an educational process, not a medical one. Joette believes that the advice and diagnosis of a physician is often in order.
---
We've provided links for your convenience but we do not receive any remuneration nor affiliation in payment from your purchase.