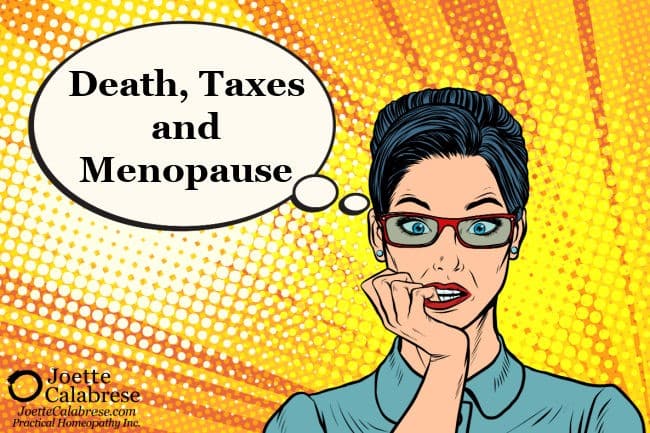 Wise elder statesman Benjamin Franklin said, "In this world, nothing can be said to be certain, except death and taxes."
With apologies to our dear Mr. Franklin, half of the population can easily spot that he missed something. (more…)
---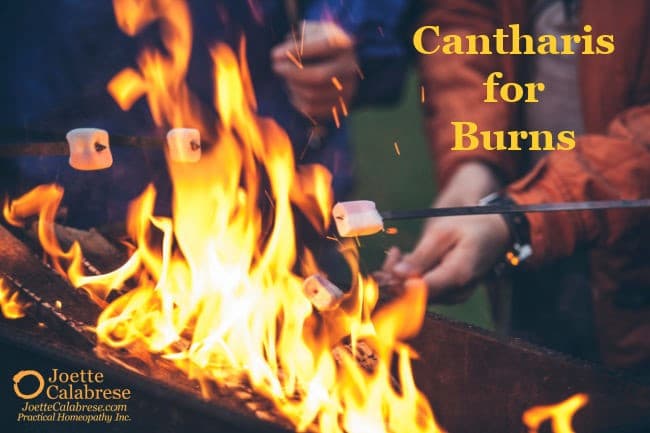 Burns.
Many folks head for the aloe, but I'd love to see a world where everyone first thinks of Cantharis.
We have discussed its use when burning symptoms signal a urinary tract infection. We've also given examples in which it has been shown to relieve sunburn.
However, Cantharis is an incomparable remedy for burns. Period. (more…)
---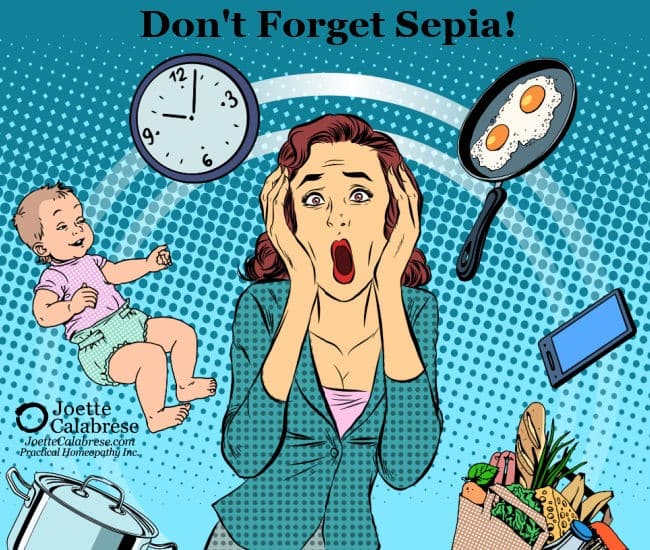 Hello, my fellow moms! Happy Mother's Day!
I hope your family is celebrating you, or you're celebrating your own mom. There is nothing more heartwarming than having our children surround us.
Did your family give you some new homeopathic medicines to add to your collection? (If not, you know it's never too late to drop a hint!) In my blog posts this year, I've tried to give one must-have medicine each week to help you create a well-appointed homeopathy kit. (more…)
---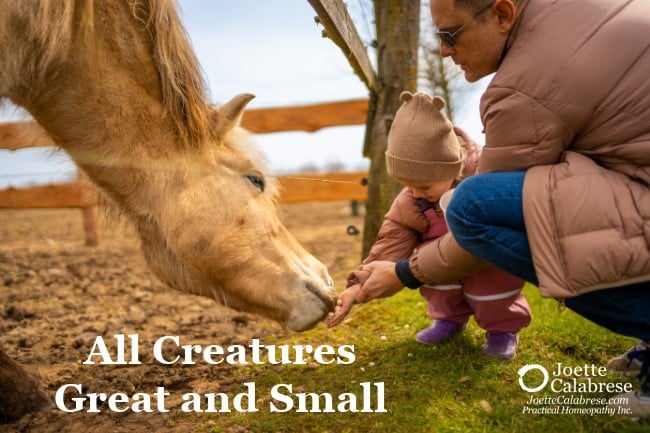 One of my favorite things about homeopathy — and truthfully, there are so many — is that it is an equal-opportunity medical paradigm! Whether the sufferer is a baby or a grandfather, a mom or a mouse, homeopathy has been shown to be equally polite and efficacious. (more…)
---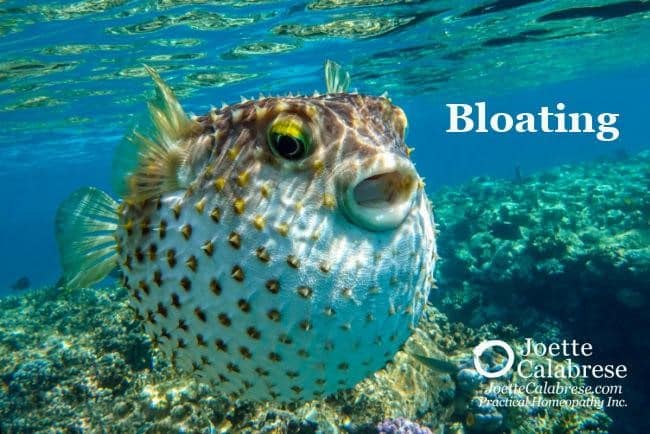 If you're a pufferfish, bloating is a good thing. If you're a human … not so much.
My friends, this week's featured homeopathic medicine — one that should have a place in every homeopathy kit — is quite specific for bloating. (more…)
---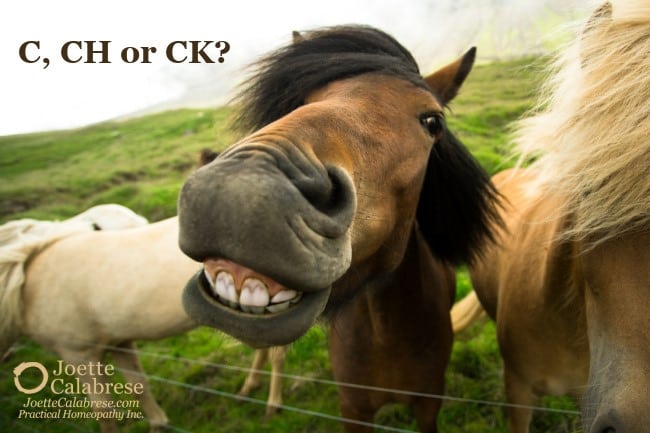 Now, you may be wondering what that photo has to do with homeopathic dilution scales. Patience, my friend. I'll tell you in a moment.
I often receive questions about homeopathic potencies and dilutions. It's a topic I introduce in Gateway to Practical Homeopathy® I, Second Edition, and discuss a bit in my protocol courses. (more…)
---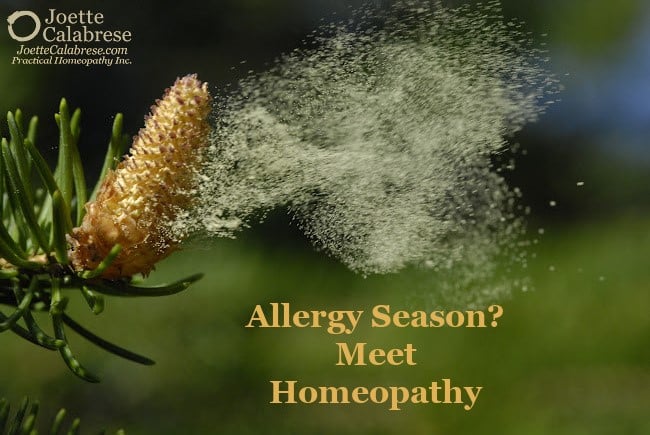 Enough with the pollen already!
It seems as though everywhere I look, there is a dusty film of yellow-green pollen on sidewalks, cars, balconies and windows. Heck, if I stood still long enough, the pollen would probably coat me! (more…)
---