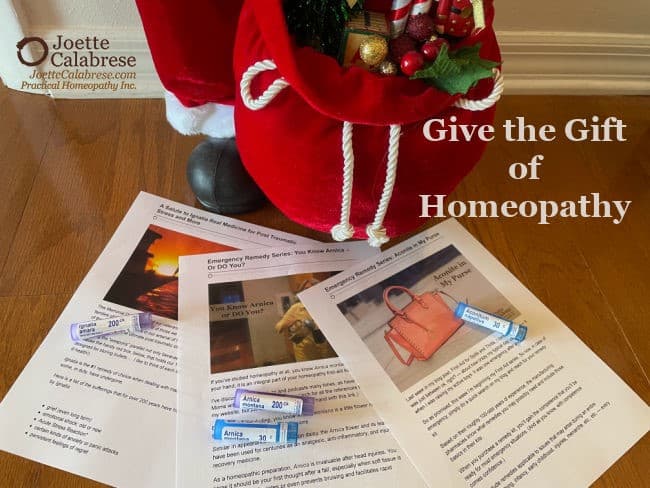 As we approach the holidays, the idea of gift-giving invigorates some of us while it paralyzes others.
What makes the difference?
I believe it's giving gifts with purpose! (more…)
---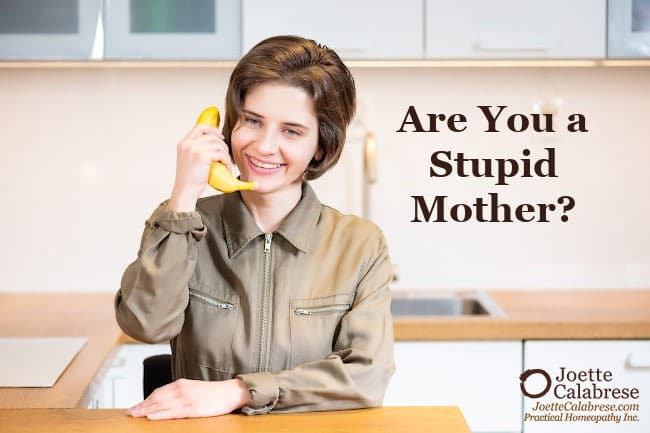 Are you a stupid mother?
I know it can be embarrassing to admit such a thing. But no one will know that you're reading this, so take this simple test and find out. (We must keep it simple because, by nature, we all know mothers are not very bright.) (more…)
---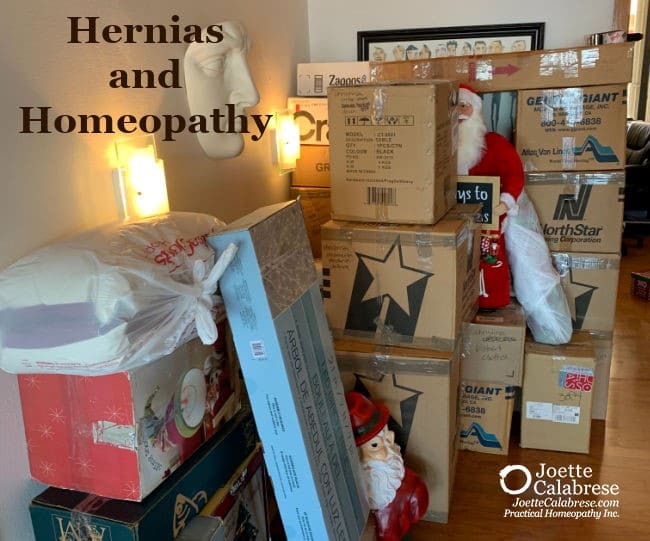 It's that time of the year when we send our menfolk to fetch the decorations for our upcoming festivities. And off they go — up into the attic, out to the garage or over to a storage unit. (Sometimes, we get impatient and try to manage it ourselves!)
Those heavy boxes, filled with a lifetime of holiday accoutrement, may not look treacherous, but believe me … they are. Improperly lifting is not only hard on the back but potentially can result in a hernia. (more…)
---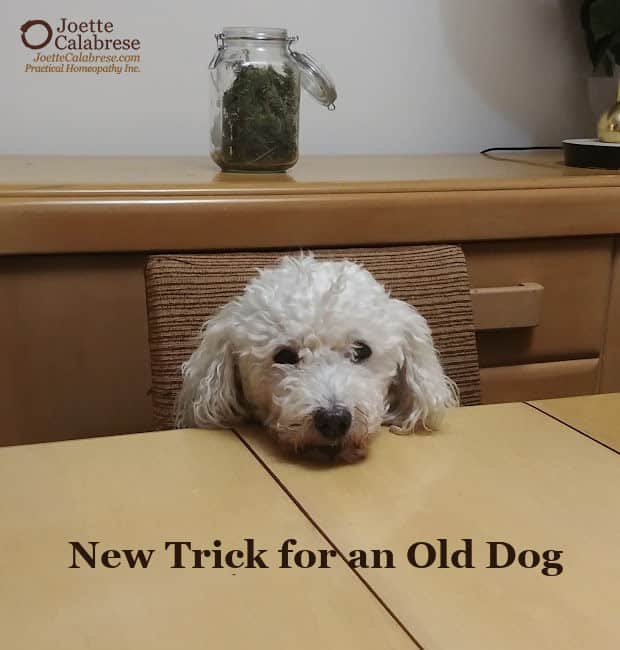 Hey, Buster the Bad Office Dog here.
I know it's been a while since I've written you, but I've been finding it more and more difficult to jump up into Mom's computer chair. Boy, that thing is HIGH! (Come to think of it, Mom's kinda short, too. I wonder if it's hard for her to get into this chair?) (more…)
---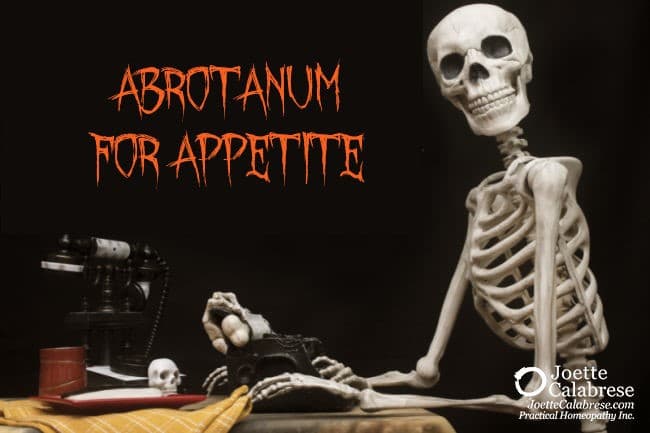 Today is traditionally met by eating too much candy. If that's already your issue, I've previously discussed how to address the effects chocolate can have on your metabolism in Put Down That Chocolate. (more…)
---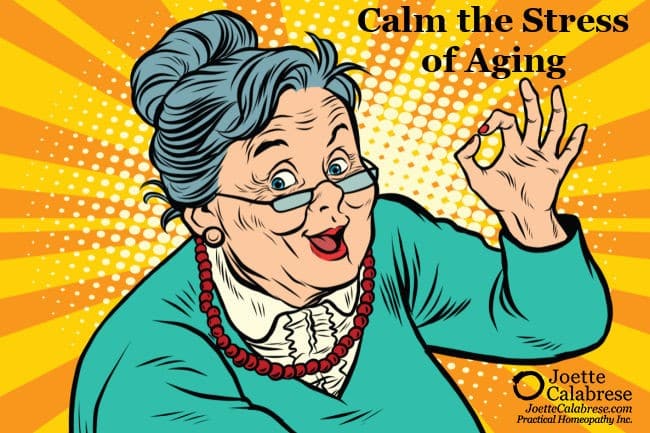 One might think retirement would mean unburdened relaxation — a reward of serenity for a lifetime of hard work and stress.
Perhaps for some. (more…)
---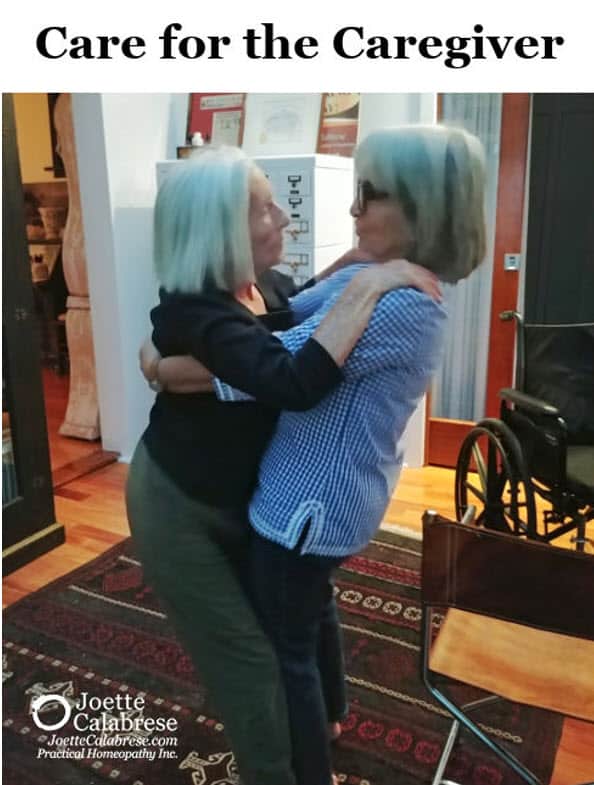 We expend a great deal of energy attending to those who need care. It's only natural.
But who provides care for the caregiver? (more…)
---