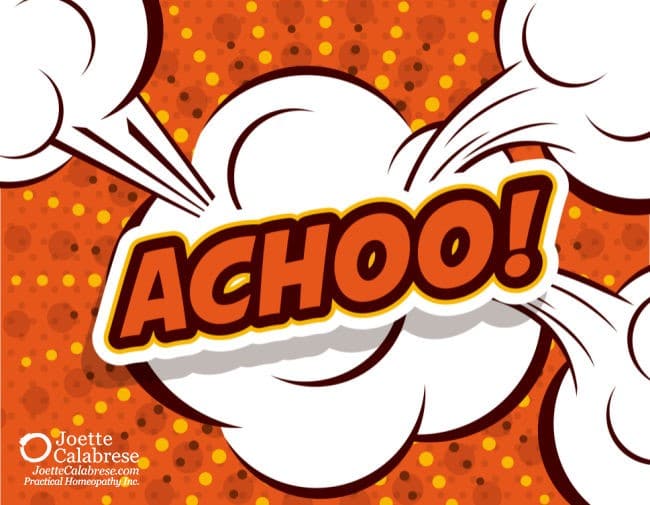 In Walt Disney's film, "Snow White and the Seven Dwarfs," Sneezy was adorable and humorous. In real life, however, excessive sneezing can be embarrassing, unpleasant and sometimes downright distressing. (more…)
---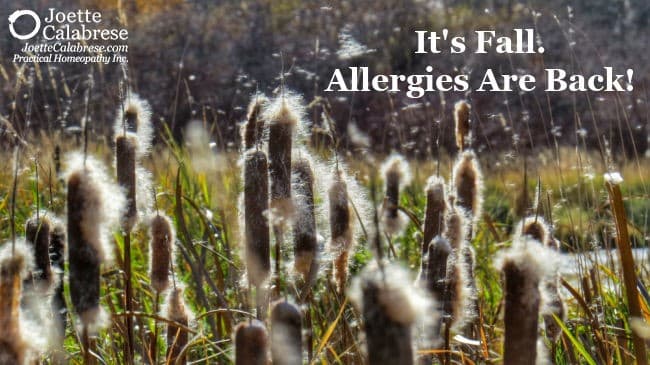 I suppose you might say I've been on a theme lately: yard work.
Do you remember our imaginary friend from last Sunday's blog post? Dear John was hit by a postal truck as he was mowing the lawn. (more…)
---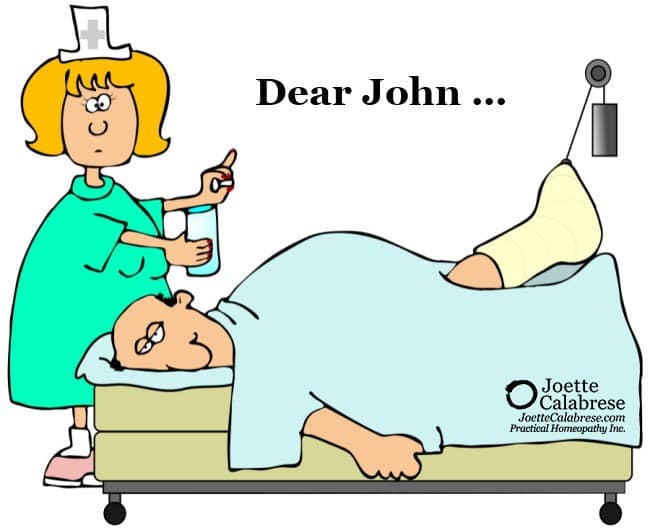 Happy Labor Day Weekend!
While tomorrow commemorates Labor Day, this week also marks an exciting milestone in my Labor of Love — The Academy of Practical Homeopathy®. We are sending out general admission acceptance emails to our Founding Pioneer Students! (more…)
---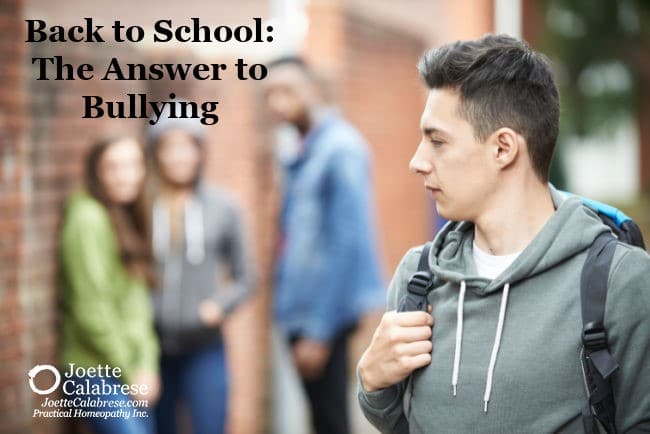 It's back-to-school season — often a complicated time for both students and parents.
There's a lot to contend with: new curriculum, new supplies, new clothes, new friends, new teachers and new life lessons.
One of those life lessons can be learning how to react to bullies. (more…)
---

Wouldn't it be delightful if the tooth fairy left cell salts under your child's pillow instead of money? What if they awoke to discover tiny bottles of Calc phos 6X and Calc fluor 12X?
Okay, okay … your child would probably not be pleased, but their newly emerging permanent teeth would thrive. (more…)
---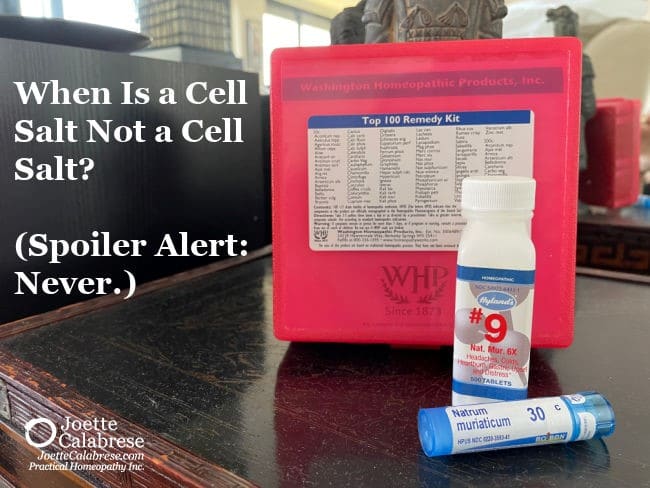 Misconceptions can take on a life of their own. Right?
One common misconception in homeopathy surrounds cell salts, and this misconception rears its ugly head over and over again. I've seen so many questions and comments on my Facebook group about this very subject that I decided I should clarify. (more…)
---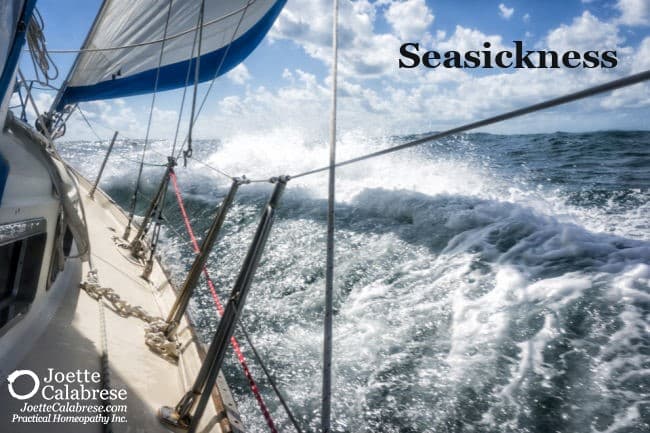 What goes better with a hot summer day than water sports? Whether swimming, splashing, floating or boating, it all sounds refreshing.
But …
(and this is a very big but …)
Boating can bring on a ruinous issue: seasickness. (more…)
---