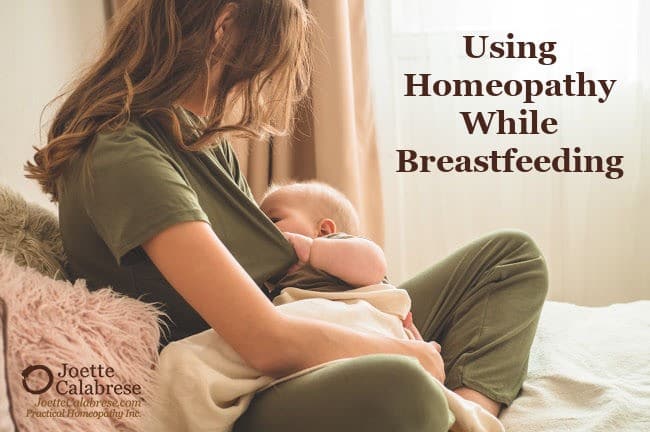 Mother's Day was last Sunday.
While it may be over for some, I still have mothers on my mind. In fact, I've decided to devote the entire month of May to the unique needs of moms. (more…)
---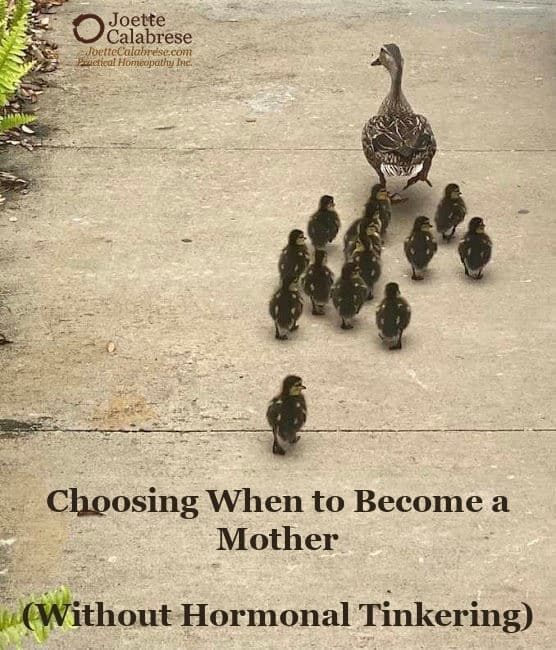 Happy Mother's Day!
There is nothing — and I do mean nothing — more rewarding than being a mother. We care for our young. We teach them to care for themselves. We protect. We nurture. We love, and we are loved in return.
But choosing when to become a mother involves careful decision making.
Perhaps we need to assess our stability — financial or situational. Maybe we have a big enough brood already, and we don't want to add more children to our family. (The more ducklings you have, the harder it is to keep them in a row!)
---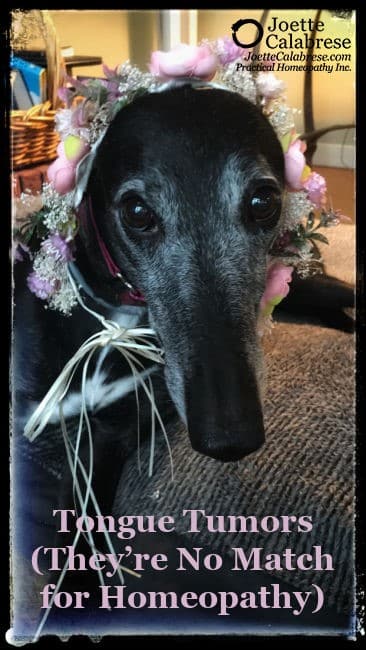 Hi Folks! Buster, the Bad Office Dog, here again.
Stop what you're doing!! I have important news!
Did you know that today marks the beginning of National Pet Week? (more…)
---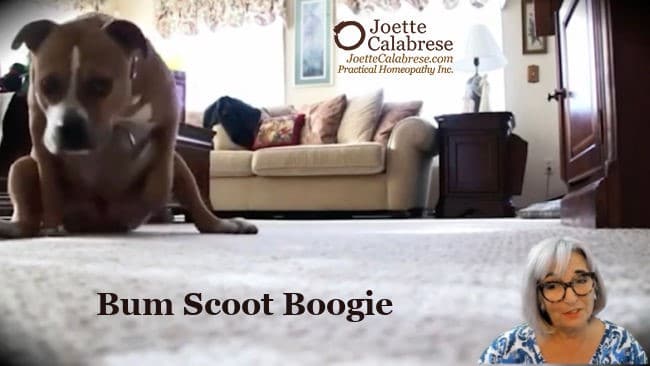 Hi Folks! Buster, the Bad Office Dog, here.
Wanna know something really cool? My mom has produced a Practical Homeopathy® course for human puppies. Or … what do you call them? (more…)
---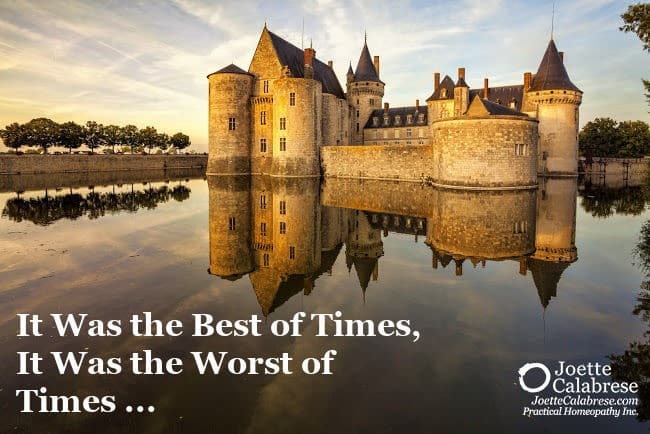 I just can't get Charles Dickens' quote from A Tale of Two Cities out of my head: "It was the best of times, it was the worst of times …"
Boy, if that doesn't perfectly describe our last year, I don't know what does! (more…)
---
Buona Pasqua (Italian)
Felices Pascuas (Spanish)
শুভ ইস্টার  Śubha isṭāra (Bengali)
Joyeuses Pâques (French) (more…)
---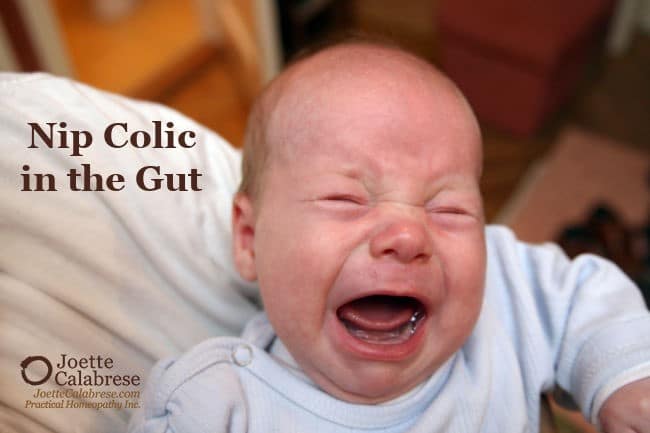 I've talked about Nux vomica ad nauseam (yes, a pun).
But here's one usage for Nux vomica that I probably haven't discussed often enough: post-surgical gut problems (and by "post-surgical," I also mean post-hospitalization).
For instance, let's take the case of the newborn baby boy, Joseph. (more…)
---