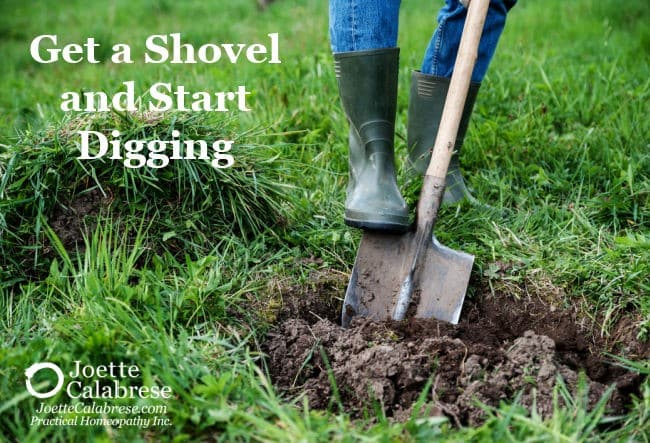 My father had a friend — a world-renowned MD and educator in the field of cardiology. He was a cool man. He lived in a Frank Lloyd Wright house; everything about him was just "cool." But at the same time, he held a lot of old-fashioned wisdom. (more…)
---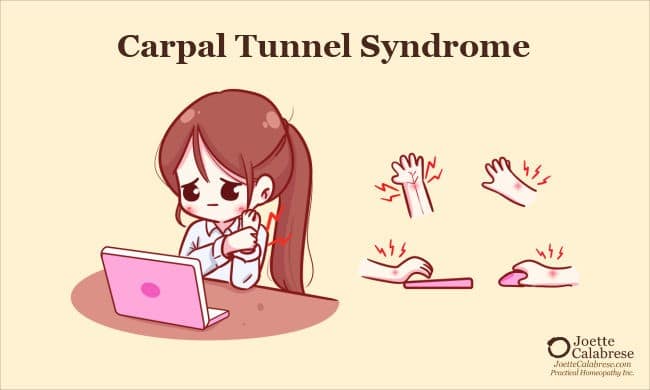 Modern life with all its conveniences.
We should be experiencing less pain, right? But sadly, these days, we are experiencing more than ever before. Society's sedentary lifestyle is causing a pandemic of back pain, while the fixation with keyboards is increasing injuries to wrists and hands. (more…)
---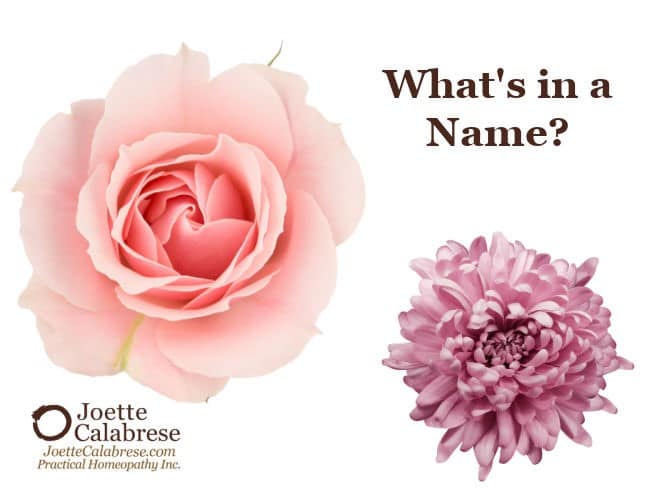 With sincere apologies to William Shakespeare, "a rose by any other name" might just be a chrysanthemum!
Now before you think I've lost my mind, let me explain what I'm talking about. (more…)
---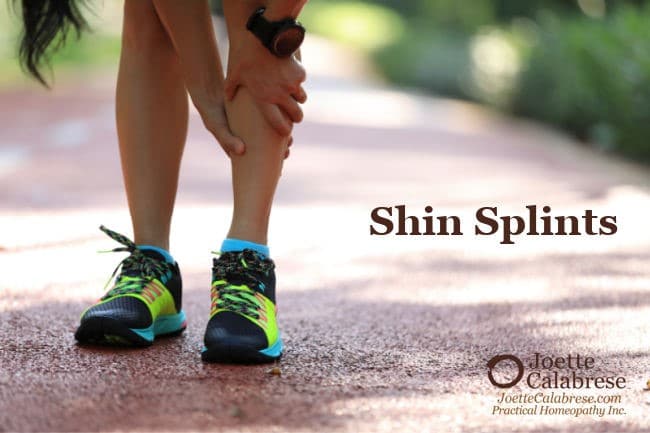 🎶 The ankle bone's connected to the leg bone. 🎶
(You know me; I can't ignore a song cue!)
Since my blog post lesson last week was about the ankle, let's move up our lower extremity to the leg itself. A common injury — especially for runners — is shin splints. (more…)
---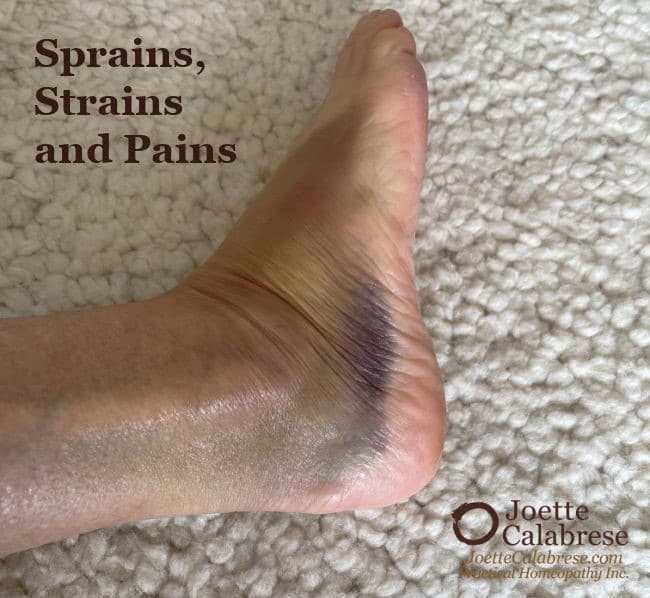 Ouch.
No, seriously, OUCH‼
We've all experienced sprains at one point in our lives — ankles, wrists, knees, elbows. Ouch! Right? Sprains and strains can happen in an instant yet leave weeks and weeks of painful recovery. (more…)
---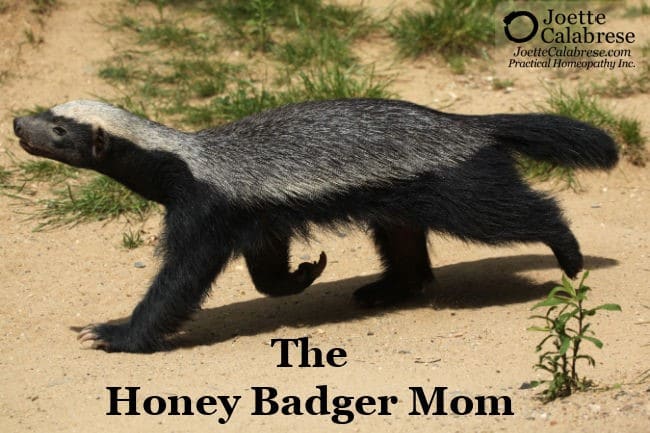 What is your purpose in life … your motivation for 2023? (more…)
---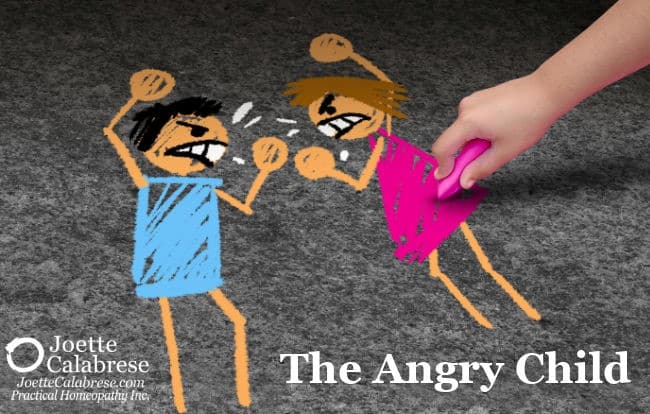 "Oh, you better not cry; you better not pout …."
If a wee bit of childlike misbehavior weren't normal, those well-known lines wouldn't have made it into a Christmas carol. So, that's how we encourage all kids to be on their best behavior for Christmas (Santa's watching, you know). (more…)
---