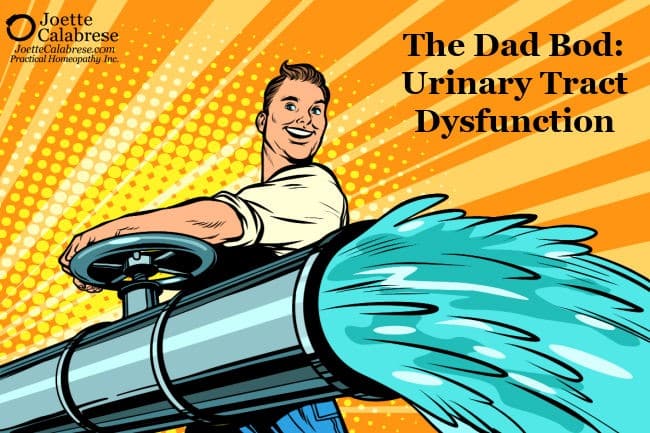 "… In the day that God created man, in the likeness of God made he him;  Male and female created he them; and blessed them …" — Genesis 
Indeed, God created both men and women, and their bodies are gloriously different. Most of the homeopathic medicines I mention here in my blog are not based on the gender of the sufferer. However, I seem to devote more of my attention to conditions of the female body because the vast majority of my readership and students are women.
But men also have their own unique needs! So, in honor of Father's Day today, let's take a closer look at the "dad bod." (And I'm not talking about the average, middle-aged male physique. Today, I'm borrowing the kids' colloquialism to discuss the bodies of dads!) (more…)
---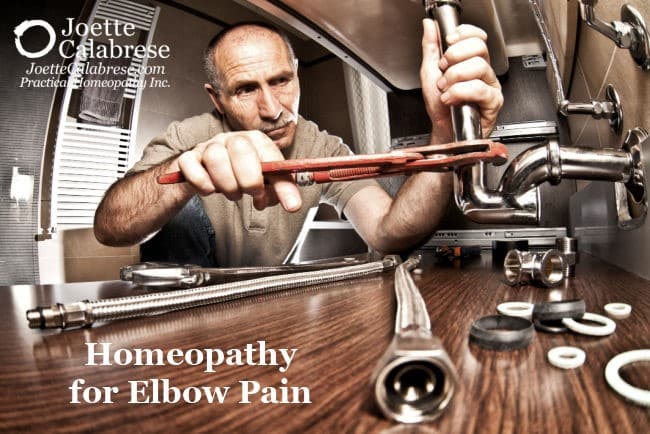 Some joints are easy to ignore — until they cause problems. That's true in plumbing, and it's certainly true in our bodies. (more…)
---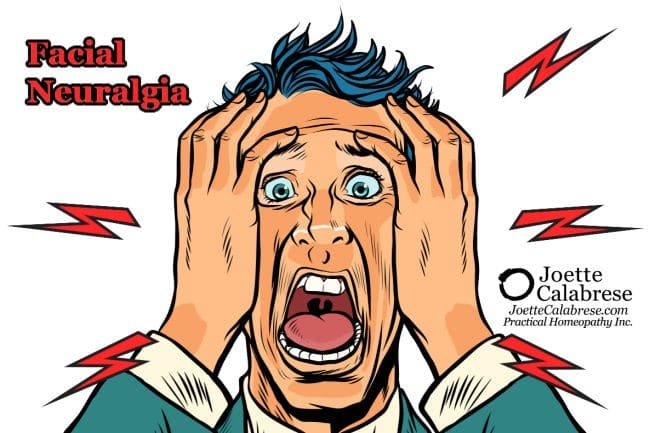 Oh.
My.
Gosh.
The pain from facial or trigeminal neuralgia can be horrendous. It certainly must be a curse on humanity! It can be so bad, in fact, that many sufferers resort to daily ingestion of synthetic drugs, even for years. And you know how I feel about those. (more…)
---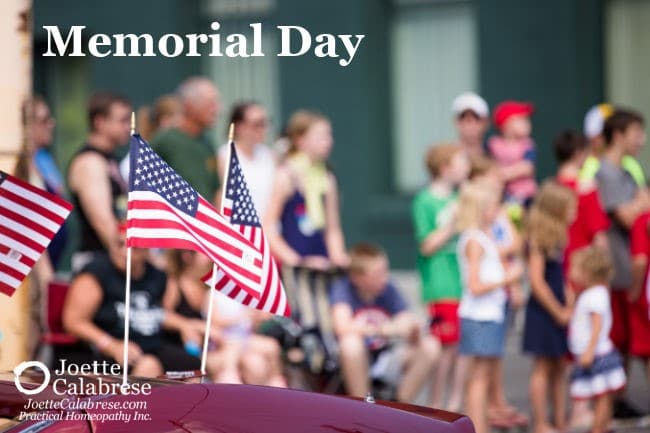 Happy Memorial Day weekend!
Some consider it the unofficial beginning of summer. No doubt, there will be plenty of picnics, baseball games, parades, beach days and other sorts of commemoration. So, this weekend may be synonymous with allergies from the outdoors or perhaps overindulgence from having too much fun. (more…)
---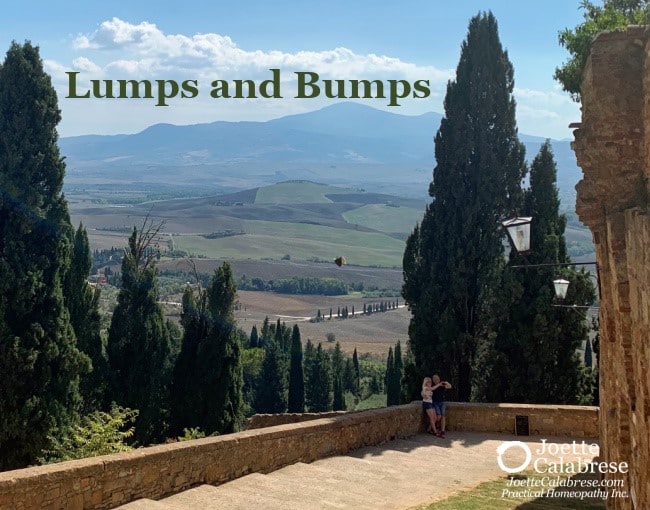 The road of life may hold a few lumps and bumps along the way. Unfortunately, I can't help you there. But if lumps appear in the thyroid gland or bumps emerge on the skin, I've got a secret weapon. (more…)
---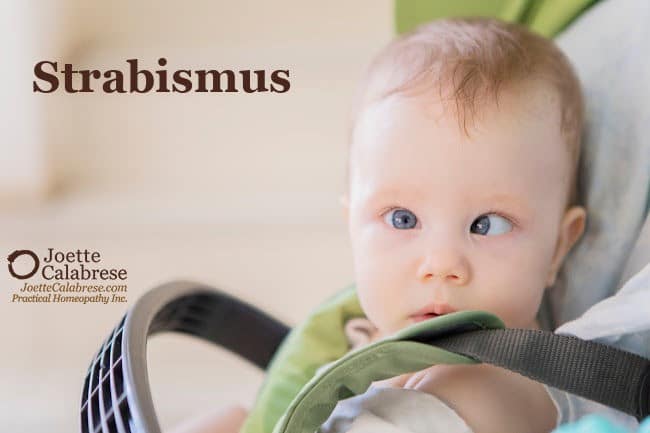 "Be careful with that stick, or you'll poke your eye out!" Have you ever said something to that effect? (more…)
---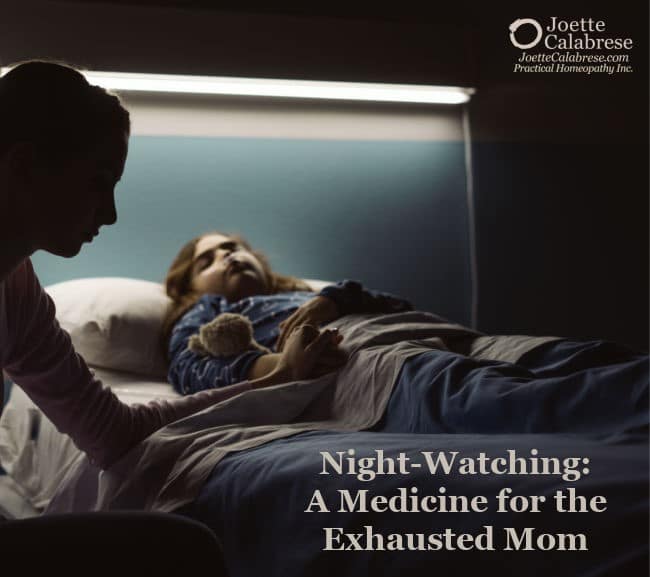 They say that moms have eyes in the back of their heads!
It's true. No matter what a child gets into, chances are their moms are keeping closer tabs than the child thinks. (more…)
---