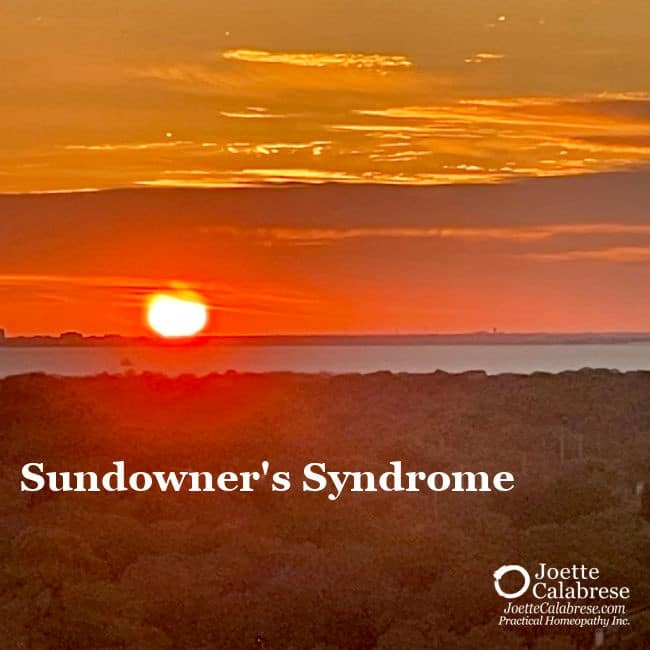 Nothing can be more beautiful than a gorgeous sunset. However, the waning day can trigger a fog of confusion or upset for people with dementia. (more…)
---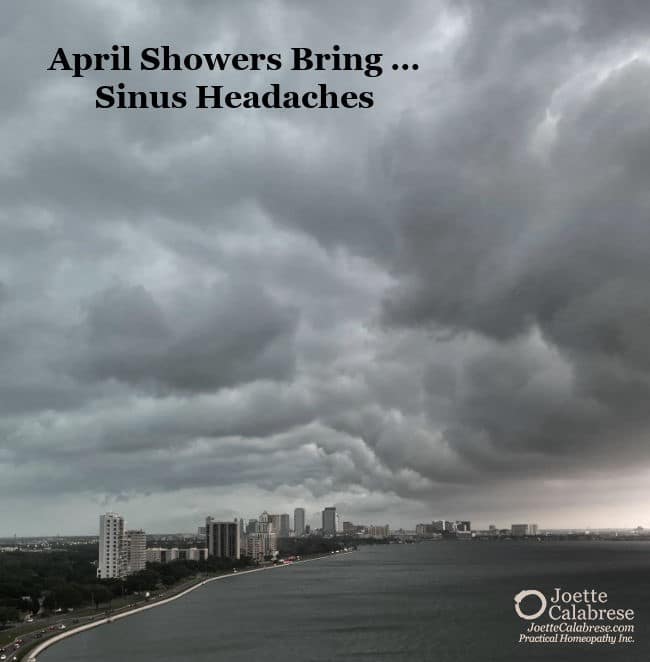 Susy has suffered from sinus headaches and infections ever since she had mono in college. Long ago, she noticed that every time the barometric pressure shifted as the weather changed, a headache would come on — often followed by a sinus infection. (more…)
---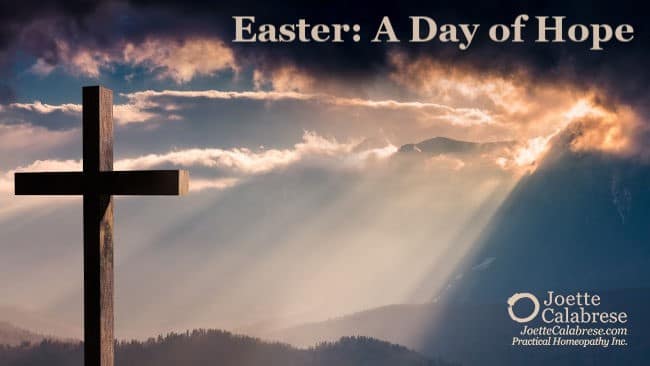 Our holiest and most solemn day!  
Buona Pasqua a te e alla tua famiglia. (more…)
---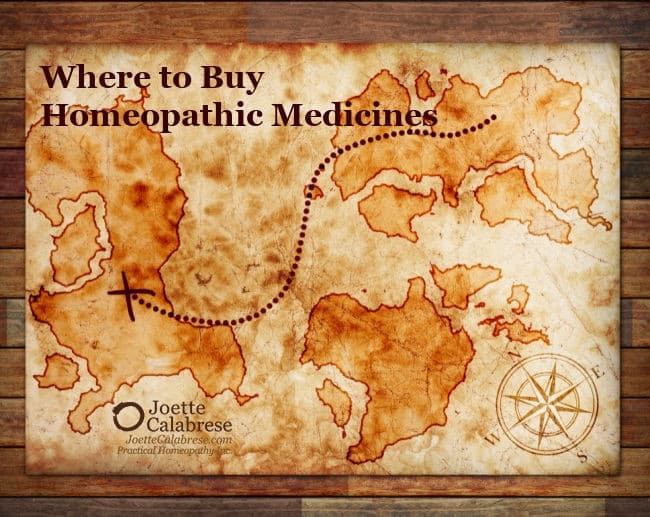 Shopping can be fun. But shopping for something specific can sometimes become frustrating.
This is especially true when looking for a precise homeopathic medicine that you or your family needs. It starts to feel like a treasure hunt, right? I understand. We've all been there. (more…)
---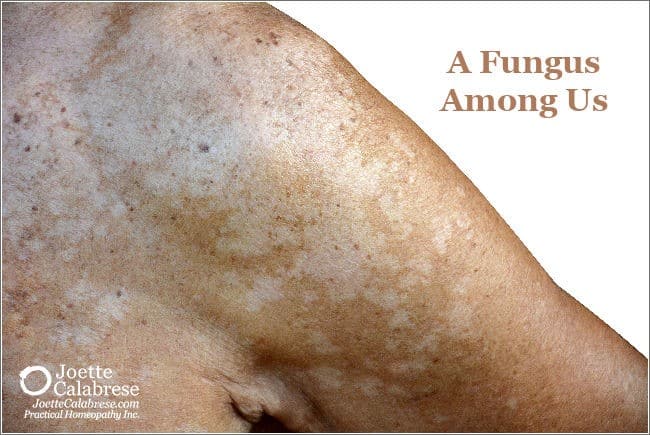 In answer to your questions, I recently began discussing fungal conditions. (If you missed the first installment, please click through to my blog article, The Feet of Athletes.)
But for now, let's keep the conversation going, shall we? (more…)
---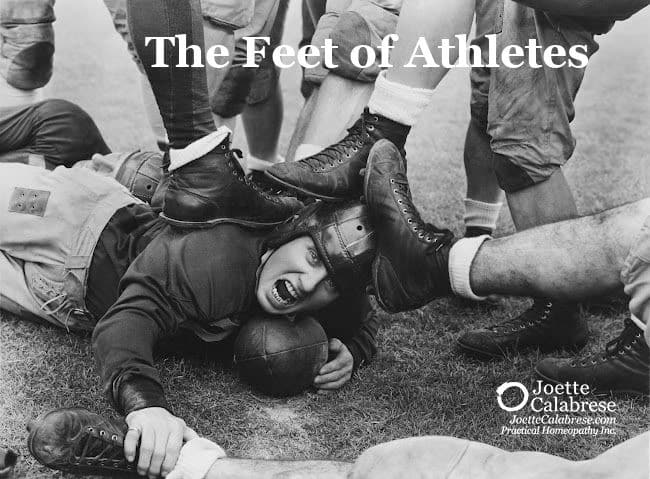 The word "fungus" shouldn't always cause consternation. Take it from this Italian cook; there are good fungi — think mushrooms and truffles!
But when several of you recently asked about how I would deal with fungus, I assumed that I wasn't being asked to share a recipe for Fettuccine al Tartufo. (more…)
---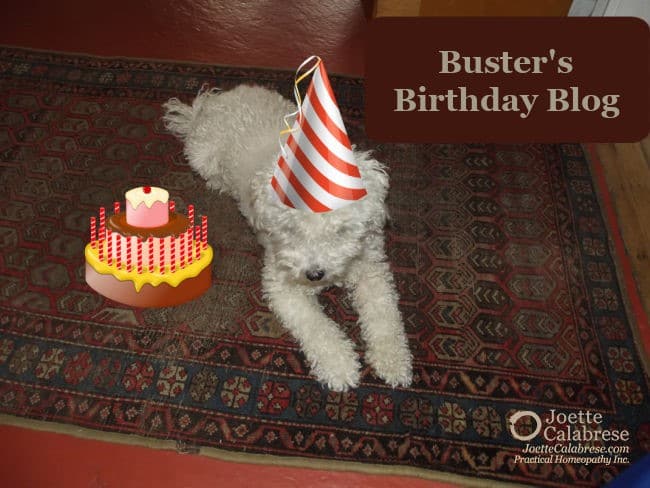 Happy Birfday to me. Happy Birfday to me. I'm turning seventee-eeeen. Happy Birfday to me!
Hi there! Buster, the Bad Office Dog, here again! I'm turning 17 this month!
They say that's 119 in human years. (Who is this "they" anyway?) I definitely don't feel 119.
At least not anymore. (more…)
---