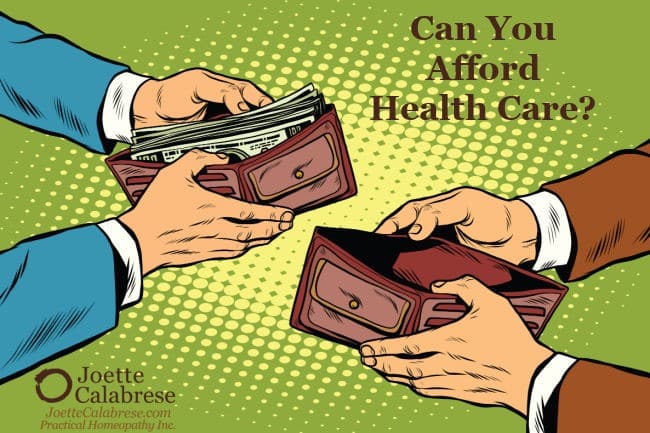 'Tis the season!
No, no, I'm not talking about Christmas or Hanukkah. Instead, I'm talking about the annual angst many folks feel as they try to decipher the choices for next year's health insurance. And as much turmoil as that process causes, the real anxiety begins when they try to figure out how to afford the monthly premiums. (more…)
---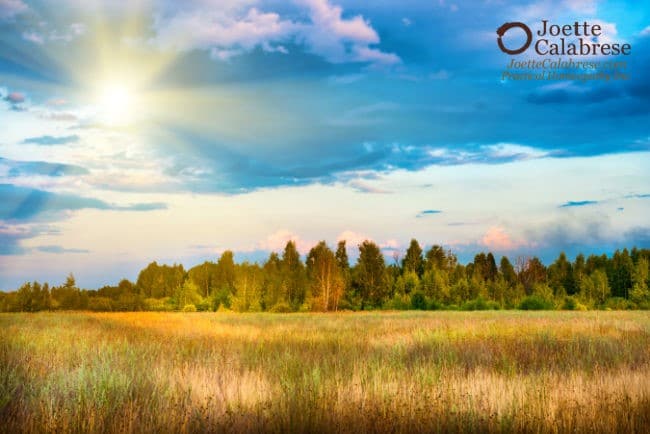 You're going along, minding your own business, when BAM! You feel something coming on. Maybe that familiar feeling like you're coming down with something.   Clues that a cold or other unknown respiratory virus has chosen you as its new residence. (more…)
---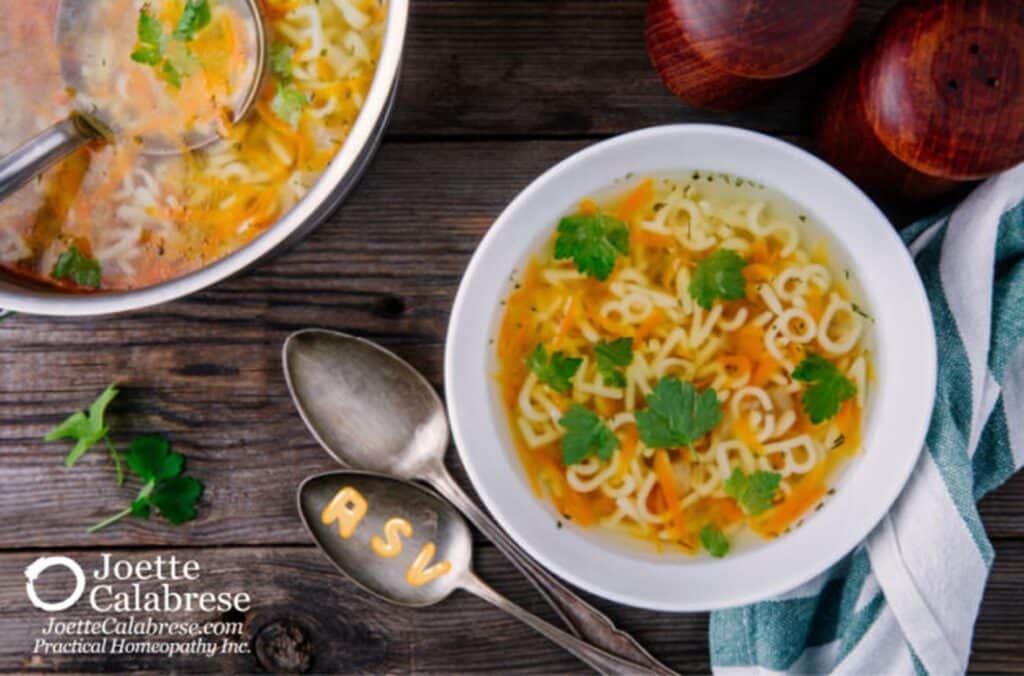 We're certainly getting educated in the alphabet soup of virus names these days. For example, RSV (Respiratory Syncytial Virus) is all over the news as it circulates among school children. (more…)
---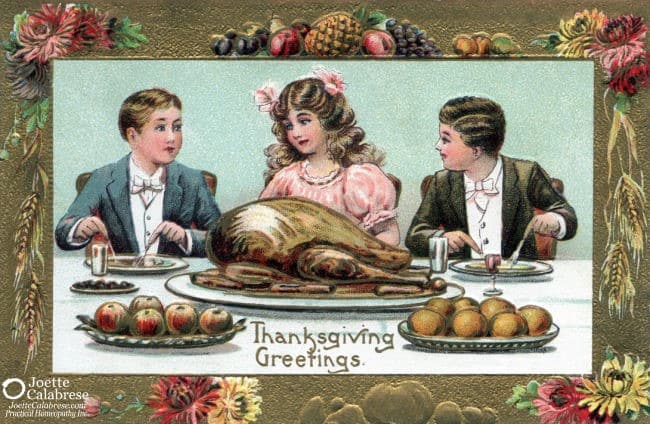 Ahhhhh, Thanksgiving is upon us. In just a few days, the entire family will surround a beautifully decorated table with delicious food you've toiled over for days. It's shaping up to be a picture-perfect gathering. (more…)
---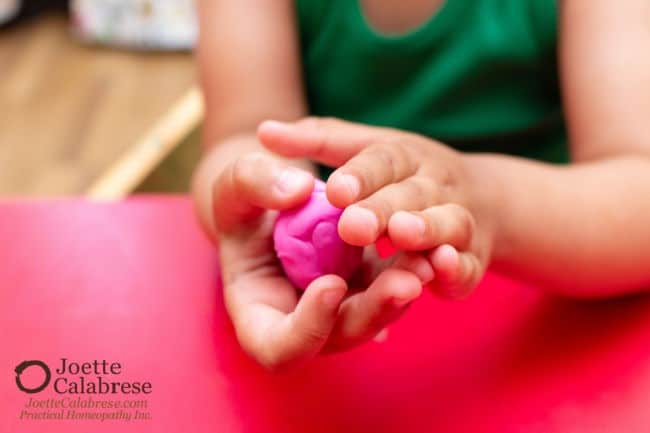 The antidote to fear is preparedness.
Let me say that again …
The antidote to fear is preparedness. (more…)
---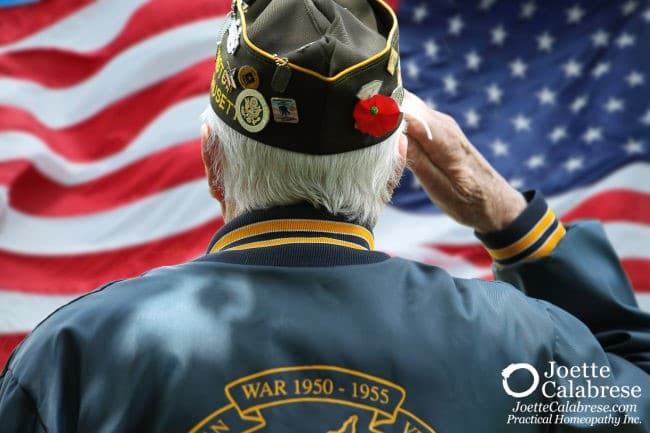 This week marks a very "American" week.
On Friday, November 11, we celebrate Veterans Day — honoring men and women who served, fought and sacrificed to protect our rights. Because of their bravery, we are free to participate this week in one of our greatest American privileges, voting. (Election Day is Tuesday, November 8.) (more…)
---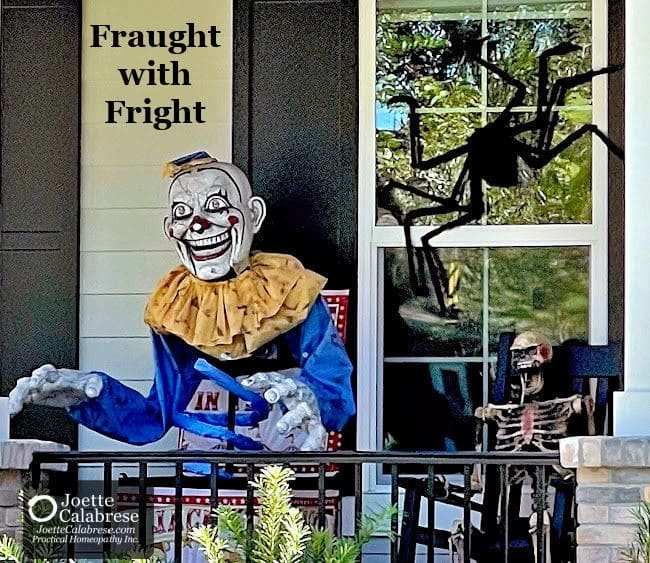 A casual walk around the community has suddenly become a scary event! Evil clowns, ghosts, goblins, skeletons, witches, spiders! What the heck? There goes the neighborhood!
Oh, wait. It's Halloween! (more…)
---