A mother is only as happy as her unhappiest child.
Mindful Homeopathy
Practical Protocols for Mental and Emotional Conditions
Anxiety…depression…bipolar…OCD…learning disorders…brain fog…PTSD…addictions…dementia…
Homeopathy has a history of uprooting these conditions.
These are my favorites that I guarantee you'll use.
I created an infographic to give you hope that real, safe, efficious alternatives to chemical drugs exists. Click here and read more.
This info-graphic contains some of my favorite remedies that I guarantee you'll use.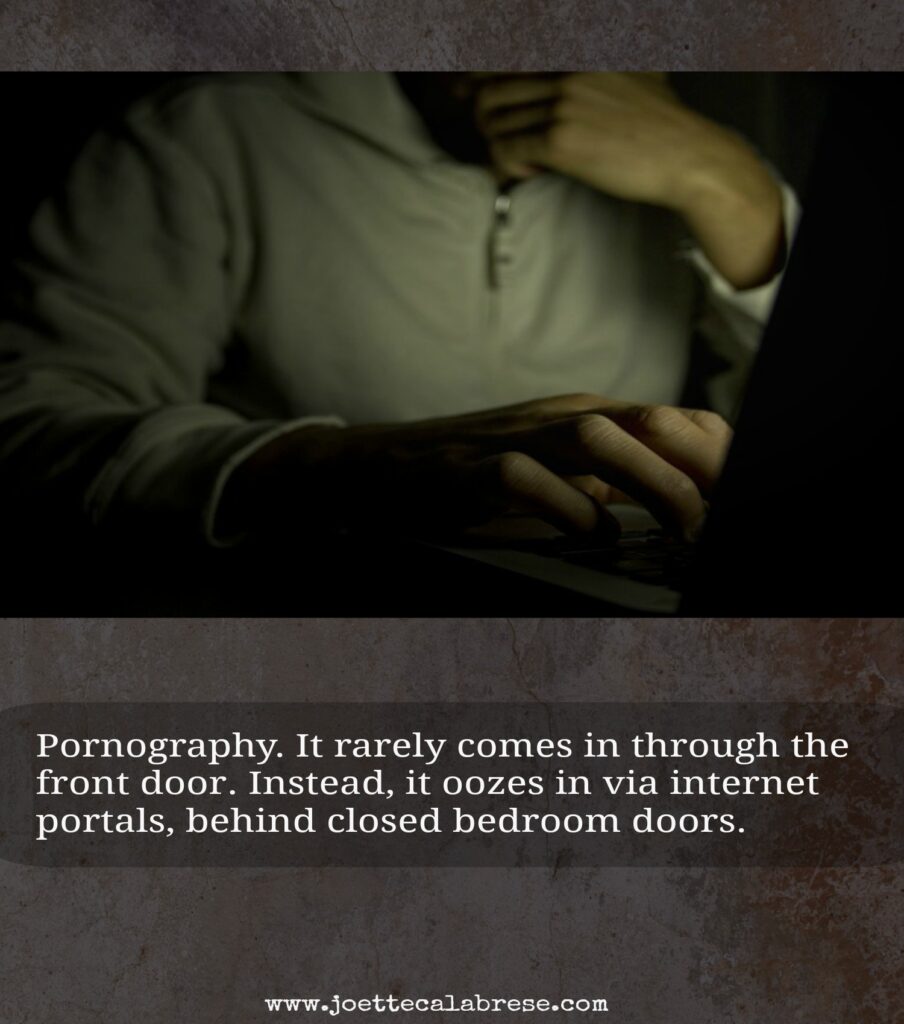 On-line pornography: It addicts little boys as young as 9 years old.  It breaks up marriages.  It's pervasive.
Unlike other addictions, it rarely comes in through the front door.  Instead, it oozes in via internet portals, behind closed bedroom doors.
One method to protect your children (yes, even girls too) is to add an online filter.
When our sons were young and at home, we used SpectorSoft. It told us everything they were up to. At first we used it without our adolescent son's knowledge.
Soon, however, it became clear that the only sensible way to be able to do something about behavior was to be open about it. So we told him we were watching him. Daily.
For anyone who has children in the home (of nearly any age), I urge you to get a good software program as soon as possible, and of course, keep the computers in the family space.
If you suspect an addiction (easily spotted with the software), depending on the age of the child, I'd start by eliminating computer time.
Yes, yes, I know that means taking his world away, but it is a tough-love act that may be necessary. And anyway, there's more to this world than the internet and computers.
Next, check out this site http://yourbrainonporn.com/ offering far-reaching information on this subject. I don't have space here to get into all the damaging effects of pornography, but they are serious, and they are legion.
Meanwhile, consider the following:
Fluoric acid 200 is the remedy most frequently used for addictions to sexual activity.  It might have been useful for someone like Don Juan, for example.
I'll be honest, I have no clinical experience with this remedy but it's partly why I am writing this today-in hopes that if you find that this helps someone, you'll contact me and let me know.  No names needed— just information as to how long it took before seeing positive change, and the degree of change in attitude.
Interestingly, Fluoric acid is specific for severe acne, particularly that which causes scarring. It is not considered for mild to average acne.
Hence, an amalgamation of both a sexual addiction and severe, scarring acne can be considered a call for the use of this remedy.
Fluoric acid has a reputation for aiding those who are promiscuous, so it can be considered when pornography may not be the addiction, but sexual preoccupation is.
After having written abundantly about Nux vomica, it's fitting to know that these two medicines are quite similar.
They both include people who overwork mentally, and as Roger Morrison states in Desk Top Guide to Homeopathy, people who are "domineering, materialistic with sexual preoccupation".
The same can be said for those in need of Nux vomica, but we'd most likely choose Fluoric acid 200 for over-sexuality because it is so specific to this condition.
What potency and frequency to choose?  My choice would be Fluoric acid 200C, twice weekly for at least two months. Then assess.  If there is improvement, even small, then you'll know that the remedy was well chosen and it would be worthwhile to continue.
If there is a significant change (and this might be noted in the subject of the conversation), it's time to stop using the remedy for it has acted.  It may need to be taken up in the future but it's best to allow it to finish its action on its own.
I've studied and used homeopathy for over 29 years, and I'm certain of the power of this medicine to move people in positive ways. I hope this can aid someone in your sphere.