Already read the Blog and just want to hear my Homi song?   The words are in a video below, you'll need to scroll to find.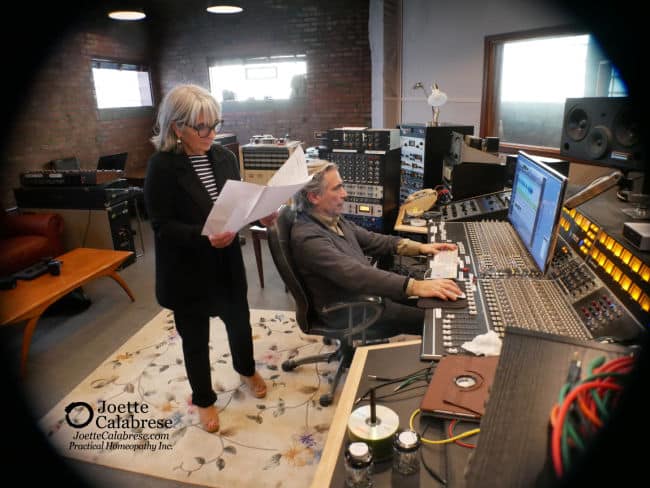 Let's have some FUN today, shall we?
By now, you know I love to sing! Heck, I do it at the beginning of practically every Monday Night Live event (much to my son's dismay, I might add).
Music was a staple in my family — like food, air and laughter. It's just in my blood. What can I say? It's in my Italian blood‼
So, I got together with my crack creative team, and we made a song just for you. It all began when my long-time team member Lara wrote a poem about homeopathy. I took some of those original ideas and then collaborated with my brother.
If you don't already know, my brother, James Calabrese (Jimmy, to the family), is a professional musician.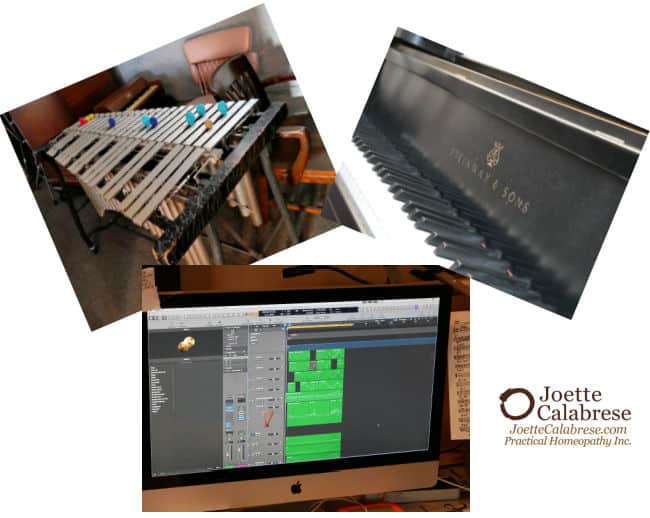 Not only does he have beautiful instruments and top-notch professional equipment in his recording studio, but Jimmy's prowess as a composer, arranger and producer is well-respected industry-wide. He's the real deal!
But don't take my word for it. James Calabrese wrote for Whitney Houston and has the platinum record to prove it!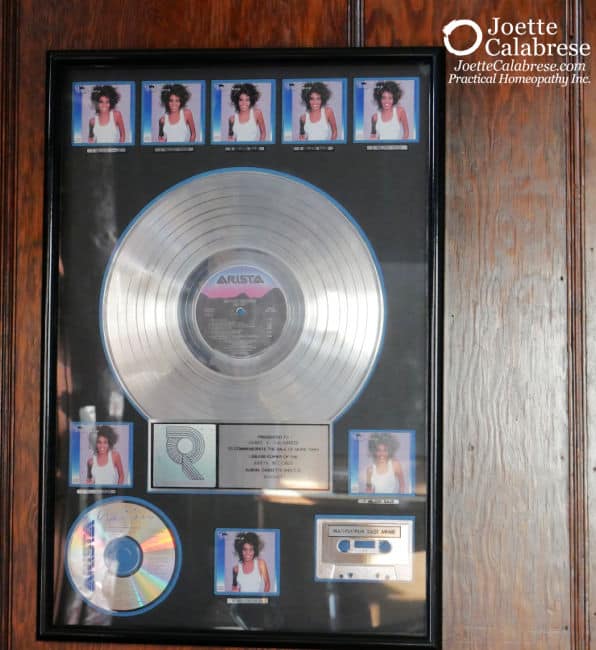 But back to my story. Jimmy and I collaborated like we were kids again. He fine-tuned the song and arranged and produced it. He even inserted a bit of trumpet accompaniment that my father (a professional trumpet player in his own right) had recorded before his passing. I can't tell you how much it means to me to have my father's trumpet playing along with our song!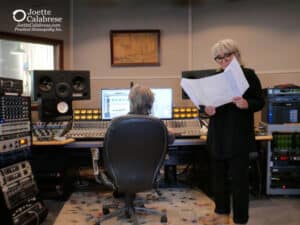 So, this is genuinely my Italian family's labor of love.
Add to that some professional graphics of my family members, and eccoci qui! Here is my gift to you: "With Our Homeopathic Protocols, You Learn-a Your Remedies!"

I dare you to get this earworm out of your head!
I'll share a behind-the-scenes video with my Mighty Members in a memo later this week. The banter between my brother and me will entertain all of you who have siblings. (How dare he imply that I'm short? Argh! Brothers!)
Anyway, as I always say, "Pass on the good news of homeopathy!" But now you can do it in song‼
Warmly,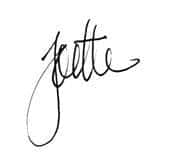 P.S. It's hard to believe, but school is about to start. In fact, it already has begun here in Florida.
If you're homeschooling, are you currently looking for a well-rounded curriculum containing a bit of math, an introduction to chemistry through examining natural elements, a smidgen of botany, a tad of history and a dab of human biology?
What about instruction on zoology and animal care? And why not a dash of civics, law and even Latin?
Most importantly, how about a curriculum that builds self-sufficiency, competence and confidence?
You'll find all of this and more in The Ultimate Cool Kids' Guide to Homeopathy:
Become a Revolutionary Independent Thinker with Practical Homeopathy®. Take a look at the syllabus and the benefits of this formative course. And, as a sneak peek into just a few of the topics this curriculum covers, click here to download the infographic I created especially for children learning homeopathy.
Let me help you make back-to-school productive, easy and FUN!