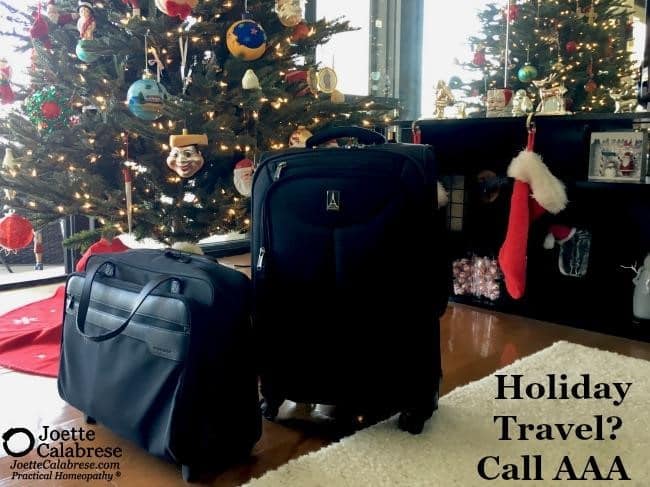 The holidays are almost upon us, a time when many of us travel to visit family and friends. Travel is so important right now that even those who fear flying are willing to try whatever it takes to be able to get on that plane — hopefully, without causing a scene at the airport!
There are certainly many tips and tricks for overcoming travel anxiety, but homeopathy has a remedy! What more do you need?
Years ago, when I was first studying homeopathy, my teacher (who had studied in England) taught us to be strict with our classical training — only use one remedy at a time.
However, she taught us a combination of three remedies that could be taken together. During that time, I was under the impression this was the only exception to the rule. (My, how my thinking has changed!)
This combination was specifically used for anxiety in air travel: fear of heights, fear of flying or fear of being closed up in the small confines of a plane. It can be used for other anxieties as well, but it most precisely suits the fears that one generally associates with air travel.
My teacher instructed that these three remedies were to be taken simultaneously (mixed together):
Ambra grisea 30
Anacardium 30
Argentum nitricum 30
Now, fast forward to a few months ago:
A client of mine from England mentioned to me that she was afraid of flying. So, I told her about those three remedies. She said, "Oh my gosh, I forgot all about it! That's called Triple-A!"
What??
Yes. Turns out that years ago, a pharmacy in England came up with a prepared combination of those remedies to sell over-the-counter and called it AAA.
You can easily buy that combination of remedies as a commercial product from many pharmacies and grocery stores in England. (We in the United States can order it from Helios in England at this link: AAA.)
Isn't that an easy remedy name to remember? Many of us in the United States already associate that very same acronym with travel — the American Automobile Association. Now we have one more reason to turn to AAA when we travel.
As soon as that angst about upcoming travel appears (even if it is a few days before the trip), AAA is taken twice a day. On the day of travel, as anxiety mounts, it is used as often as every three hours — stopping, of course, when the anxiety is no longer a concern and resumed as needed.
So, rest assured, if you are traveling this week for Christmas or New Years, homeopathy will be there to bolster you as you board your flight. AAA to the rescue.
Warmly,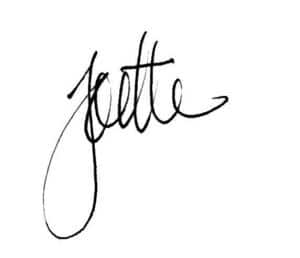 P.S. This Christmas, consider giving the gift of homeopathy to someone you love. You'll be providing for your loved ones' health and well-being. Whether it be a study group guide, a materia medica, remedy kit, educational book or CD, or a particular course they are interested in, your gift could be the most practical gift they receive.