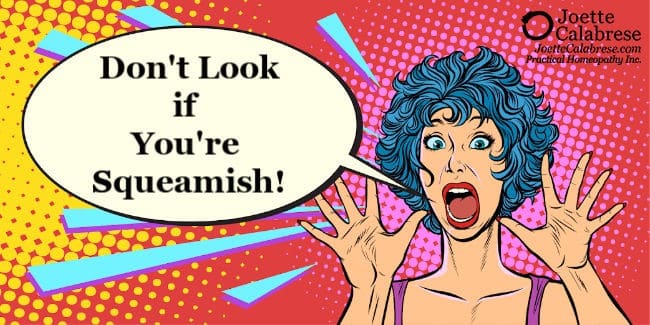 Worldwide — to the exclusion of almost everything else — we have focused our attention on COVID-19 and its worldwide rippling effects.
But what we've not seriously considered are the unintended consequences caused by the shutdown during the pandemic!
Nothing illustrates this type of collateral damage more vividly than the recent experience of one of my team member's husband who required orthopedic surgery just before the shutdown.
As you know, I'm certainly not against surgical procedures when absolutely necessary — especially restorative procedures after injuries! 
We try to avoid having surgery through our use of homeopathic medicines. But sometimes, surgery cannot be prevented. 
I've written two blog posts to teach the most beneficial homeopathic remedies to keep in mind before and after an operation: Anticipating Surgery? Homeopathy Can Help and Surgery: Answering Your Questions.
Aided by the use of the homeopathic medicines listed in those articles — all went well.
But many weeks into recovery, they began to notice an unusual complication. The internal "dissolving stitches" at one end of his incision did not live up to their name. 
Not only did they not dissolve, but they also began to abscess and erupted out of his newly closed skin.
It got worse every day.
The surgeon examined the wound. He expressed frustration that the surgery centers were closed due to the coronavirus. He couldn't handle this situation as he would prefer — opening up the surrounding incision to reclose the wound properly.
Because of the times we were in, he would have to do it (in his words), "the old school way."
(Another reason I suggest you find a doctor with gray hair — experience! They have more tricks up their sleeves!)
After a thorough debriding to remove the undissolved stitches, my team member was called upon to be Florence Nightingale at home. Her job?  As she put it, "to pack the hole daily with gauze", allowing it to heal from the inside out.
How bad was it? Well, don't scroll down if you're squeamish.
My team member compared it to a bullet wound. (Not that she's seen one of those — but she's seen plenty of old Westerns!) It was about ¾ of an inch deep and angry.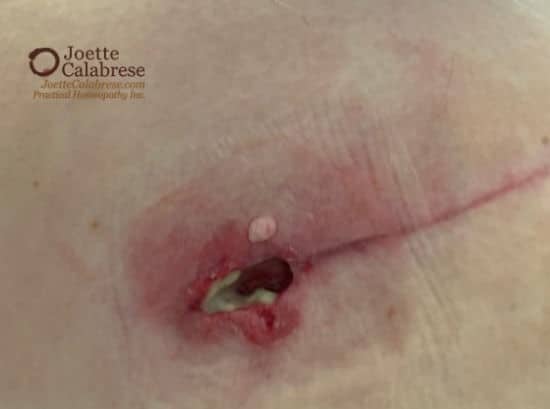 Don't say I didn't warn you.
As you can tell by the photo, the infection was an obvious concern. Luckily, this old school surgeon was not quick to prescribe systemic antibiotics. My team member called upon the Banerji Protocol of Hyper/Ars to save the day!
Hypericum perforatum 200 mixed with Arsenicum album 200, every 3-12 hours. 
She used Hyper/Ars more frequently for the first few days — opening it up to less frequently as it became apparent the medicine was acting.
After it looked much improved, she continued to use it twice a day as full protection against infection until the wound was healed.
I also recommended she drip Calendula tincture — diluted 1:20 with water — into the wound several times per day, and to use the same dilution on the dressing as well. 
However, as many times as I have emphasized the importance of owning the remedies you may need in advance, she had to order the Calendula.
You can bet she learned her lesson and will not be found wanting next time!
Because of the unintended consequence of the shutdown's effect on shipping, as well as the run on homeopathic remedies, the Calendula did not arrive for several weeks — well past the time during which it was needed.
So, back to our story. (You can open your eyes now.)
The following photo was taken a mere three weeks later. The healing is strictly due to the use of Hyper/Ars — and an old school physician who knew how to "battle dress" a wound with packing for two weeks and then eventual closure with Steri-strips.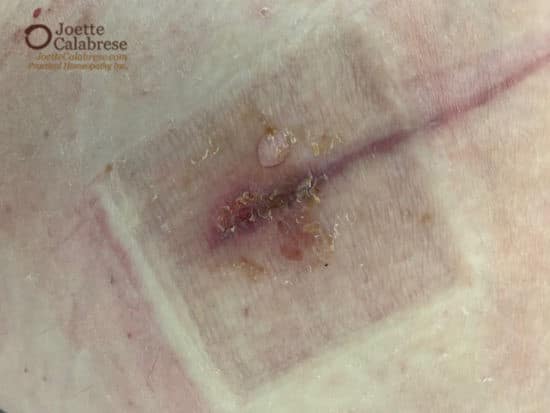 Once again, homeopathy has proven its ability to provide perfect freedom from fear, isolation and dependence.
I urge you to cultivate the self-sufficiency previous generations possessed. In one sense, homeopathy is historically "old school" — having been successfully utilized in the same manner for over 200 years.
However, it can also be considered quite modern in terms of science. The burgeoning study of nanopharmacology is only now illuminating the efficacy of nano-doses.
Despite states reopening, our old "normal" seems a thing of the past. There is nothing more important now than increasing your knowledge of homeopathy so that you, too, can provide for your family's health — no matter the societal circumstances.
And pass on the good news of homeopathy!
Warmly,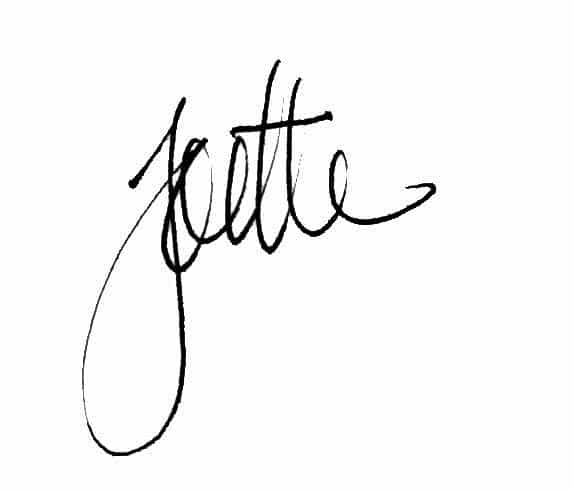 P.S. How do you increase your knowledge? By reading, studying and learning everything you can. The perfect place to start — or refresh — is by joining a Gateway to Homeopathy Study Group. Learning with others is the most effective method for developing your competence and confidence in the use of homeopathy. And the life-long, like-minded friends you'll make are an extra benefit!
New groups are starting all the time, or you can form your own. The Study Group curriculum contains everything you need to become a group leader and embark on a new independent lifestyle!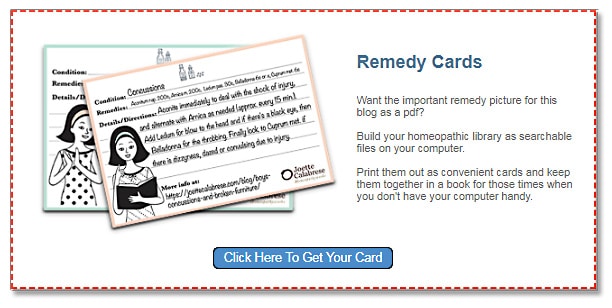 ---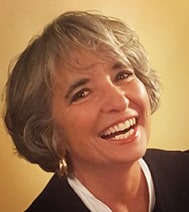 I am a homeopath with a worldwide practice working with families and individuals via Zoom. I'm also a teacher and most importantly, a mom who raised my now-adult children depending on homeopathy over the last 31 years. I lived decades of my life with food intolerances, allergies, and chemical sensitivities until I was cured with homeopathy, so I understand pain, anxiety, and suffering. You may feel that your issues are more severe or different than anyone else's, but I have seen it all in my practice and in my work in India. My opinion is that nothing has come close to the reproducible, safe and effective results that my clients, students and I have achieved with homeopathy.
Call today and learn how homeopathy might just be the missing piece in your health strategy.
---
Joette is not a physician and the relationship between Joette and her clients is not of prescriber and patient, but as educator and client. It is fully the client's choice whether or not to take advantage of the information Joette presents. Homeopathy doesn't "treat" an illness; it addresses the entire person as a matter of wholeness that is an educational process, not a medical one. Joette believes that the advice and diagnosis of a physician is often in order.
---
We've provided links for your convenience but we do not receive any remuneration nor affiliation in payment from your purchase.
---
The Author disclaims all liability for any loss or risk, personal or otherwise incurred as a consequence of use of any material in this article.
This information is not a substitute for professional medical advice, diagnosis or treatment.