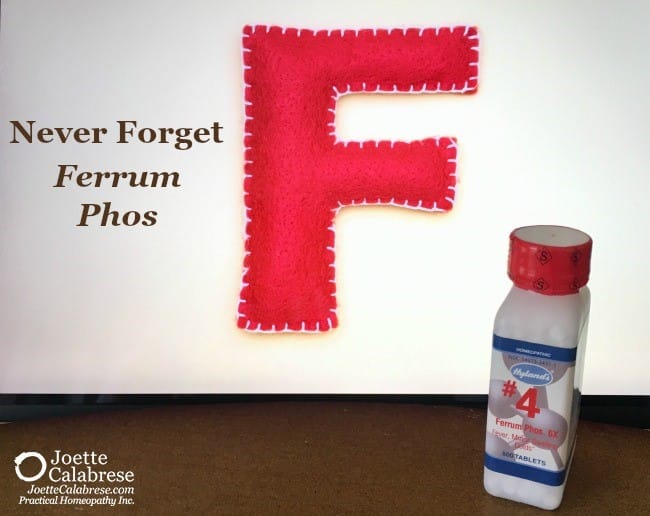 "But, Joette! There are over 6,000 homeopathic remedies! I can't remember all of them!"
Well, of course.
You most likely have a busy life.
But, I bet you can handle twelve things, can't you? And that's exactly how many cell salts there are. I mean, if you can conquer a dozen eggs or a dozen doughnuts, you can certainly conquer a dozen cell salts.
I call the Cell Salts "The Easy Homeopathy™" for just this reason. They are not only an excellent gateway for newcomers getting started in homeopathy, but they also remain an ever-effective homeopathic medicine no matter how educated you become.
I've noticed that cell salts seem to be a popular discussion on Facebook, so I decided to do an ongoing blog series on each of them one-by-one. (You may recall from a couple of months ago my post Cell Salts: The Basic Building Blocks, in which I discussed Calc phos.)
Today, let's talk about Ferrum Phos.
All you have to do is remember the sound of an F — as in Ferrum Fos. (Okay, okay, I cheated on the spelling of the "ph" sound there, but I'm making a point.)
This is exactly the method I used to teach my sons about Ferrum Phos when they were growing up and learning to read. In fact, I used it as a phonics lesson to show that F and Ph made the same sound. (I spoke about this during a Facebook Live titled Convalescing with Cell Salts.)
It was PHun!
Hyland's bottle of Ferrum Phos even has a big, red number Four on the outside! (It's as though they're playing along.)
So, let's get down to business. When should you think of Ferrum Phos?
As a First aid remedy

When addressing inFlammation

If Ferritin is low (iron deficiency)

prophylactically after exposure during Flu season

During convalescence from the Flu

Fever, Fever, Fever
For an acute problem with a presenting fever, Ferrum phos 6x is generally taken every 3-6 hours until temperature has returned to normal.
For a chronic issue (for instance, chronic inflammation), Ferrum phos 6x is most often used twice daily until very much better.
What could be easier than this?
There is an effective medication in that little bottle of Ferrum phos — all you have to do is remember the F.
Warmly,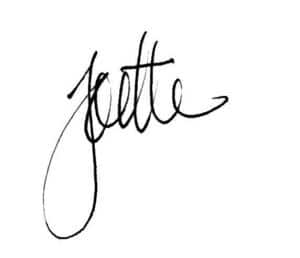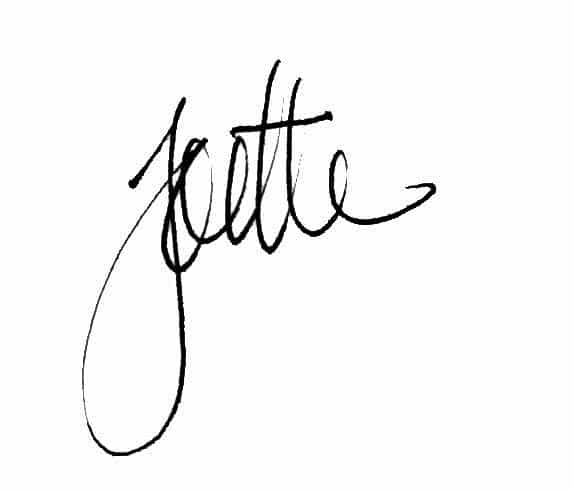 P.S. If you want more information, I have produced a CD/digital download titled, Cell Salts; The Easy Homeopathy™ that will help you get a firm grasp on all twelve of the cell salt remedies. 
Plus, I utilize the same system to teach you that I used myself when memorizing over 300 remedies for my certification exams. It works!
If you're interested in continuing your homeopathy education, I suggest you employ Gateway to Homeopathy I, my guided study group curriculum. You can assemble your own study group with friends and family. Or, if you don't have a group of your own, we can help you find a study group through our dedicated Facebook page.
Plus, we have launched our Gateway to Homeopathy II — an exclusive offering for those who have completed the prerequisite Gateway I.  The Gateway II curriculum covers cell salts in much more detail.
P.P.S. If you're looking for all of the posts in my series on the cell salts, here are the links for your convenience:
Calc phos
Ferrum phos
Mag phos
Nat phos
Kali phos
Calc fluor
Nat mur
Nat sulph
Silicea
Calc sulph
Kali sulph
Kali mur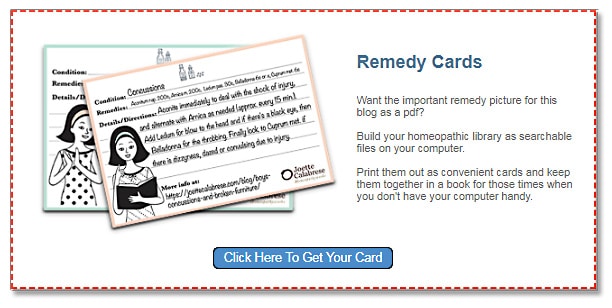 ---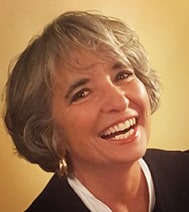 I am a homeopath with a worldwide practice working with families and individuals via Zoom. I'm also a teacher and most importantly, a mom who raised my now-adult children depending on homeopathy over the last 31 years. I lived decades of my life with food intolerances, allergies, and chemical sensitivities until I was cured with homeopathy, so I understand pain, anxiety, and suffering. You may feel that your issues are more severe or different than anyone else's, but I have seen it all in my practice and in my work in India. My opinion is that nothing has come close to the reproducible, safe and effective results that my clients, students and I have achieved with homeopathy.
Call today and learn how homeopathy might just be the missing piece in your health strategy.
---
Joette is not a physician and the relationship between Joette and her clients is not of prescriber and patient, but as educator and client. It is fully the client's choice whether or not to take advantage of the information Joette presents. Homeopathy doesn't "treat" an illness; it addresses the entire person as a matter of wholeness that is an educational process, not a medical one. Joette believes that the advice and diagnosis of a physician is often in order.
---
We've provided links for your convenience but we do not receive any remuneration nor affiliation in payment from your purchase.
---
The Author disclaims all liability for any loss or risk, personal or otherwise incurred as a consequence of use of any material in this article.
This information is not a substitute for professional medical advice, diagnosis or treatment.