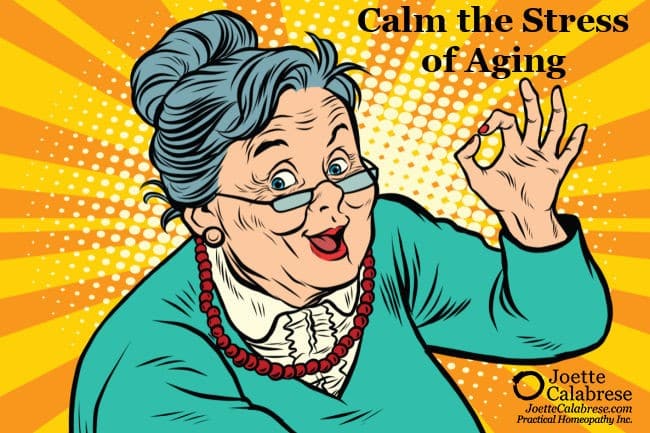 One might think retirement would mean unburdened relaxation — a reward of serenity for a lifetime of hard work and stress.
Perhaps for some.
But for many of our elders, the promised joys of retirement are marred by illness, physical decline, dementia, loss of independence, relocation or a host of other stressful events that they are no longer emotionally equipped to navigate.
Agitation ensues.
The very last thing our senior citizens need is to add a conventional pharmaceutical sedative to their regimen. A broad-spectrum blunting of their emotions is generally unnecessary and unproductive — not to mention, it ushers in potential side effects that can lead to falls and further deterioration.
But we have homeopathy! And, more importantly, we have Boiron!
Rather than repertorize for each rubric, why reinvent the wheel? Boiron has developed a combination product that works elegantly to address unusual irritability, hypersensitivity or fatigue stemming from stress. It's called StressCalm™ (formerly known as Sedalia). It gently and politely smooths the rough edges of nervous tension with no sedating effects. As a result, your elderly loved one will experience a relieving sense of calm yet remain alert — not feel drugged or drowsy.
And the best part? This combination medicine is not just for seniors!
Caretakers (those who undergo tremendous, unrelenting stress while prioritizing another's needs) can also benefit from StressCalm. Business folks can mitigate their apprehension before a big presentation. Fearful flyers can soothe their nerves before boarding a plane. Students can alleviate test-taking jitters. Bridezillas can reduce their distress leading up to the wedding. The applications for StressCalm are endless.
Why? Because Boiron developed a well-rounded, thoughtful combination of homeopathics known for their ability to address stress-induced anxiety.
So, what are these efficacious homeopathic medicines? I quote from Boiron's website:
Aconitum napellus 6C HPUS – Relieves restlessness and agitation

Belladonna 6C HPUS – Relieves hypersensitivity to stress

Calendula officinalis 6C HPUS – Relieves nervous fatigue, hypersensitivity to noise

Chelidonium majus 6C HPUS – Relieves digestive symptoms caused by stress

Jequirity 6C HPUS – Relieves uneasiness

Viburnum opulus 6C HPUS – Relieves nervousness and restless sleep
As you experience (or witness) success with StressCalm, you may want to increase your knowledge about these ingredients. I encourage you to look up each of them in a materia medica.
I wrote A Materia Medica: Practical Homeopathy® for Busy Families in plain English (well, perhaps with a bit of a Western New York accent) to make it easier for you to become familiar with the most commonly used homeopathics. Those medicines that are a tad more obscure can be researched in one of the available free online materia medicas.
Learning the hallmarks of each of these medicines will expand your education in homeopathy. Additionally, over time, it may be determined that only one of the individual medicines is needed. (But if StressCalm is working, why mess with success?)
Best of all, homeopathic medicines have a reputation for not interfering with other medications, supplements, or vitamins. 
Look, everyone experiences occasional stress. It's part of life. But when we can no longer cope adequately, StressCalm gently nudges our body and mind to find a place of calm amid the turmoil. What a lovely gift to give the seniors (or anyone) whom we love.
Pass on the good news of homeopathy!
Warmly,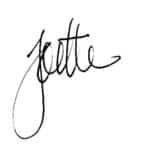 P.S. Should you want to turbocharge (or perhaps I should say "potentize") your homeopathic knowledge, I urge you to join a Gateway to Homeopathy study group. Studying with others can equip you to lay a stronger foundation in homeopathy than any other learning method. They say, "Two heads are better than one," right? So, imagine ten heads! Or twenty! Learning alongside others exposes you to a broader array of health concerns and solutions. Plus, learning in a study group reinforces your ability to discover answers to questions others might have — questions you may not have even thought about without them.
It's how I learned and how I suggest all of my readers become students. Even if you have a cursory awareness of homeopathy, a Gateway to Homeopathy study group is the perfect place to refresh and organize your knowledge. Over 9,875 study group members have benefitted from my curriculum. Join their ranks today — develop the confidence and competence you need to care for your family.