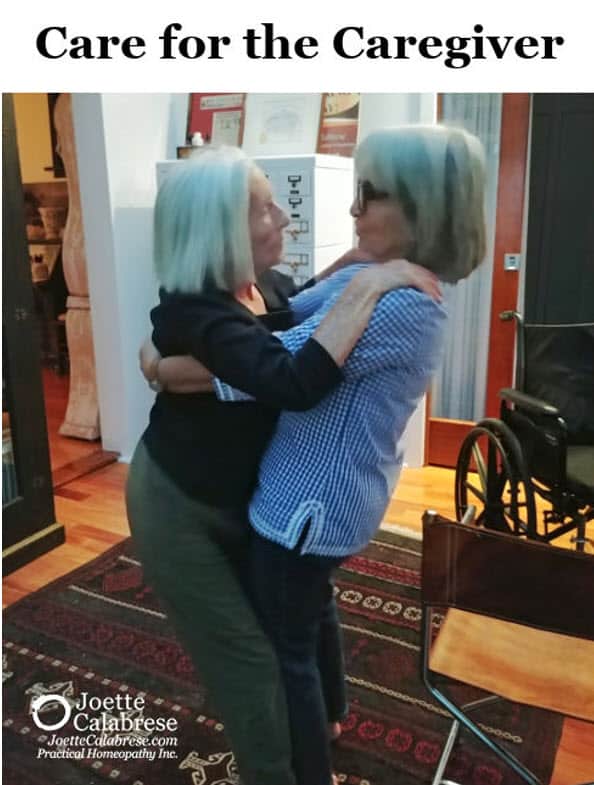 We expend a great deal of energy attending to those who need care. It's only natural.
But who provides care for the caregiver?
As we engage in these homeopathy lessons regarding our loved ones' health conditions, the bulk of our attention is obviously focused on the sufferers. But more often than not, we lose awareness that we are also suffering.
Caregiving is physically, mentally and emotionally challenging. I've been there with my children, of course, and later, with my parents. I would sit by my mother's side and watch her. I'd vigilantly observe her to detect changes in her condition or simply to be on the lookout to anticipate her needs. As I sat, perhaps I'd read to her or pray or quietly tend to her comfort.
Meanwhile, the world was passing me by.
As I sat beside my mother — watching — one moment, I would feel tremendous worry, then suddenly, a change for the positive would make me hopeful, only to have my hopes later dashed back into resignation.
Back and forth between conflicting emotions, I bounced like a Super Ball in a tiny room. I was all over the place.
And that all-encompassing emotional rollercoaster takes its toll on even the most stalwart caregiver.
Exhaustion ensues, but homeopathy, as always, offers a solution.
Cocculus is a gentle, polite medicine to nudge the caregiver's body and mind into a more well-adjusted space — a perfect fit for the rubric described as "night-watching." I love that expression because it is so explicit. We caregivers can viscerally identify with the term (although, unfortunately, 24/7-watching might often be more accurate).
Let me quote from A Materia Medica: Practical Homeopathy® for Busy Families:
"Cocculus indicus is an excellent remedy for those who have been feeling weary and burned out for a long time but won't admit their exhaustion. In many cases, they are people who care for others and remain awake for long hours, ignoring their own needs in favor of those they care for. It is therefore an excellent remedy for overworked doctors, nurses, midwives, rescue workers and mothers."
I have used both Cocculus 30 and 200 with equal success. Generally, the use of Cocculus (whichever potency is on hand) twice a day for a few days is enough to restore the caregiver's vitality. Then, when the weariness hits again, the medicine may be resumed for another few days, until very much better.
As they say on airline flights, "In case of emergency, put your oxygen mask on first and then assist others." That's an industry-specific way of saying that you can't do anybody else any good if you don't take care of yourself. But when most of us become caregivers, we throw that wisdom out the window. Instead, we hurl ourselves full force into caretaking and abandon our own needs.
It seems like the righteous thing to do, but that degree of self-deprivation can't last long. We're only human.
Put your oxygen mask on first, and then assist others.
As a caregiver, I considered Cocculus 30 or 200 to be my oxygen mask.
I can assure you, from experience, that caretaking is one of the most demanding jobs you will ever do. But it is also one of the most rewarding. Now that my parents are gone, I don't remember the exhaustion and difficulties as much as I treasure the precious memories of spending their last months with them, intimately involved in their care.
Caregiving is a beautiful gift that we initially believe we are giving to others — but in fact, the gift is ours as well.
So, pass on the good news of homeopathy — to sufferers and caregivers alike!
Warmly,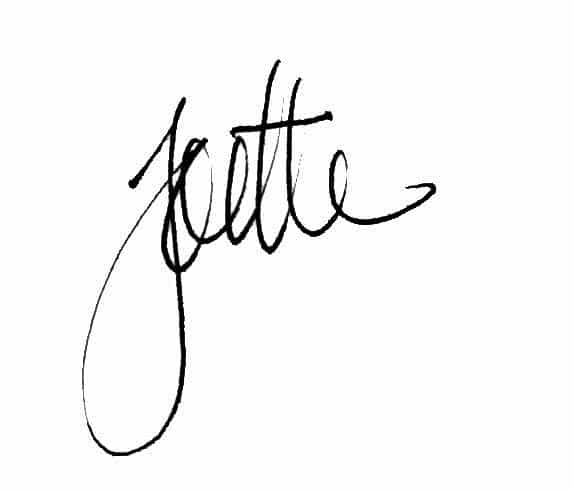 P.S. Cocculus is not limited to palliative or hospice caregivers. Caring for suffering children, spouses or even unwell pets can be a call for Cocculus. It's up to you to employ your education and determine if it is a good match. To that end, I encourage all devoted students of homeopathy to own a good materia medica. There are several available online for free, but most of those were published decades ago and written quite technically. Their information may be difficult to absorb at a glance, especially with a weary mind.
I wrote A Materia Medica: Practical Homeopathy® for Busy Families in plain English — my English, my voice. It's easy to use as a reference when you are choosing between several potential medicines. Even if you don't have an emergent need, it's quite illuminating to acquaint yourself with homeopathic medicines you may not already know. Plus, it's a fun read (even if I do say so myself) with lots of illustrations and explanatory stories from my personal and professional experience. I hope you'll add it to your homeopathy library.