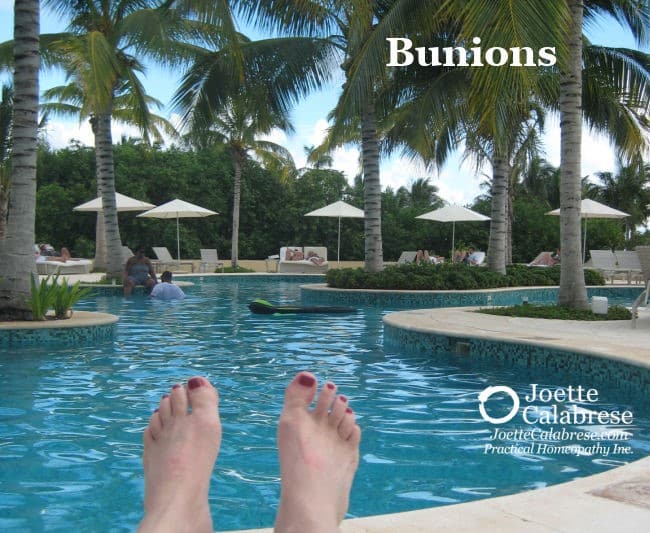 Beth was scrolling through Instagram this summer, getting more and more annoyed. Besides the fascination everyone has with photographing their dinner plates, one of the more ubiquitous photos circulating on social media is a photo of freshly manicured feet overlooking a swimming pool!
"Okay, okay," Beth grumbled to herself. "I get it! You're enjoying your vacation! Whatever."
It's not that Beth is a grumpy person or that vacation photos annoy her. It was that Beth always hid her feet because of unsightly bunions. So, the constant reminders of well-shaped, healthy feet annoyed Beth to no end.
Not only was Beth embarrassed by bunion disfiguration, but she was also in pain from the displaced toe joint. She couldn't wear the cute shoes her friends did. She looked like a grandma in her boxy-toed shoes. In fact, Beth looked exactly like her grandmother because they wore the very same shoes!
Bunions ran in the family, it seemed.
Bunions are a bony protuberance on the side of the great toe (or sometimes the pinky toe). They appear when the top of the toe pulls in towards the other toes, causing the base of the joint to move out of place and jut out.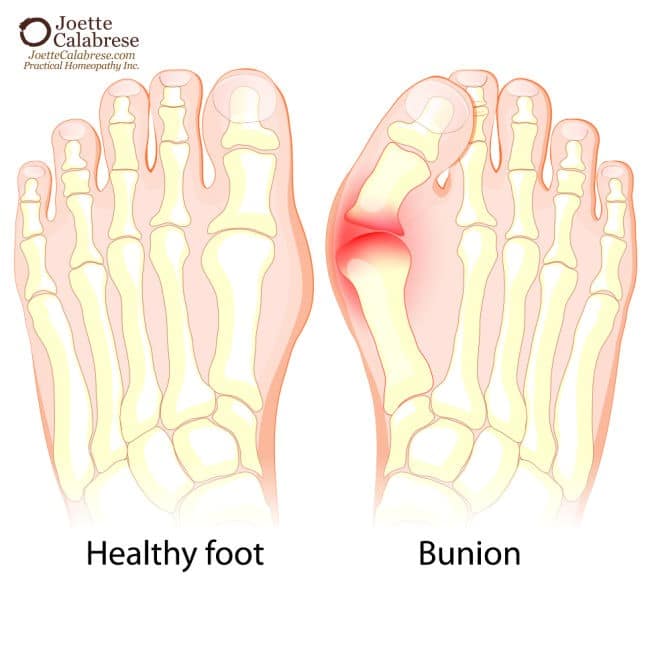 Complications can include swelling, redness, pain, corns and decreased mobility.
All in all, bunions are no fun.
Luckily, Beth had a friend who "passed on the good news of homeopathy."
Her friend informed Beth that bunions are a chronic condition and are not something that homeopathy can resolve quickly. In fact, a bunion can take a long, looooooong time to make a difference. However, conventional surgical treatment generally requires months of recovery — and even then, it is not always guaranteed.
So, Beth thought, "Why not give homeopathy a try?" She had nothing to lose — except her bunion.
As with most conditions, a conventional diagnosis is advisable. For example, pain in the great toe can be indicative of a bunion, gout or arthritis. But given the diagnosis of a bunion, in my practice, I've successfully relied on Silicea 200, every other day.
Suppose more acute symptoms are present, such as the joint worsening on first movement or a flare-up from overuse. In that case, we may also justify adding Rhus toxicodendron 30 twice daily until very much better.
Rhus tox is especially warranted if there is known arthritis in the toe joint or other joints of the body, concomitantly.
As I've mentioned, bunions occasionally may cause extreme pain. A little pain is to be expected. But considerable pain — burning, shooting pains in the joint with an acidic, "crunchy" sensation — may require Hypericum perforatum 200, twice daily until that heightened pain is diminished.
Beth has only just begun her schedule of Silicea 200, but she already feels  some improvement in the joint. And the blisters that the bunion had caused are easing. These are all good signs!
She's not quite ready to take her own ubiquitous "feet by the swimming pool" photo. But Beth is very hopeful that (thanks to her friend) she'll be annoying everyone with her own great vacation shots next summer!
See why it's so important to pass on the good news of homeopathy? You never know who you might help!
Warmly,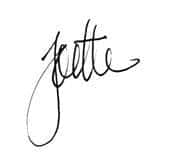 P.S. Nothing can turbocharge your homeopathic knowledge better than joining a Gateway to Homeopathy study group. Studying with others can equip you to lay a stronger foundation in homeopathy than any other learning method. They say, "Two heads are better than one," right? So, imagine ten heads! Or twenty! Learning alongside others exposes you to a broader array of health concerns and solutions.
Plus, learning in a study group reinforces your ability to discover answers to questions others might have — questions you may not have even thought about without them. With the information you'll learn, you'll experience the joy of self-reliance as you care for your family's needs. And you'll also be able to pass on the good news of homeopathy to others in your community. 
It's how I learned and how I suggest all of my readers become students. Even if you already know about homeopathy, a Gateway to Homeopathy study group is the perfect place to refresh and organize your knowledge. Almost 10,000 study group members have benefitted from my curriculum. Join their ranks today — develop the confidence and competence you need to care for your family.