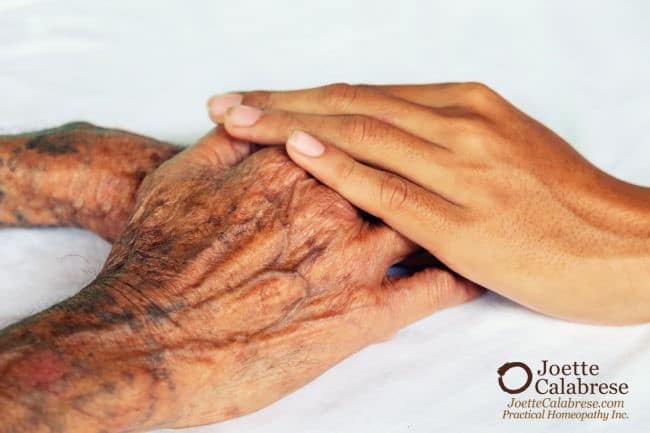 "Toughen up! You're too thin-skinned!"
Have you ever heard that before? Well, maybe we can try to thicken our "psychological" skin with a bit of introspection. But what do we do when our physical skin has become too thin?
As adults age, the skin thickness and elasticity diminish as the body loses hyaluronic acid and collagen. This leaves the largest organ — skin — susceptible to tears, ecchymosis, pressure ulcers, deep dissecting hematomas, and slow-healing wounds. In short, our skin loses its ability to fend off mechanical injury.
The medical community only recently established a name for this natural occurrence — dermatoporosis. (I'd say that's more than a 25-cent word! Adjusted for inflation, it seems like it's worth at least 50 cents!)
What does it mean? Well, they borrowed from the term "osteoporosis," which we all know means a weakness in bones, to imply a similar weakness in skin: dermato (skin) joined with porosis (porous).
Until 2007, when the term was created, this type of skin degeneration was often overlooked as merely a cosmetic issue. But now, it's generally accepted that weakened skin can eventually lead to problems requiring treatment.
And while conventional medical practitioners readily admit that corticosteroid overuse can hasten the onset of dermatoporosis, they are ready and eager with yet more synthetic treatments! But who knows what eventual conditions those new medications may cause!
(Here's an interesting PubMed article on the topic, Chronic Skin Fragility of Aging, that explains more.)
But, WE have homeopathy!
If pathology arises from the natural process of aging skin, the Practical Homeopath may turn to the cell salt Silicea 3 or 6, twice a day. Why? Silicea is specific to the skin — or skin that is too thin, breaks easily or doesn't heal fast enough.
As stated in "The Biochemical Handbook: How to Get Well and Keep Fit With Biochemic Tissue Salts" by J. B. Chapman and Edward L. Perry, Silicea "restores the activity of the skin … it can often initiate the healing process."
That sounds like just what's needed when aging skin becomes too fragile. But aging skin isn't yearning for the treatments the PubMed article highlighted: synthetic topical creams (such as Tretinoin or AHAs) or estrogen hormone replacement therapy.
Eee-you. 
Instead, we look for treatments that are natural and polite. Luckily, the article did mention the therapeutic benefit of an improved diet containing ample animal proteins. (Score yet another point for Weston A. Price!)
Had the researchers consulted a homeopathic repertory for this condition. They would have found a demonstrable improvement in thinning, fragile skin by following the simple regimen of Silicea 3 or 6, twice daily over a period of time.
Now, some people are still concerned about using Silicea because of its ability to press out sharp foreign objects from the skin.
That should not be of significant concern, but I will go into this concept more with my Mighty Members later in the week. So, if you want to learn more, please join us!
Until next time, pass on the good news of homeopathy!
Warmly,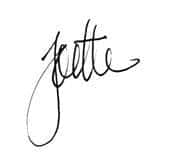 P.S. It's not only additional articles (such as the one I mentioned in the article above) that my Mighty Members receive. They also have access to exclusive videos I create just for them and a discussion group safely removed from the censoring eyes of Facebook.
Speaking of which, my Mighty Members have their own private portal to watch my Facebook Live presentations every Monday night at 8 p.m. Eastern — without having a Facebook account! Now, that's a significant benefit, wouldn't you say?
And annual subscribers will receive my Remedy Reference Guides — a downloadable 3-volume collection of all my blog posts from 2013 through 2021!
P.P.S. If the subject of skin particularly interests you, you might consider my course Skin, the Ugly Truth: Safe, Effective Treatment of Skin Ailments, Chronic or Acute, with Homeopathy. It is chock-full of homeopathic medicines and protocols for a variety of common skin issues. (And don't forget, all my Mighties also qualify for a 10% discount on course purchases. If you need assistance getting your discount, email contact@practicalhomeopathy.com for more information.