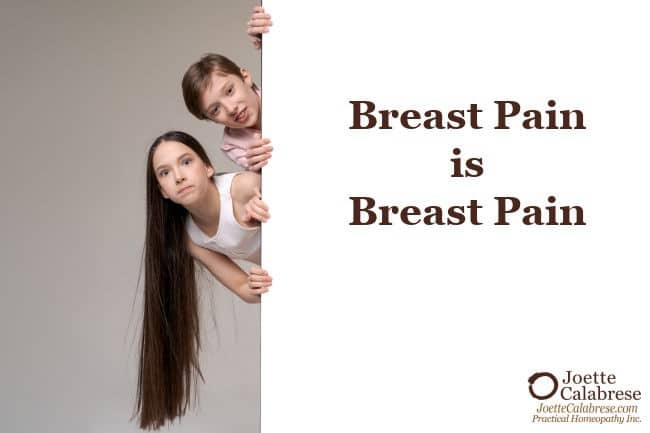 What is a list of must-have homeopathic medicines without Bryonia alba? It's an incomplete list, I'd say!
Bryonia probably should have been at the top of the list we are creating together. Talk about burying the lede! But I'm trying to keep you intrigued for 52 weeks, so I'm sharing my favorites in no particular order.
If you've been following me for any length of time, you probably already own Bryonia. I've often discussed the efficacy of Aconitum napellus 200 mixed with Bryonia alba 30  (a Banerji Protocol) taken at the first inkling that a respiratory condition is coming on.
Most recently, you may recall my mentioning that hallmark Banerji Protocol in my blog post, The Alphabet Soup of Viruses. Now, It's RSV. You also learned about its use (along with other essential protocols) in Ferocious Flu Fears, published in March, 2020. (That specific date is a clue to the underlying topic … if you know what I mean.)
I've also written about Bryonia's customary use for joint pain that is worse with movement in Ouch! My Back, Joint and Bone Pain is Killing Me!
We've also discussed employing Bryonia for mastalgia (breast pain) in Breast Pain: When Even Hugs Hurt.
But recently, this question came in: "Do you know of a homeopathic remedy for my adolescent son who has swollen, tender breasts?"
If you know anything about homeopathy, you know this:  Bryonia in Practical Homeopathy® provides a condition-specific protocol for breast tenderness and pain.
When boys like this young sufferer approach puberty, their hormones shift. They can become unnerved by breast pain and wonder, "What the heck is happening to me?"
But had this sufferer gone through the classical case-taking method, the best homeopathic medicine for breast tenderness might have been overlooked. 
As you know, the Practical Homeopath™ would simply respond to the condition as it presents.
Consequently, we would generally turn to a condition-specific protocol that has been shown to act in cases of breast pain or tenderness: Bryonia alba 30, twice daily, until very much better.
Let me repeat in case you are skeptical: Yes, the question did involve an adolescent boy's breast pain! That's a critical elucidation I may not have discussed before in this venue.
My friends, breast pain is breast pain, whether the sufferer is a premenstrual woman, pubescent girl, postnatal mom, adolescent boy or even a newborn.
Indeed, newborns of either gender can experience breast tenderness "due to exposure to maternal hormones in the womb."1 It's natural, and so is our customary homeopathic response to the condition. We'd still consider Bryonia alba 30, no matter the age or gender of the sufferer.
However, let me be clear. As with any condition, we generally address pathologies when utilizing homeopathy. Homeopathic medicine is just that … medicine! We don't use it willy-nilly like a supplement.
So, if the breasts are merely mildly tender but not inordinately painful, that's not a pathology. Just buck up and move on. However, if the breasts are causing significant discomfort, then Bryonia is worth consideration.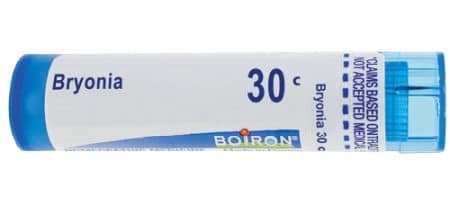 If you don't already own it, now's the time to secure a place for this all-important medicine, Bryonia alba 30, in your homeopathy kit. And if you order from Boiron's website by following that link, remember to use my name, "Joette" (without quotation marks) to receive a discount at checkout. And I might add that I have no affiliate program with Boiron.
Isn't homeopathy exquisite?
No matter the age, gender or even species, homeopathy is an equal opportunity health paradigm, providing peace of mind and health autonomy to all! And that's certainly some good news to pass on!
Warmly,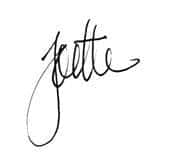 P.S. Have you ever wondered what you're missing by not participating in a Gateway to Practical Homeopathy® study group? Let me tell you, you're missing a LOT! Over 20,000 mothers and others — just like you — have joined one of my study groups.
That's a lot of people honing their homeopathy skills, meeting other like-minded people and having fun doing it. I began my journey into homeopathy by belonging to a study group. So, I guarantee you will never regret creating or joining one yourself.
But allow me to let you in on a little secret: Your study group companions will assist you in much more than just homeopathy. You'll make lifelong friends with whom you can confide and share information.
Start on the path of finding your new best friends on my dedicated Facebook page: Joette's Study Group: Find Your New Study Group Friends.
  1 https://www.webmd.com/parenting/baby/your-newborn-baby-breast-lumps