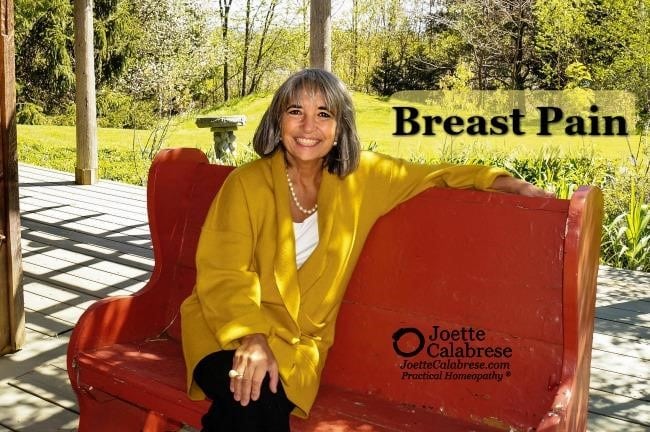 Woman-to-woman, let me ask you: Have you ever avoided a nice, warm hug from a loved one simply because your breasts were too tender ? Would it have sounded scary if a traditional doctor had diagnosed you with mastalgia?
To most, medical terms like these induce a natural feeling of fright. In actuality, mastalgia is just a fifty-cent word for breast pain — the Greek root mastos- meaning breast and –algia meaning pain.
And who among us hasn't had sore, tender or downright painful breasts during our lives?
Mastalgia can be the result of many conditions: breast development during puberty, PMS, pregnancy, nursing, hormonal shifts during menopause, or even injury.
I want to say right here at the outset of our conversation that if breast pain is severe or odd, a therapeutic diagnosis would be prudent. We certainly don't ignore important signs.
However, I'm suggesting the pyramid be flipped — before running off to the doctor, it's often smart to consider the inexpensive, self-directed approach of homeopathy.
Indeed, a diagnosis can actually help pinpoint the most precise homeopathic remedy to choose. (I plan to talk more about how homeopathy uses diagnoses in next week's blog, so stay tuned!)
If mastalgia presents as tenderness, perhaps from menses, pregnancy or nursing, Bryonia 30 twice a day is an effective SOS. And you know what I mean by an SOS, right?
An SOS remedy is used only until the pain is gone, then stopped after that.
So, is this like popping an Advil every month when you have pain?
NO! Homeopathy is not simply a symptom reliever; it works more deeply than that. To explain, let's look at exactly how Jean R. uprooted her breast pain — for good.
Without fail, Jean's menses was always ushered in by breast tenderness.
Her mastalgia was like her own personal bat signal! She used to just ignore it. (When breasts are just slightly tender, there is no need to treat.)
But as the years went by, the pain had become disruptive. It was disturbing her sleep and made it too difficult to work out as she normally did.
Jean chose Bryonia 30 and within a few days, her breast pain was back down to a simmer rather than a full boil. The following month, she used Bryonia again, and the pain was much less. By the next month, it was gone. For good. Bryonia had uprooted the cause of her breast pain, and it no longer bothered her.
That is the beauty of homeopathy.
But let's say the breast pain is resulting from an injury — perhaps a seatbelt injury from a car accident. (This happens to women much more often than we realize.) In that situation, I would use Bellis perennis 200 every 3-12 hours as determined by the severity of pain. (Don't forget to scroll to the bottom of this post to download your free Remedy Card. And this week, I'll give you two!)
However, if the pain is from an infection, then it is most likely mastitis. (Once again, mastos- meaning breast and –itis meaning inflammation. (See? Medical terms need not be intimidating!) In this case, refer to my previous blog: 3 Homeopathic Remedies for Mastitis in which I discuss mastitis more fully.
I've been asked, "How do I know if the pain is from an infection?" That's easy. If the breast is red, hot, and swollen (especially if it is only one breast that is affected), or if accompanied by fever and chills, then it is most likely an infection. Mastitis also most often occurs during nursing, so the timing would be another big clue in your diagnosis.
Ladies, we don't have to stoically "grin and bear it," but can instead take control of our health and uproot our issues with homeopathy — returning us to our happy and pain-free selves as we resume our delightfully busy lives of taking care of our families.
Warmly,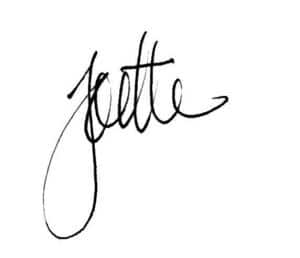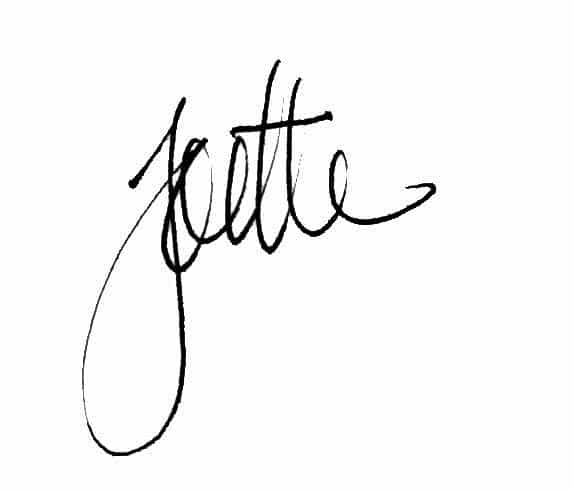 P.S. Should you be interested in learning more about female health conditions, consider my course Feminopathy where I discuss homeopathic strategies for many of our unique health issues.
---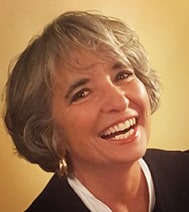 I am a homeopath with a worldwide practice working with families and individuals via Zoom. I'm also a teacher and most importantly, a mom who raised my now-adult children depending on homeopathy over the last 31 years. I lived decades of my life with food intolerances, allergies, and chemical sensitivities until I was cured with homeopathy, so I understand pain, anxiety, and suffering. You may feel that your issues are more severe or different than anyone else's, but I have seen it all in my practice and in my work in India. My opinion is that nothing has come close to the reproducible, safe and effective results that my clients, students and I have achieved with homeopathy.
Call today and learn how homeopathy might just be the missing piece in your health strategy.
---
Joette is not a physician and the relationship between Joette and her clients is not of prescriber and patient, but as educator and client. It is fully the client's choice whether or not to take advantage of the information Joette presents. Homeopathy doesn't "treat" an illness; it addresses the entire person as a matter of wholeness that is an educational process, not a medical one. Joette believes that the advice and diagnosis of a physician is often in order.
---
We've provided links for your convenience but we do not receive any remuneration nor affiliation in payment from your purchase.
---
The Author disclaims all liability for any loss or risk, personal or otherwise incurred as a consequence of use of any material in this article.
This information is not a substitute for professional medical advice, diagnosis or treatment.