Podcast: Play in new window | Download (Duration: 27:50 — 25.5MB)
Subscribe: Apple Podcasts | Android | Google Podcasts | Stitcher | TuneIn | Spotify |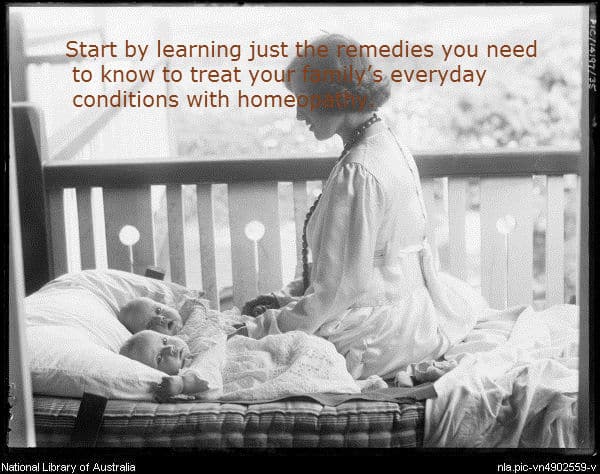 In this podcast, we cover:
1:07 What conventional medicine is great for
4:32 Using homeopathy versus conventional medicine
10:14 Chamomile and its uses
15:35 Poison Ivy: From poison to homeopathic medicine
18:48 Homeopathy is medicine, not supplements
21:30 Hypericum for cuts
25:46 Take advantage of available resources to study homeopathy
---
I've just recorded my second podcast. I hope these podcasts will become a valuable resource in your audio library.
Every two weeks we will post the latest podcasts here. Very soon you will also be able to find these on popular sites like Itunes.
I promise to bring you useful content in my weekly blog, on my community page and now in this new podcast format.
Each podcast will include a new section on "Remedies You Need to Know" designed to help you start treating your family's everyday conditions right now with homeopathy. (more…)
Podcast: Play in new window | Download (Duration: 36:45 — 33.6MB)
Subscribe: Apple Podcasts | Android | Google Podcasts | Stitcher | TuneIn | Spotify |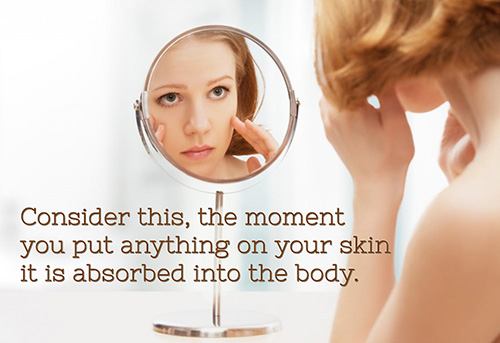 In this podcast, we cover:
0:38 All-natural foods that you can use on your face
7:16 Uprooting the problem versus suppressing it
21:35 Homeopathy's proven efficacy for over 200 years
27:26 Joette's personal battle with eczema and other health issues
31:36 Joette finally finds homeopathy
---
Would you eat Diazolidinyl or Imidazolidinyl urea? Doesn't sound appetizing, but these are two common preservatives used in moisturizer creams.
Yes, urea is an organic waste compound, and the body excretes it through the skin (in the form of sweat), but the urea in your common moisturizer cream is synthetic. That means it is made in a lab, and the synthetic raw materials are ammonia and carbon dioxide. Would you be comfortable spreading them on a slice of toast?
Consider this, the moment you put anything on your skin it is absorbed into the body. (more…)