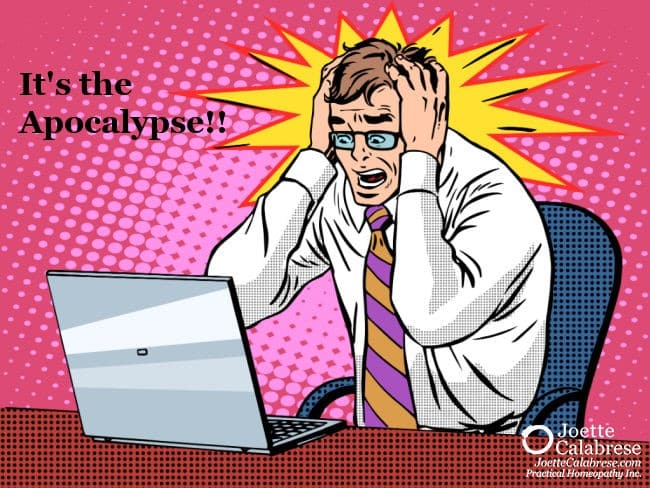 That title, folks, is an example of "clickbait."
Never heard that term before? Clickbait is when internet sites use sensational, inflammatory, or frightening titles to compel you to click through to their articles. And it's not just a tool used by illegitimate sites. Mainstream media is just as guilty. Actually, they're the leaders in this tactic. (more…)
---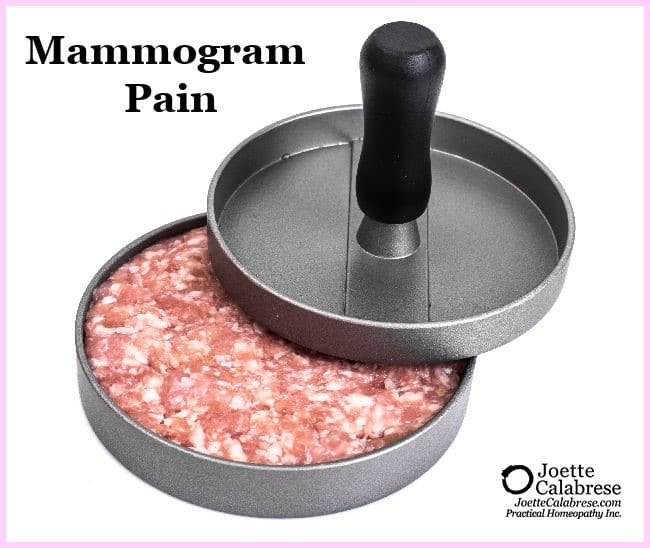 October: the month of the year when the color pink occupies every corner of our consciousness.
Now, I happen to love the color pink: my clothes, in my kitchen, my office … particularly since I moved to Florida. But I'm not fond of the ubiquitous pink ribbons we see so much of during this time. (more…)
---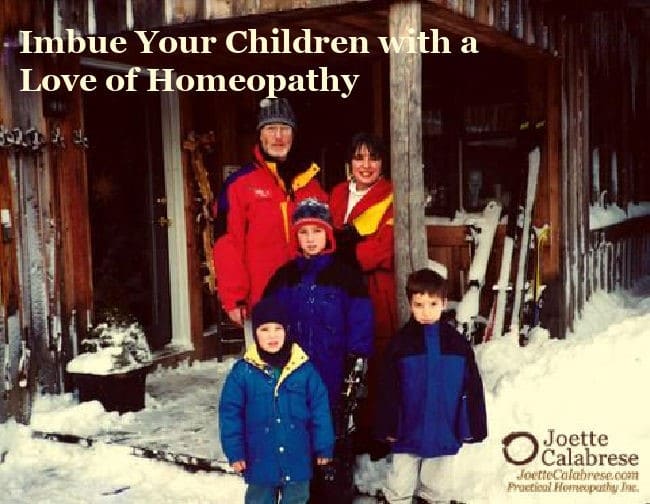 Do you love homeopathy?
Then why not share that love with your children?!
Let me tell you a story: (more…)
---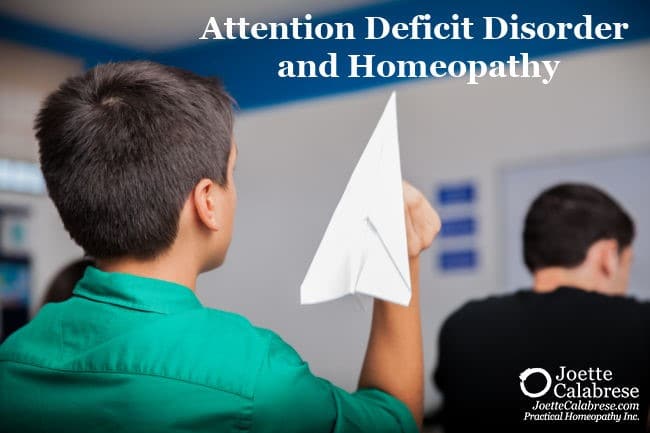 This week is an exciting one for me. I'll be launching my newest (and very exciting) course titled, The Ultimate Cool Kids' Guide to Homeopathy: Become a Revolutionary Independent Thinker with Practical Homeopathy.
My team and I have been putting in long hours to get this course just right. (more…)
---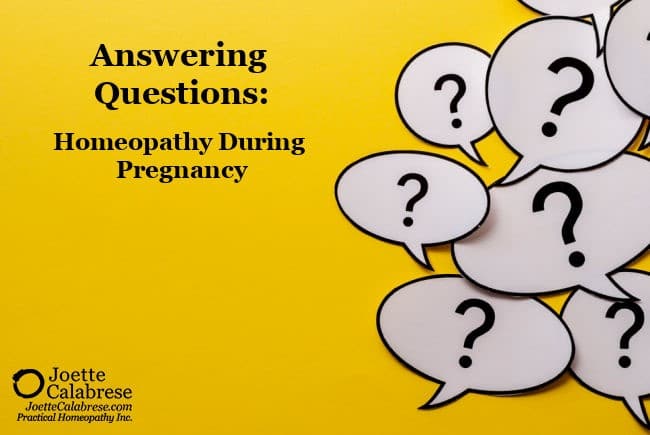 I'm absolutely delighted to meet live with my Gateway to Homeopathy Study Group members. Hearing their enthusiasm and answering their questions is energizing. In fact, I probably receive just as much reinforcement and inspiration from you as you do from me.
But one question comes up time and time again during those Study Group meetings. This particular question often emerges on my Facebook forums as well:
"Should Apis, Pulsatilla and Sepia be avoided during pregnancy?" (more…)
---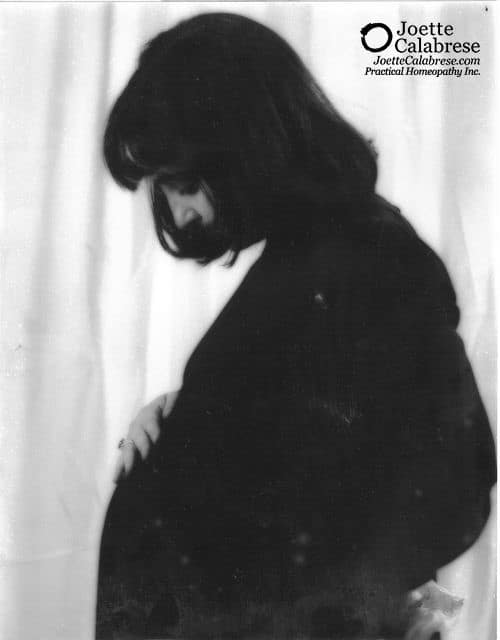 Pregnancy and childbirth are two of the most sacred times in a woman's life.
As much as a blessing as it is, however, it's probably safe to say that some women would prefer to choose the optimum time to add to their families. (more…)
---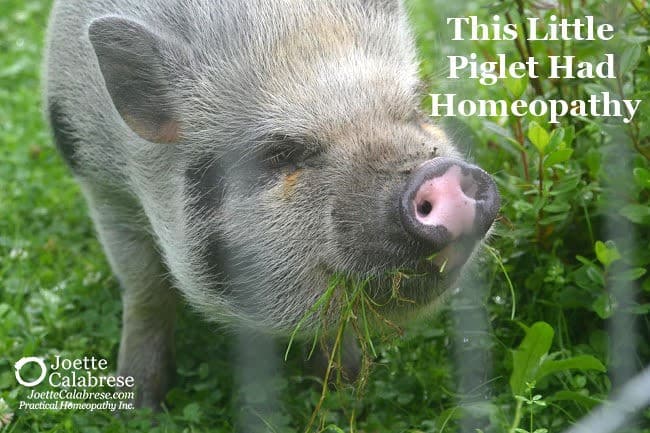 Hi folks! Eleanor Pigby, here.
It's been a while since we've chatted. I'm growing up and getting more independent and more curious. Even screen doors can't stop me from exploring! Did you know you can walk right through them?! It takes a little effort — and it sure gets Mom upset — but you can do it! (more…)
---