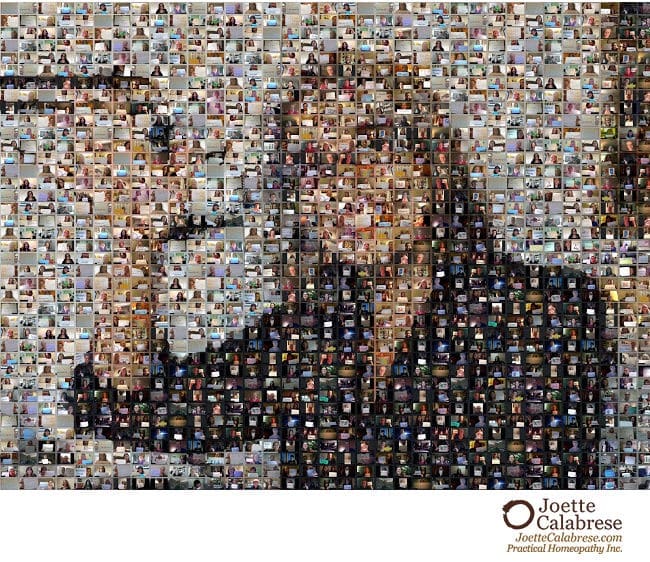 (Before I begin, let me suggest that for a moment that you look closely at the image above. Read further down, and I'll explain why.)
I receive all manner of questions about materia medicas and repertories:
"Do I need them both?"
"Which ones do I buy?"
"Now that I have one, how the heck do I decipher this information?"
I devoted an entire Memo to Mighty Members to answering those questions just a month or so ago (Memo #24). But writing that memo caused me to think about what I do here in my blog.
Generally speaking, this blog is what you would call a "Remedy Reference Guide" (with a little theory and philosophy thrown in to boot).
"What's a remedy reference guide?" you might ask?
Well, a remedy reference guide answers the question, "If there's a such-and-such condition, which medicine is used?"
As you probably know, doctors have their own allopathic references. For example, let's say a doctor wasn't familiar with diabetes (which is highly unlikely but works as our simple example). He would look up "diabetes" in his reference and find that metformin is a generally applicable medicine. The index would go on to give details for metformin's use (at a certain age and weight, one would take this many milligrams).
Now, many people think a materia medica will be more like a remedy reference guide.
No.
Instead, a materia medica notes the various conditions each particular medicine addresses. A materia medica is organized by the medicine — not the condition.
But on the other hand, my blog IS generally organized by condition.
You might ask, "I have gout. Which homeopathic medicine is generally used — and in what potency and frequency?"
After a quick search for "gout" on my website, you'll arrive at my blog post: The Disease of Kings and Commoners.
See how it works?
My blog — this remedy reference guide— can serve several purposes:
For your own reference (as demonstrated above)

For friends who develop health issues (If you don't know the answer to their questions off the top of your head — or if they are too skeptical about taking your word for it — you can send them the links to pertinent posts and simply say, "Read this!")

For your kids in college or who are grown and off their own (They may have the homeopathy kit you gave them, but they may not necessarily know which remedy to use.)
This blog is also a perfect first entry point for those who are new to homeopathy. It's especially significant for those who have not yet formed friendships in our communities — those without a homeopathy "buddy," so to speak.
How many times can I say it? A study buddy is invaluable! At times, everyone needs to bounce ideas off someone who is learning with them in tandem — or perhaps even further along!
Mind you, I am not recommending using your buddy as a way to take shortcuts (see The Danger of Getting The Answer Without The Effort). But having a study partner or homeopathy buddy is most assuredly the way to supercharge your knowledge. You'll learn faster and more efficiently!
The easiest way to initiate the buddy system is by joining one of my Gateway to Homeopathy study groups — or start one yourself! Every week in my Zoom calls with our various groups, I see individuals forming lifelong friendships.
Do you sometimes feel you're alone in your quest to learn more? Look at the photo accompanying this blog post.
Look closer!
Zoom in. I'll wait.
Yes, that mosaic is made up of Zoom screenshots of study group participants! (There have been so many study group students who have participated in a Gateway group that if we used a picture of each and every one, they would just be indistinguishable dots on a page!)
So, trust me when I say this is a movement — a political movement that transcends politics!
Homeopathy attracts one unique type of person — no matter their background, age, race, color or creed.
Homeopathy is a magnet to those who take responsibility for their own lives.
Full stop.
So, join me, join a study group, join with your new buddies to help this homeopathic movement grow and flourish.
Use my free blog as a remedy reference whenever you or a friend or loved one needs an assist!
And pass on the good news of homeopathy!
Warmly,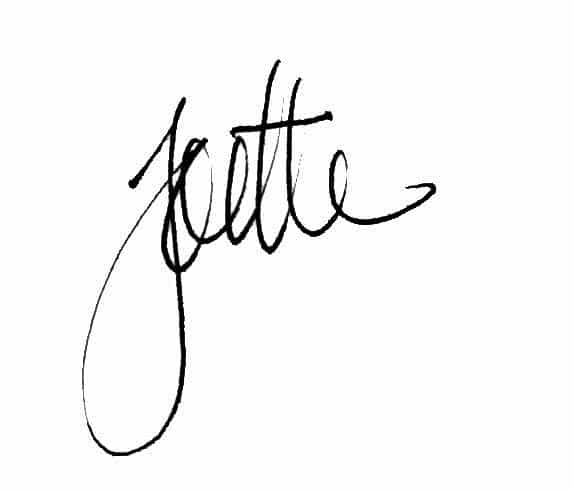 P.S. If you missed my Memo to Mighty Members containing a more in-depth discussion about materia medicas and repertories, it is archived for your reference on your member page as Memo #24.
What? You're not a Mighty Member yet?
Well, this is just one more example of the additional information I share with my Mighties that is not available to the public.
Let's face it, sometimes sharing information privately allows me to be more candid and detailed. So, join us as we play in our own private sandbox. Learn more at Joette's Mighty Members.   
And remember — all of my Mighties qualify for a 10% discount on course purchases. If you need assistance getting your discount, email contact@practicalhomeopathy.com for more information.
P.P.S. And more is coming. The private Mighty forum is about to transform into a truly FB-like page with likes, shares, comments, and much more.   
THE ONE BIG DIFFERENCE — my tech team built this, and it's as close to safe as two dixie cups and a string! 
And just to make it really interesting … soon we are rolling out an app for all you smartphone users. Boom! I can't think of a better way to learn homeopathy — join our movement!