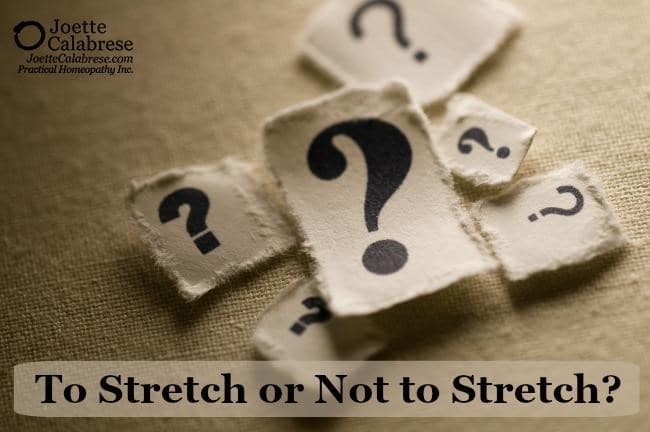 To stretch or not to stretch? As Shakespeare's Hamlet notoriously declared, "That is the question."
Sometimes stretching is great! For instance, stretching your major muscle groups before running? Excellent.
Sometimes, stretching is bad. I mean, no one condones stretching the truth!
But then again, sometimes stretching is, well — complicated.
That's exactly how I would describe the subject of stretching your homeopathic remedies. Yes, there is a lot of information out there about dissolving remedies in water to make more medicine by "grafting" (mixing active pellets and grain alcohol or water together with blank pellets), but there's a little more to it.
While I do see a time and place for stretching remedies, I want to discourage it as a regular practice.
There already exist a number of variables in treating a condition. Why on earth would you want to introduce another one? Why be concerned whether you measured correctly? Why worry if you prepared the container adequately? If the medicine is later determined ineffective in treating the condition, you're then in a position to have to question if you chose the right remedy or if it was simply that your grafting technique was wrong!
Why play pharmacist?
The pharmacies know what they're doing; all you need to do is put the professionally prepared pellets in the mouth with the confidence they've been properly medicated.
Another reason I discourage stretching remedies is the current climate of adversarial energy aimed at homeopathy in the United States. We certainly don't want to put our pharmacies out of business just because we don't want to spend a few extra bucks. We need them and they need our business. And while I'm on the subject, buy American for many reasons. But that's a subject for another blog that is planned for the near future. 
And let's face it, these medicines are inexpensive. Especially compared to conventional pharmaceuticals.
Super, unbelievably, undeniably, outrageously inexpensive. 
With every remedy we purchase, we are both encouraging and financially supporting the entire homeopathic industry. If we don't support the pharmacies, we could find ourselves lacking readily available remedies one day because they're nearly gone. It has happened in the past. It could happen again.
Now, am I saying never, ever stretch a remedy? No. I'm just saying it's not sound to make it commonplace.
However, what if your entire family has had coughs and colds and you notice at 6 o'clock on a Saturday night that you're down to your last few pellets of Bryonia and Aconitum?
In such an instance, yes! It is certainly a situation in which stretching a remedy is warranted — stretching until an order arrives in the mail or you can drive to the store for more is justified. Will it still work? If you have no choice, you do it and hope for the best. Most likely, it will act.
How would you do it? The easiest method is in water. Add the dose (between 2-5 pellets) into an ounce or so of the purest water you have, allow it to dissolve, then stir it once. Now a teaspoon becomes a dose. Some say to use one ounce, others use as much as four. 
Look, when I'm treating Buster the Bad Office Dog, I just toss about 4-5 pellets in his water. That is, unless I want to be certain that he gets each and every dose. When we treat poultry or livestock, again, in a small water trough it goes. If you are using a remedy for something non-critical and long-term (say you're trying to make your hair thicker with Silica), well, that might be a time when it would be okay to use it in water. But if you're suffering from the flu? Please, put the pellets directly into the mouth. It's just not worth taking a chance.
See what I mean? In my opinion, when it comes to homeopathy, the subject of stretching is complicated. I only encourage it under the right circumstances — I absolutely discourage it if it's just to save a little money.
Warmly,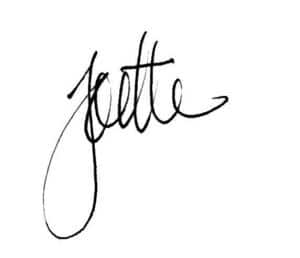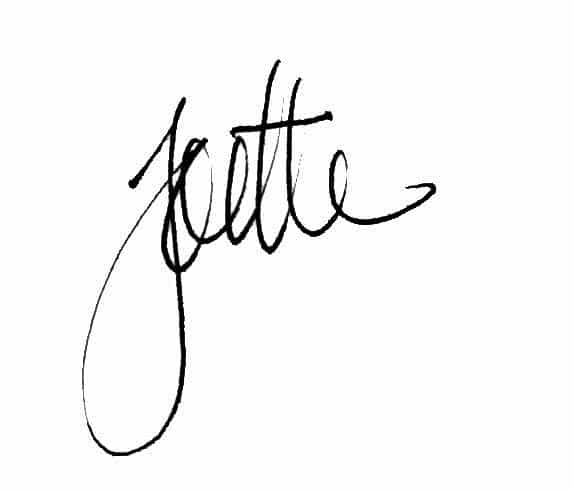 P.S. I discussed this subject during a recent Q&A I did on Facebook Live. If you are not part of our Joette Calabrese Facebook Group yet, I encourage you to join. I try to do a Facebook Live event every Monday night at 8 pm Eastern. While I don't discuss specific cases and their remedies, I do discuss subjects of broad interest and sometimes, I address general questions I have received. I really enjoy interacting with the participants, and I hope to see you there! If you're not able to attend the event while it is live, please look at my Video page to find replays of previous events.
---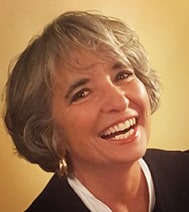 I am a homeopath with a worldwide practice working with families and individuals via Zoom. I'm also a teacher and most importantly, a mom who raised my now-adult children depending on homeopathy over the last 31 years. I lived decades of my life with food intolerances, allergies, and chemical sensitivities until I was cured with homeopathy, so I understand pain, anxiety, and suffering. You may feel that your issues are more severe or different than anyone else's, but I have seen it all in my practice and in my work in India. My opinion is that nothing has come close to the reproducible, safe and effective results that my clients, students and I have achieved with homeopathy.
Call today and learn how homeopathy might just be the missing piece in your health strategy.
---
Joette is not a physician and the relationship between Joette and her clients is not of prescriber and patient, but as educator and client. It is fully the client's choice whether or not to take advantage of the information Joette presents. Homeopathy doesn't "treat" an illness; it addresses the entire person as a matter of wholeness that is an educational process, not a medical one. Joette believes that the advice and diagnosis of a physician is often in order.
---
We've provided links for your convenience but we do not receive any remuneration nor affiliation in payment from your purchase.
---
The Author disclaims all liability for any loss or risk, personal or otherwise incurred as a consequence of use of any material in this article.
This information is not a substitute for professional medical advice, diagnosis or treatment.