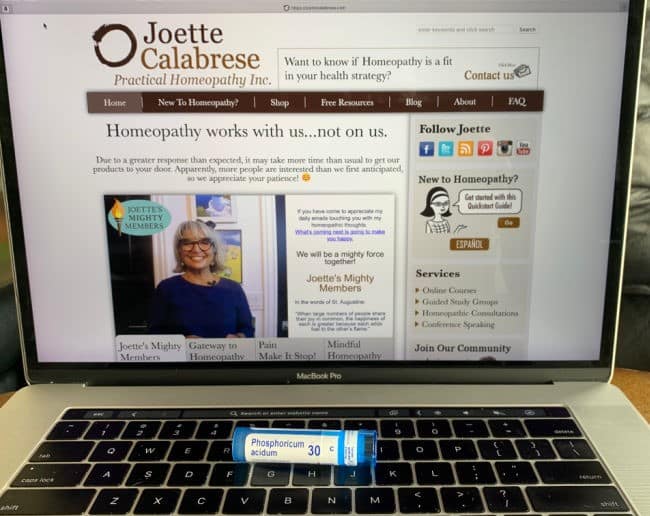 Ennui.
What a beautiful French word.
We really don't have a precise equivalent for "ennui" in English. Perhaps deflated, apathetic, indifferent? Those are all similar, I suppose. But they don't quite match the elegance of ennui. That's why I love the word.
So, why am I thinking about ennui today?
I am preparing to relaunch my course, Mindful Homeopathy: Practical Protocols for Mental and Emotional Conditions.
As I reminded my Mighty Members in an email earlier this week, homeopathy treats injuries, infections, female hormonal disorders and post-surgical ailments. But it also addresses psychological conditions such as anxiety, depression and yes, ennui. In fact, I really can't think of anything homeopathy doesn't treat!
For instance, a team member of mine expressed she was having difficulty focusing while doing her computer work. (That's certainly not like her.)
I explained that when we're overtaxed (as she has been recently as a caregiver), our brains can recoil in a self-protective, near mental-collapse. We're only human, after all.
Our thought processes can be derailed by a psychologically trying event, by soldiering on through difficult brain work, or by ill-health. Have any of these affected you?
Grief

Overwork (especially when it's mental work)

Overstudy

Post-surgical depression

Ailments from drug or alcohol abuse

Illnesses such as the flu (especially after the loss of fluids due to diarrhea or dehydration)

Chronic fatigue (a common symptom of a current virus)
While we might recognize the etiology, it is most important to observe how the condition presents — just as we do with physical complaints.
Some might suddenly experience an inability to concentrate or feel as though they're in a dreamlike state.
Perhaps they're slower to answer or have difficulties voicing their thoughts intelligibly. They may be unable to read long passages or have difficulty memorizing even the simplest of things.
To address these symptoms, we would generally consider Phosphoricum acidum 30C (or 200C, depending on severity) first, twice daily until very much better.
Remember it this way:
Lack of phocus? Phosphoricum acidum
Brain phog? Phosphoricum acidum
There is no need to be phrustrated. Homeopathy is every bit as efficacious for psychological conditions as it is for physical conditions!
My course, Mindful Homeopathy: Practical Protocols for Mental and Emotional Conditions, will educate you on how to take a case, prioritize the existing conditions, determine which remedies to use, as well as how to observe and assess the case as it progresses.
I've packed this online course with protocols. We'll take a deep dive into the remedies I've used over and over again for mental and emotional conditions — accompanied by my take on their use through my years of personal and professional experience. We'll go through specific case studies offered by students just like you.
And remember — all of my Mighties (Joette's Mighty Members) qualify for a 10% discount on course purchases. If you need assistance getting your discount, email contact@practicalhomeopathy.com for more information.
And while others suffer from angst during these unusual times, you've got something others don't. You've got homeopathy! Reason enough to pass on the good word of homeopathy. 
Warmly,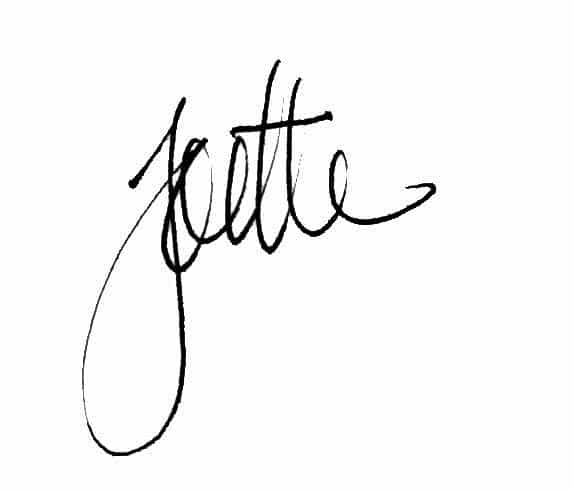 P.S. I've written two previous blog posts on other uses for Phosphoricum acidum. You may want to re-read those blogs to get a more complete picture of this remedy in other situations:
Revolutionize Yourself: Homeopathy Cures Apathy (for post-surgical fatigue and anesthesia that doesn't wear off quickly enough)
Sunburn and Dehydration? Homeopathy Offers the Cure (for dehydration causing mental and physical exhaustion)