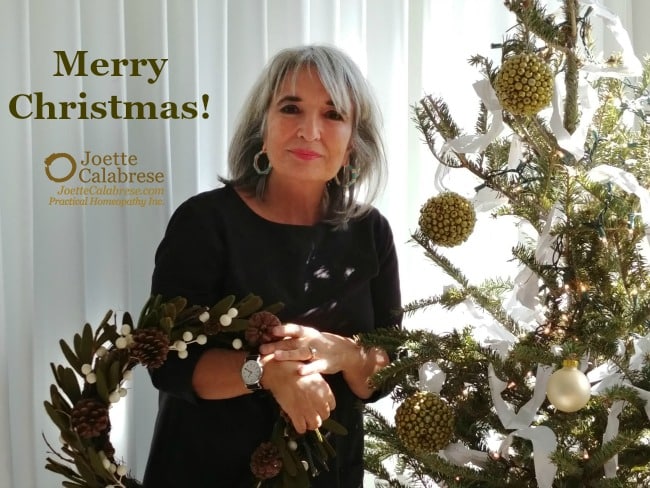 I am at once both gratified and inspired as I recognize the homeopathy knowledge you have mastered and the confidence you have gained this year as you have learned to care for yourself and your family.
Family is everything … especially at this time of year.
For those of us who are Christian, let us — together with our families and those we hold dear — spend today in remembrance of Jesus' birthday as a celebration of our faith.
For the others among us, with equal regard, I wish you a meaningful season of joy and giving with your loved ones.
Wishing you a joyful, loving, beautiful Merry Christmas — from my family to yours.
Warmly,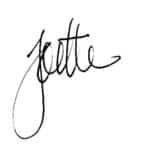 P.S. My office will be closed this week on both Christmas Eve and Christmas Day. The following week, my team and I will be in the office until noon (Eastern) on New Year's Eve and then closed again on New Year's Day.