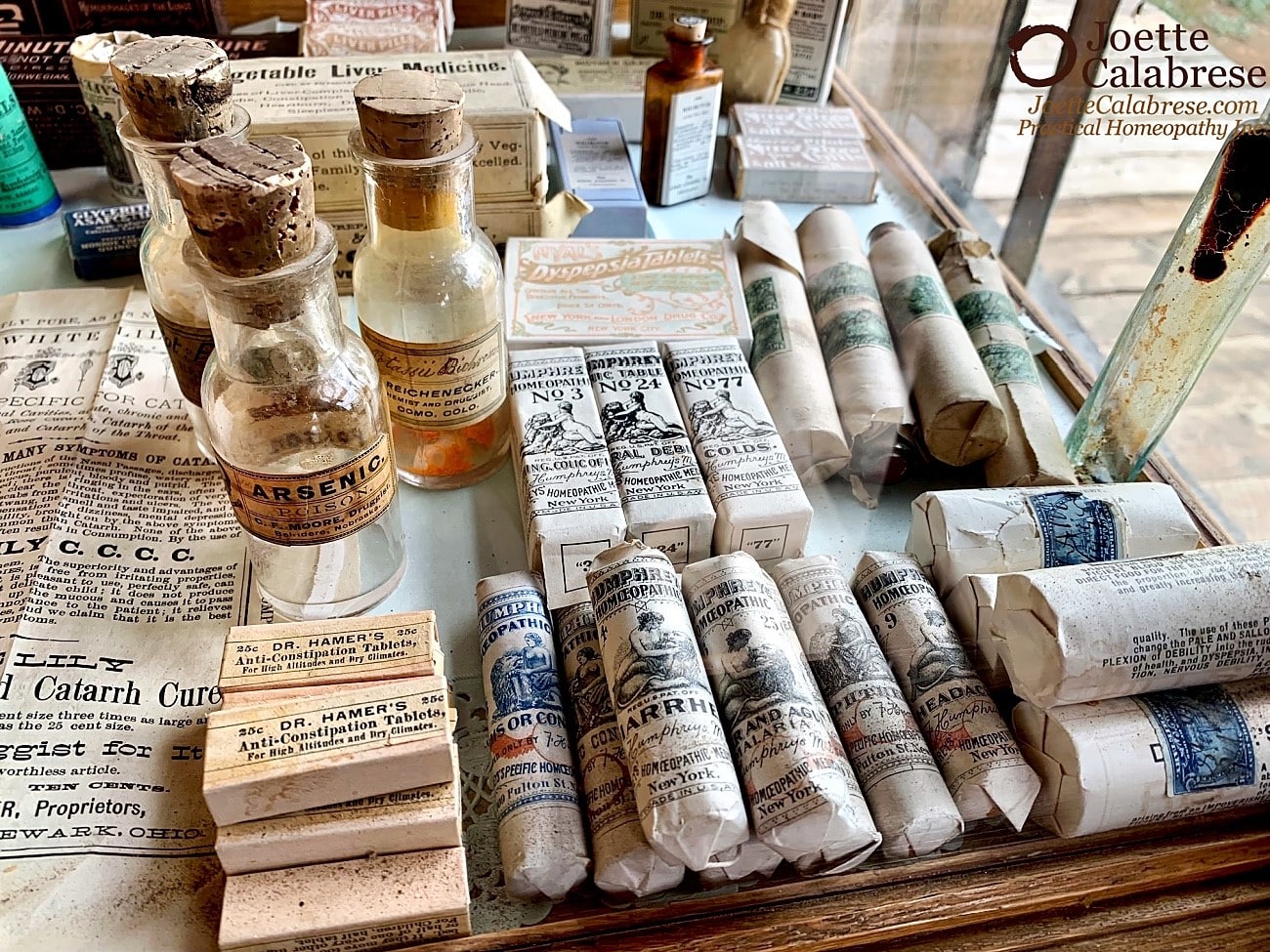 "Step right up, folks! See the latest and greatest patented medicine — a new medical discovery everyone should use!"
Well, there's a sentence you'll never see applied to homeopathy!
But drugs of commerce — patented medicines, as I like to call them — are always touting the newest thing. Why? New drugs are often formulated because the patent on the previous version has run out. In other words, the Big Pharma company can no longer take the monopolistic profit from their old formulation, so they devise something new to flood their coffers.
But that's not the reason most interesting to us. The most compelling reason that the industry touts the newest product is because the previous drugs are often (and I mean often) plucked from the market because they've been found to cause harm.
On the other hand, no one will make windfall profits from homeopathic medicines because they derive from nature. Therefore, single remedies cannot be patented, so they're naturally inexpensive. But, my friends, most importantly, homeopathic medicines have a reputation for NOT being yanked from the market for dangerous effects, even though the same medicines have been available for decades — even centuries!
Is it any wonder Big Pharma would like to see the demise of their competition, homeopathy? Homeopathy not only cuts into their market share, but its ability to address and even cure while not maiming strikes at the public's perception of the increasingly tainted opinion of Big Pharma.
And so, homeopathy has stood the test of time. Our medicines today are the same medicines that have been tried and proven for over two hundred years!
Recently, an Academy of Practical Homeopathy® student sent some photos of antique homeopathic medicines housed in a museum she visited:
"Attached are photos of old homeopathic remedies I took touring a mining town museum in Fairplay, CO, this past summer. The pictures aren't great since they were in glass cases but hope you all enjoy too — and note the Arsenic poison bottle that happened to be placed next to some homeopathic medicines! We were told they have one of the largest medicinal collections on display, obviously including allopathic and homeopathic. Enjoy!" — Sarah S.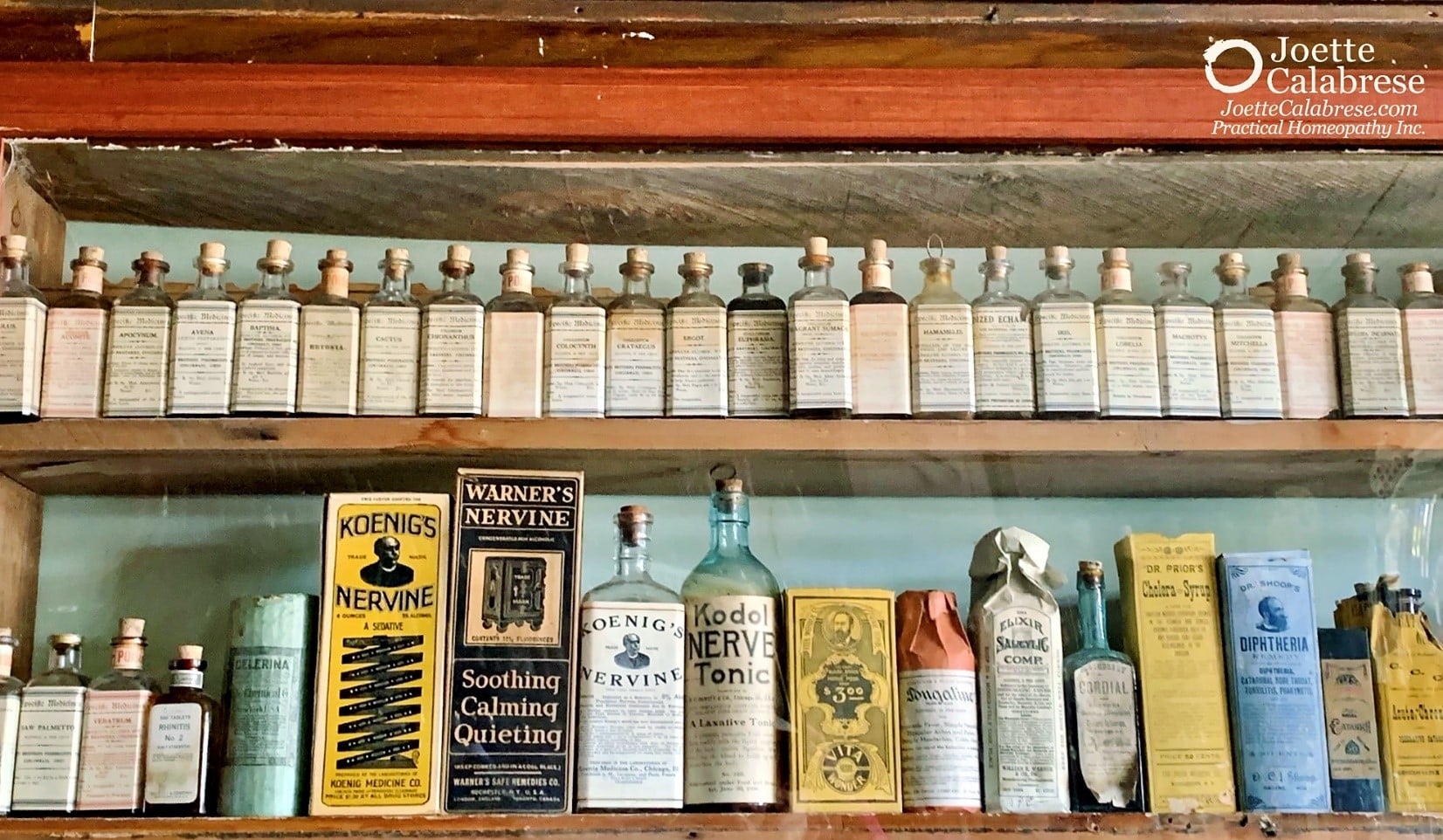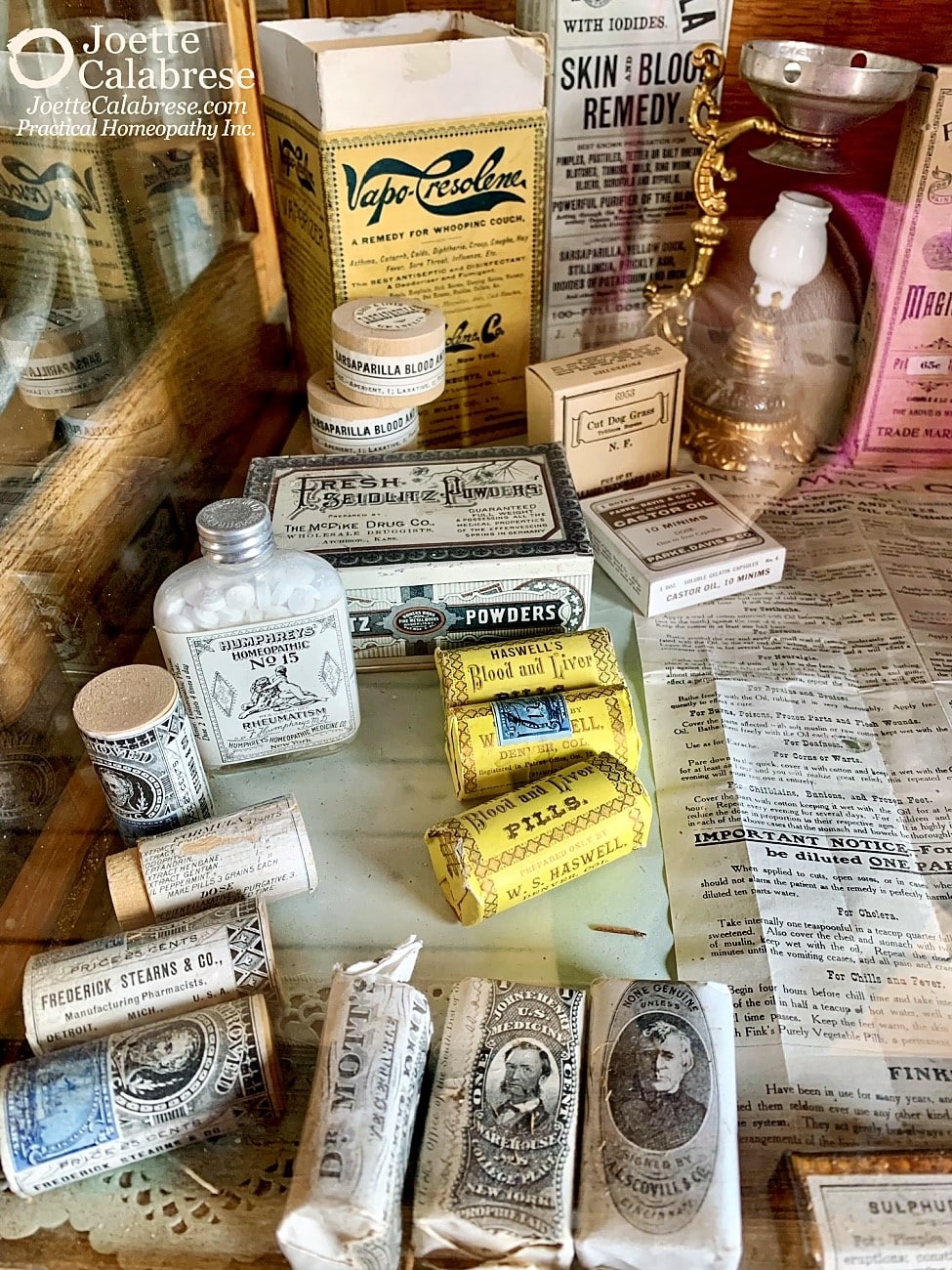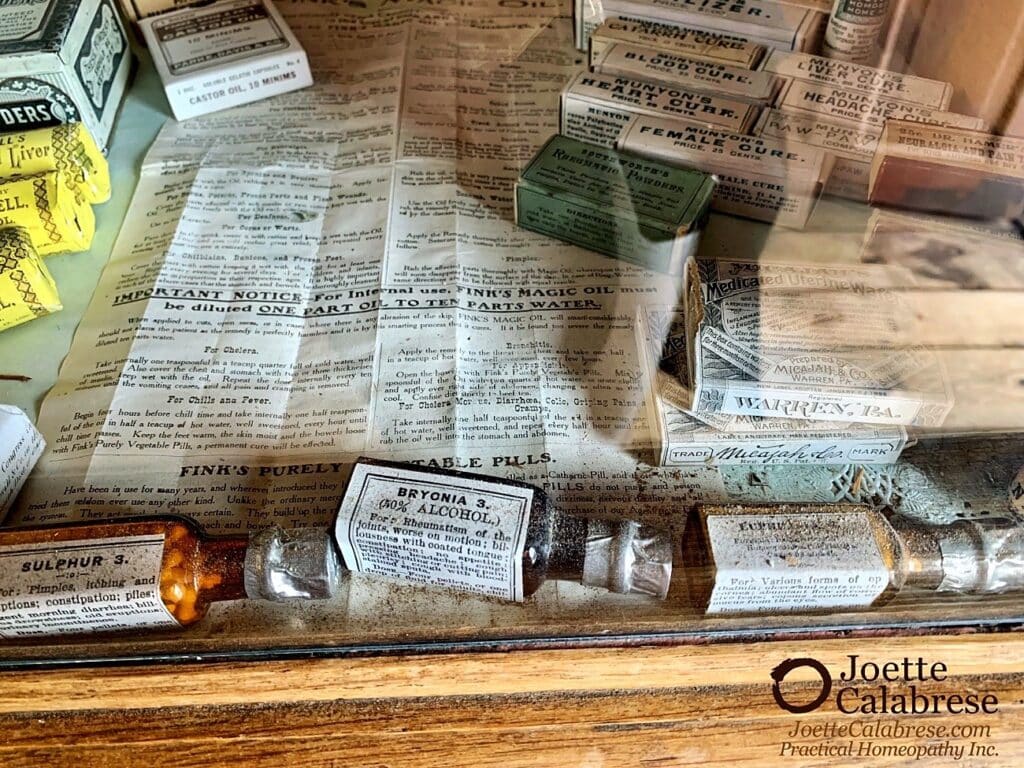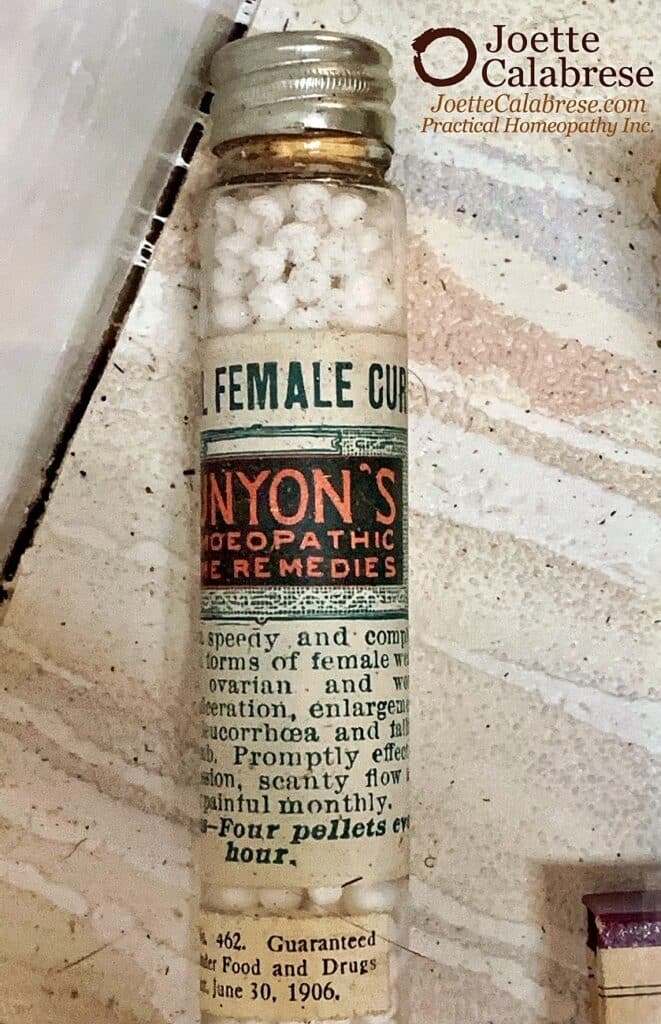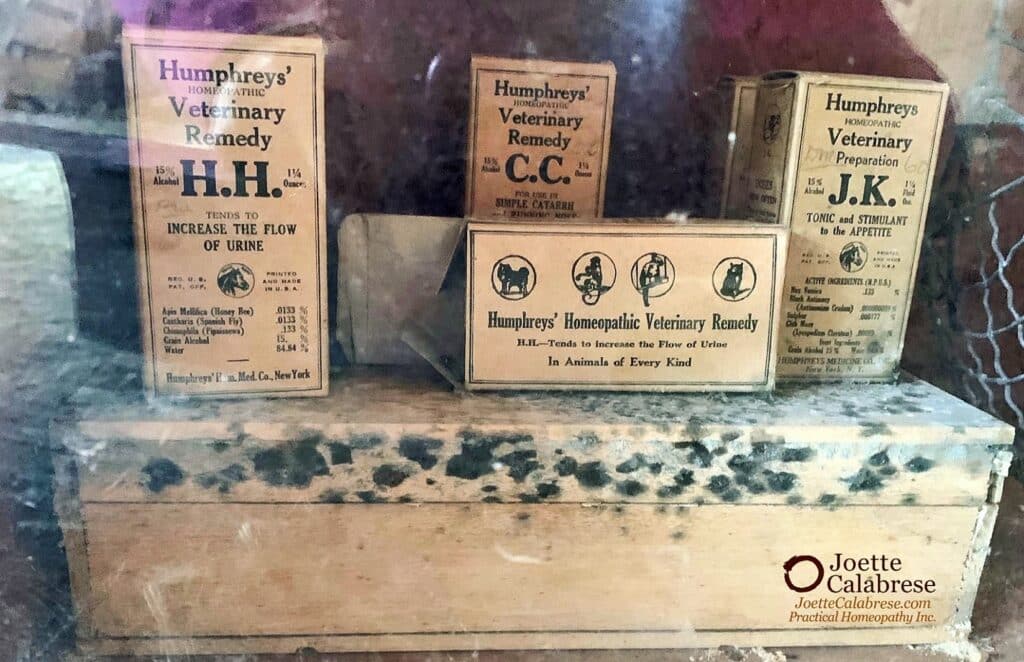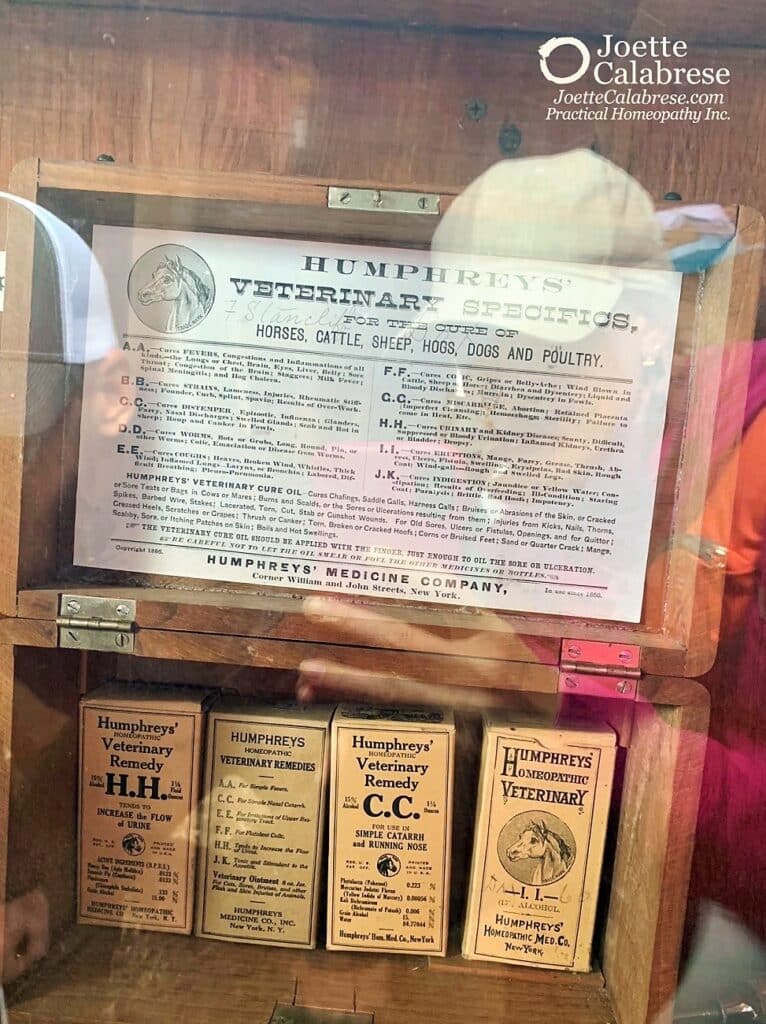 Examine these photos carefully. Zoom in. Read the bottles! You'll see many familiar names of homeopathic medicines that are still successfully employed today!
If you look closely, you'll also see several examples of something else that caught my eye: combination medicines! There's one for rheumatism, female issues, catarrh and runny nose, skin and blood, and urinary tract conditions.
Being curious, I would love to pick up those antique combination medicines and see what's in them. What did they know? What might have been lost to history? What can we learn from their combinations?
However, one thing these combination products prove is that pharmacists throughout the history of homeopathy have combined single remedies into composite products that are both popular and highly effective.
I love combination medicines from certain pharmacies: Boiron, OHM Pharma, Hahnemann Labs, Washington Homeopathic Products, and Helios. There are certainly others out there, but these are the ones that I happen to know and trust.
Why? First, because many of these pharmacies have been around for a century and even longer! Second, these skilled pharmacists do their homework! They go into their repertories and materia medicas to determine which remedies have been shown to be useful for specific common conditions.
Combination medicines are a great place to start for acute conditions. For instance, one of the most popular is ColdCalm® from our friends at Boiron. You can locate this medicine at almost any drugstore, grocery store or health food store. Then, if it works well for the sufferer, I encourage them to turn over the package and learn more about each ingredient.
The box gives some information, but a materia medica is invaluable for further investigation. Don't hesitate to crack open the book, especially my easy-to-read A Materia Medica: Practical Homeopathy® for Busy Families! This can be fun and invaluable research!
Knowing what each medicine included in the combination product covers can allow a budding user of homeopathy to choose a more specific medicine should the condition arise again with only one main symptom.
Plus, the knowledge of the included medicines is good insurance. For example, if the combination products were to disappear from the market, we'd know how to recreate it from single medicines.
For instance, my first encounter with a combination medicine was years ago when I was first learning classical homeopathy. Combination medicines were a no-no according to my teachers. Well, just let them try to deal with a wailing, teething child in the middle of the night!
I was at my wit's end trying to soothe my little boy, and I finally resorted to Hyland's Teething Tablets. Let me tell you, they worked … and worked brilliantly. So, I decided I didn't care what my teachers said.
From that time forward, I was confident that the homeopathic pharmacists, as I said before, had done their homework. I trusted them.
For questionable reasons, Hyland's Teething Tablets are no longer on the market.
Today, our dedicated homeopathic manufacturing pharmacies work tirelessly to comply with federal regulations. However, we must do our part by ceaselessly continuing our homeopathy education to become the well-versed advocates we need to be. It's up to each one of us to turn the tide.
I'm hopeful that, in a hundred years, today's homeopathic medicines will also be housed in museums, but not as relics from the past that are no longer available. No, no. Instead, I hope the museum's display simply serves as a pleasant reminder of the antique packaging used for the same homeopathic medicines still employed by families of the future.
So, let's do our part to create a robust future for homeopathy. Keep on learning and pass on the good news!
Warmly,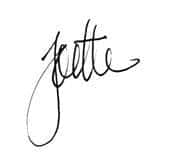 P.S. As I mentioned, having a materia medica can help you discern the differences between the various medicines in a combination remedy. Unfortunately, with the rapidly rising costs of paper, ink, postage, servicing our printer and labor to maintain the content, we will be forced to raise our prices on the Materia Medica and Gateway Study Group Curriculums I and II effective November 1, 2022. 
But until then, you have a short window of opportunity to purchase these items at today's prices. So, if you want to join a Gateway Study Group or learn more about over 150 homeopathic medicines in A Materia Medica: Practical Homeopathy® for Busy Families, take advantage of this offer now — before the prices increase. Don't wait!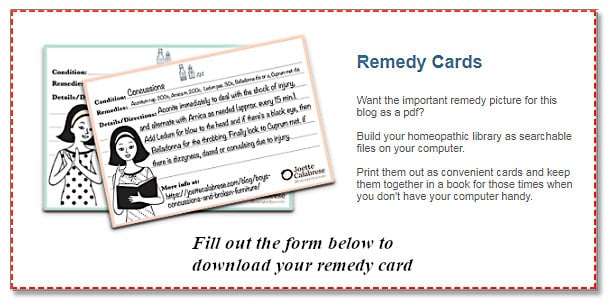 '