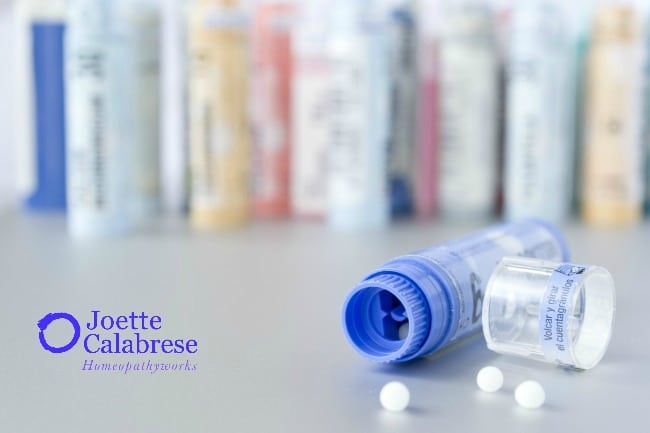 Before homeopathy, my life was normal.
When I was not well (often), I'd take off time from my workday and socialize with the staff at my doctor's office while waiting for my turn to meet with the doctor. It was easy because we spoke a common language — the language of annual tests, allergy shots, vaccines, and drugs.
I was one of the crowd. I fit in.
And then Homeopathy ruined my life!
1. I lost my relationship with my doctor.
And I actually liked my doctor. He was nice and always willing to write out a prescription. But after finding homeopathy, I didn't need to see him anymore. Instead, I was able to treat myself (and later my children's) sore throats, injuries, infections, earaches, and more by myself. No doctor required.
Sadly, I never really saw the guy anymore.
2. When someone comes to me with a problem, I'm taking their case in my head.
I used to be that friend you could commiserate with and complain to about aches or pains. I could relate to the friend because I had them myself. Then that stopped. Ever since homeopathy, when friends come to me with symptoms of discomfort, illness or injury, instead of just letting them vent, I actually help them!
Because I have amassed practical knowledge, I'm constantly solving their health issues. When they tell me, "I'm losing my hair," I don't say, "Oh no, I'm sorry to hear that." Instead, I blurt the Banerji protocol "Ustilago 200, daily for many, many months."
I can't stop myself, which brings me to Number 3:
3. People keep asking for help from me because I'm good at helping them.
From morning 'til night, people need me. I am helping people all day long. I'm sought out because they know I have answers for them and that I care! I ask you, my friends, to imagine the burden of shouldering that sense of deep satisfaction that comes from helping people free themselves from the grips of allopathic drugs and setting them towards independence and robust health.
Helping others has definitely affected my "normal life" — which is now a memory of the past.
4. I have to bite my tongue — a lot.
You may recall my sharing with you an incident that happened to me in a grocery store when I overheard a mom's conversation about her doctor's botched advice for her infant's fever.
I had to bite my tongue because it's important to recognize that not everyone is looking for my advice (especially strangers in a grocery store)! I'm forced to stop myself when I overhear medical conversations that alarm and sometimes disgust me.
5. I have too much cash in my bank account because we no longer spend money on medical bills, drugs and lost time away from more important endeavors.
Extra money can be taxing (yes, a pun). Because I'm able to take care of most everything that comes my family's way, we no longer shell out countless dollars for exorbitant premiums, because we don't even have conventional health insurance anymore. No premiums. No deductibles. No co-pays. Also, no more drugs, weekly allergy shots; not even vet bills.
So now what? What are we supposed to do with all that savings?
Unfortunately, I've been forced to experience more travel to India to immerse myself in the world of medical homeopathy, be more charitable, further my education, enjoy more special moments in life, and feel more secure looking forward to a slower-paced life (way off in the future, because this is too good of a life to stop just yet) — all because of homeopathy.
Problems. Problems. Problems.  
So, if you're new to homeopathy and want to learn how to ruin your life, too — I'm happy to share in your misery.
Warmly,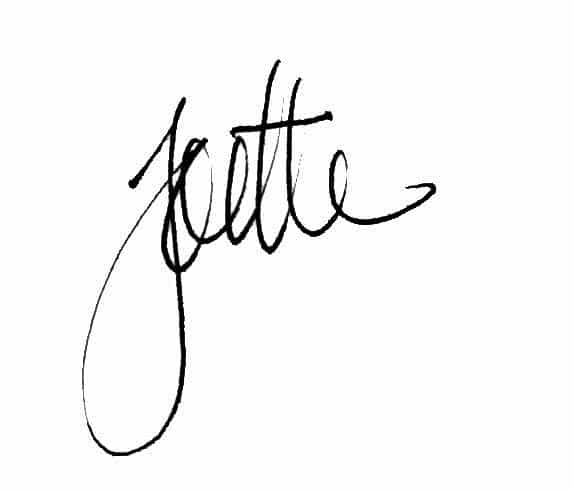 P.S. Consider my Homeopathy Study Group Program. All you need to do is gather up a few friends, (local or via SKYPE or Zoom.US) and we'll provide the rest — taking you by the hand in my guided course.
By the way, this is the opportunity you might be looking for to bring in your mother-in-law, daughter-in-law or others who don't agree with you. Instead of hearing only your voice on the merits of homeopathy, they will likely be persuaded by others in the group who will inevitably share their positive experiences each week. You'll all learn and share in unison. Now, what could be better than that?