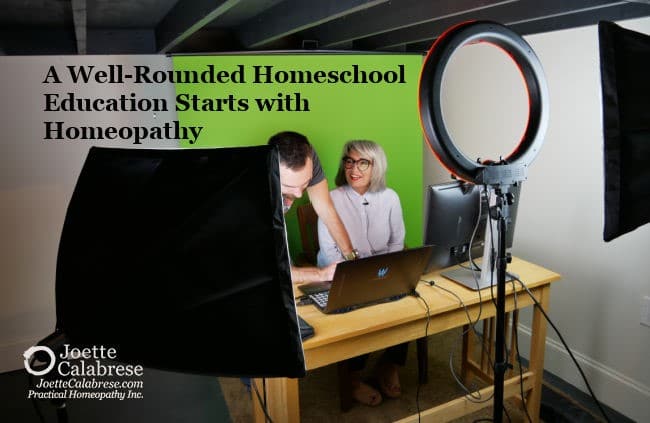 One can get whiplash from the abrupt changes in school policies these days. One week, in-person learning prevails; the next week, there may be limited teaching staff available to keep the schools open.
I know many of you have decided just to remove your children from public school and begin homeschooling instead.
I applaud you! I homeschooled my kids over a period of twenty years! It was one of the better decisions I made in my adult life.
But these are rather annoyingly uncertain times. So, what if you haven't fleshed out your curriculum yet?
Look no further! I can help!
So, what do you want to achieve through homeschooling? I would imagine you'd want a curriculum containing a bit of math, an introduction to chemistry through examining natural elements, a smidgen of botany, a tad of history and a dab of human biology.
What about instruction on zoology and animal care? And why not a dash of civics, law and even Latin?
Most importantly, how about a curriculum that builds self-sufficiency, competence and confidence?
By now, you probably realize I'm talking about The Ultimate Cool Kids' Guide to Homeopathy: Become a Revolutionary Independent Thinker with Practical Homeopathy®.
As parents, we endeavor to teach our children to be all they can be … to reach their highest potential and take on the world! The study of homeopathy will not only provide your children with valuable information on self-reliant healthcare that will last a lifetime, but it will also help them learn to think for themselves — logically — without falling prey to conventional beliefs.
That's a powerful win-win from a homeschool curriculum!
My goal is to help you challenge your child so they stretch, grow and develop — not just physically, but mentally, emotionally, and in their character, knowledge, and skill.
What exactly is included in this 13-week curriculum? Check out my syllabus and learn more. But I can assure you this course will teach your adolescent or teen the basics of homeopathy in a fun, hands-on, inspiring way. It's specifically designed to engage and inspire young minds.
Kids adore animals, dogs, cats, ferrets, whatever! So, in this course, I often use animals as examples in my teaching. In fact, scroll down for a free remedy card derived from Lesson 6. This particular homeopathic medicine addresses animals who have suffered a fright. (And yes, it works for people, too!)
Here's what one homeschooling mom had to say about my curriculum:
"I used to homeschool my kids and loved it! When Joette sent out the information about her Cool Kids' class, I was so excited and wanted to try it, but I don't have any kids to teach.
So, I asked a few homeschool families if I could teach their kids. The kids are between 10-12 years old. They watch the videos on their own, then on Zoom, I review it, add information like Joette's MM information, and give out prizes (which are the remedies we learn).
One of the girls can be challenging to get her schoolwork completed. She has great spunk and moxie! The first day, I told them to get out a notebook because we were going to create our own homeopathy book. She took lots of notes and completed her assignment. Her mother was so amazed when she got home that she contacted me and couldn't believe all the beautiful work her daughter had completed. And just yesterday her mother told me their other daughter had splinters in her foot, and she told her sister to take Silicea. Her mother was so overjoyed! We have a new homeopath!
I absolutely love teaching the kids, they absorb the information so quickly and are able to apply the information right away." — Andrea R., Fairfax, VA
Join me in my mission to raise a generation of free-thinking, self-reliant individuals who can contend with anything life throws their way.
If we've learned anything from the debacle of the last two years, it's this: at the end of the day, we must be able to take care of ourselves and our families, often without external support. So, begin today. Enhance your child's education with a well-rounded homeopathic curriculum designed for that very purpose!
And pass on the good news of homeopathy!
Warmly,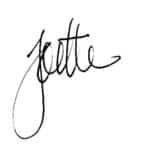 P.S. The beauty of The Ultimate Cool Kids' Guide to Homeopathy is that the entire family can learn together. So, I have no doubt this study will benefit you as well. But even if you don't have children, newcomers to homeopathy may want to purchase the curriculum and reap the rewards of this fun, foundational course. I can think of no better way to absorb the basic tenets of homeopathy and begin your journey.
P.P.S. And remember — all of my Mighties (Joette's Mighty Members) qualify for a 10% discount on course purchases. If you need assistance getting your discount, email contact@practicalhomeopathy.com for more information.