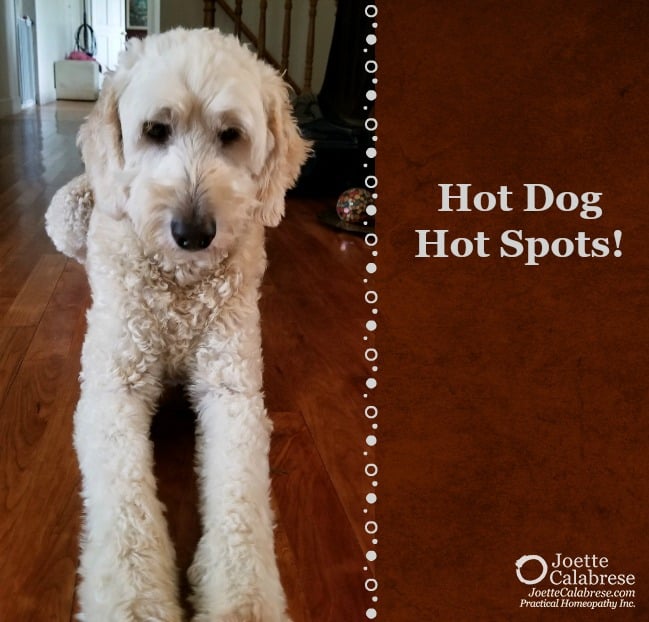 Hi! Buster, the Bad Office Dog, here! (more…)
---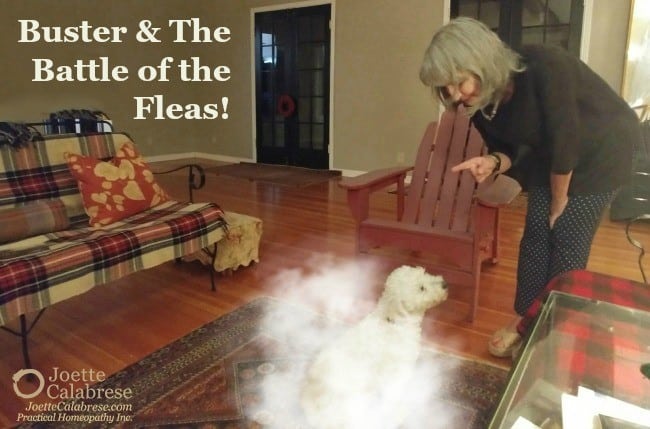 It's me, Buster, "The Bad Office Dog," here. I was thinking about you recently. Remember last year when I told you I had never had fleas? Well, guess what? (more…)
---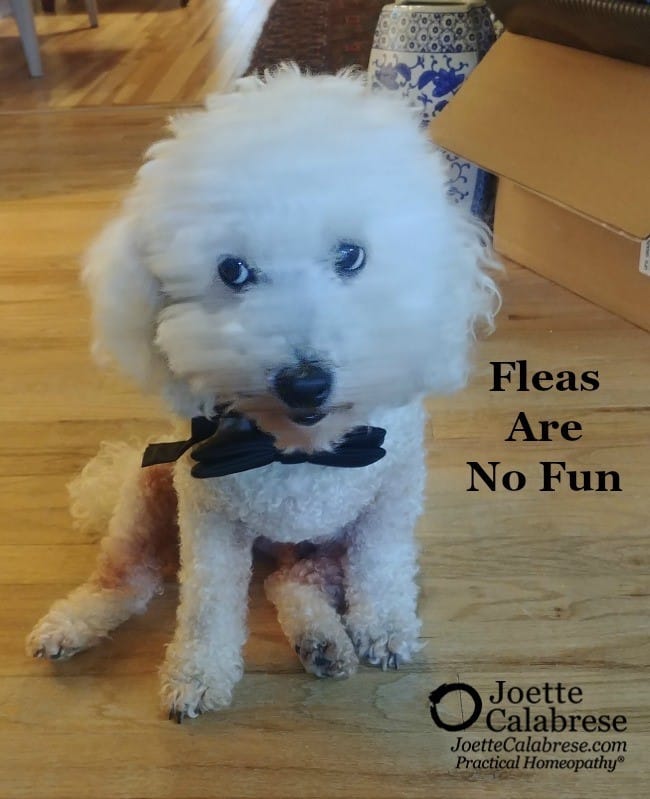 Hi! It's Buster, "The Bad Office Dog," again!
As my friends and I pant our way into these long, hot summer days, I want to remind you of something I hate: fleas. (more…)
---

A mother is only as happy as her unhappiest child.
Mindful Homeopathy
Practical Protocols for Mental and Emotional Conditions
Anxiety…depression…bipolar…OCD…learning disorders…brain fog…PTSD…addictions…dementia…
Homeopathy has a history of uprooting these conditions.
These are my favorites that I guarantee you'll use.
I created an infographic to give you hope that real, safe, efficacious alternatives to chemical drugs exist. Click here and read more.
This infographic contains some of my favorite remedies that I guarantee you'll use.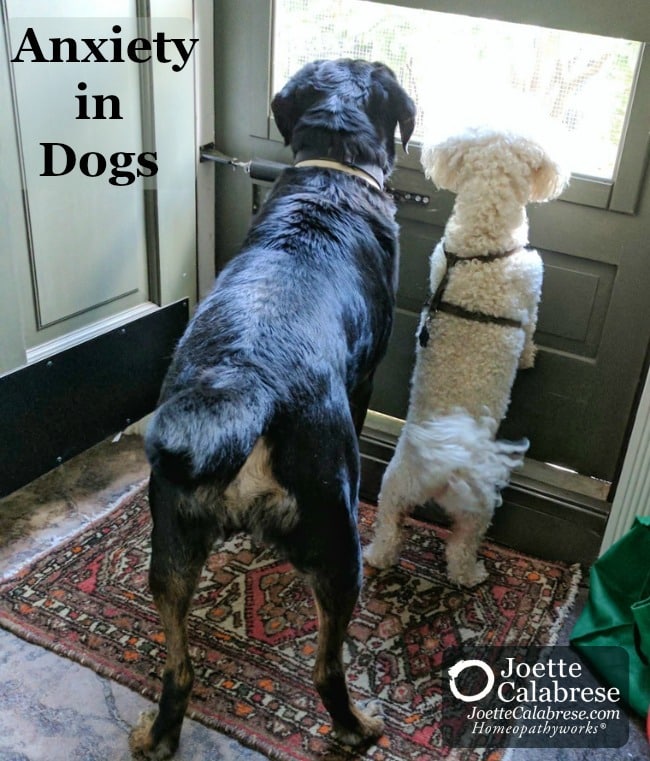 Hi! It's Buster here.
I just met a new friend who rivaled me for my nickname "The Bad Office Dog." But I figured if homeopathy could help me, it could help my new friend. (more…)
---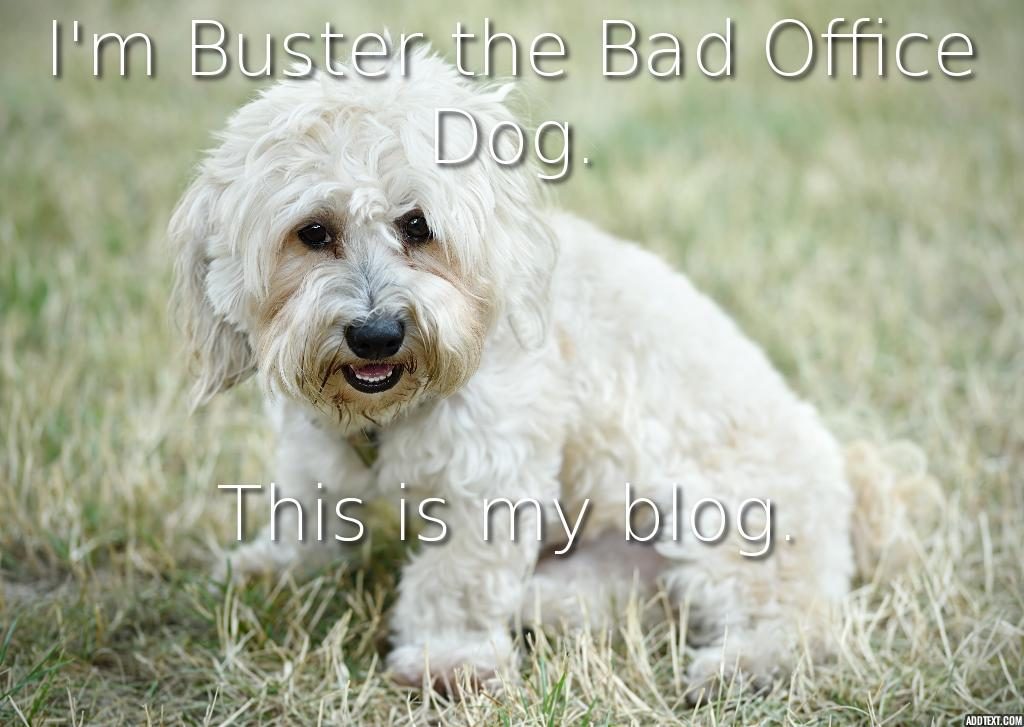 Hey! You up there! Allow me to introduce myself. My name is Buster, the Bad Office Dog. You heard that right, I said Bad. I figured since I'm in the office with Joette all the time anyway, I may as well make myself useful and start earning my keep. Plus, why should Joette be the only one who gets a blog? I have some great stories, too! (more…)
---
Hi there lovers of homeopathy, both big and small! Buster (The Bad Office Dog) here.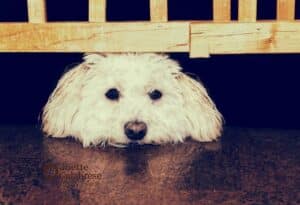 ---
Hi Friends!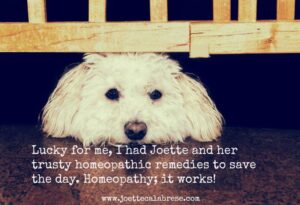 It's me, Buster.
I know it's been a while since my last post, but I haven't been able to use Joette's computer without her noticing what I'm up to. (more…)
---