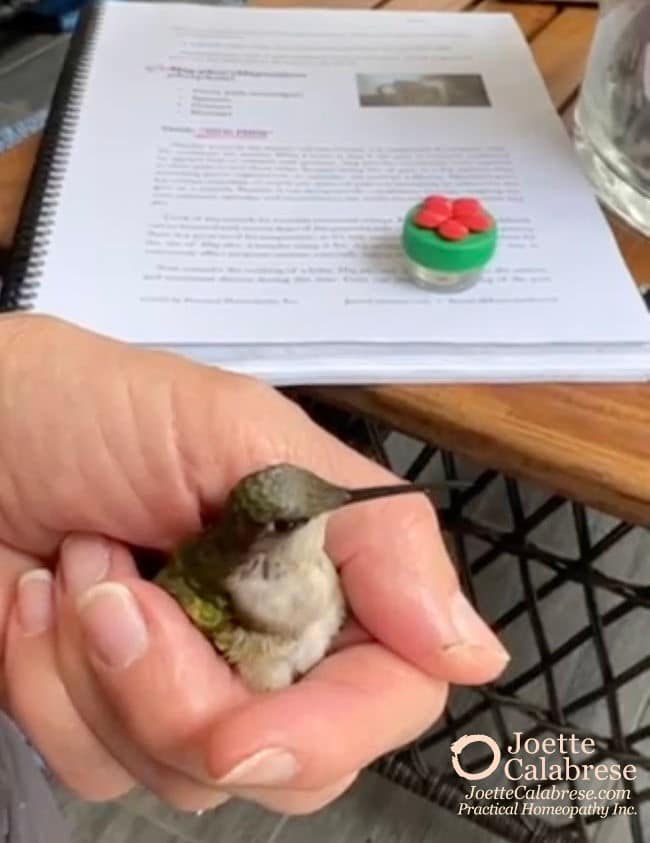 Have you heard of the Butterfly Effect? If not, a simplistic definition of the theory is that seemingly small events can have huge impacts elsewhere because of the complex system in which we live. Many folks sum it up in an illustration something like this:
If a butterfly flaps its wings in Indonesia, the resulting air currents could contribute to a tornado in Oklahoma.
Now, I'm not an expert in meteorology or chaos theory, so I can't speak to butterfly consequences. But I can assure you that seemingly small victories in homeopathy can have HUGE impacts on global health care.
Why? Because people are sick and tired of the medical-industrial complex control over their lives. They are disillusioned with conventional medicine, Big Pharma and government interference. Stories illustrating homeopathy's successes not only inspire but also influence people to learn more.
One homeopathy success story from Topeka can result in a groundswell of new homeopathic interest in New Zealand.
Believe me, my team and I are watching it happen!
So, today, I want to take a brief detour from our project this year of building out our homeopathy kits to share a stellar success story from a Gateway to Practical Homeopathy® student. Along with her study group, she managed to nurse a tiny hummingbird from the brink of death to flying away with renewed vim and vigor!
Yes, my friends, I believe this story will initiate "The Hummingbird Effect."

"Good morning, Joette!
"A few hours before my Gateway I & II class, I found a dying and probably dehydrated female hummingbird in my garage.  The only way I knew it was still alive was by its tiny toes gripping my finger as I gently held it in my hand.
 "I quickly tried to give it sugar water by dipping its beak in and out of a hand-held feeder with no response.
 "So, I put her in a box and tried again later, no response. 
 "Just before my class started, I had an idea to add a couple pellets of Aconite to the sugar water.  I heard a tiny chirp and knew I was on to something. 
 "I told my class what I was doing, and [another member] suggested I try Arnica.  So, I added a couple pellets of Arnica to the sugar water and again dipped the weak hummingbird's beak in and out.
 "Within a minute or two, the bird's tongue started drinking up the mixture on its own! 
 "Another five minutes went by, and it started struggling in my hand to tell me, 'Hey! I am alive and doing very much better!!!' 
 "I took her to the door, opened my hand, and she lifted off and flew away to live another day, all thanks to homeopathy! 
 "The whole class witnessed this miracle!"*
— Lisa O.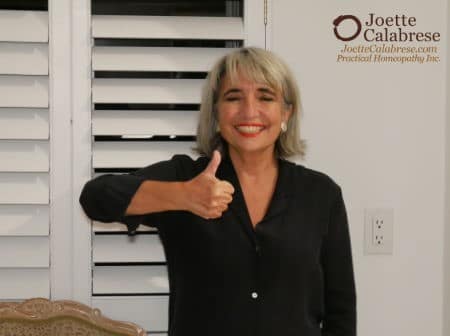 Bravo, Lisa! Your success — especially accompanied by the adorable photo of the tiny hummingbird as you were treating it — speaks volumes as to the efficacy of homeopathy.
I've mentioned before that Arnica montana 200 is the premier homeopathic medicine for first aid, especially for soft tissue, bone and head injuries. In fact, my husband and I have used it for our own little injured bird.
My friends, in case you were wondering, this method of homeopathy — Practical Homeopathy® — is the best medicine in the world, and I simply won't hear another word about it.
Let the Hummingbird Effect begin!
Warmly,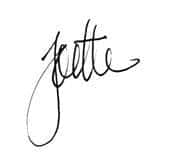 P.S. Have you joined a Gateway to Practical Homeopathy® study group yet? Wouldn't you like to know exactly what to do in situations requiring first aid and more?
Wouldn't you value a support group such as the one that gathered around Lisa during this delicate and profound moment in her life?
For less than the price of going out to dinner, you can invest in yourself and your family's future. Just like Lisa, you too can become more proficient in homeopathy.
But don't wait. Emergencies happen when we least expect them. The time to prepare is now! Everything you need to get started is right here: Gateway to Practical Homeopathy®: A Guided Study Group Curriculum.
*Lightly edited for clarity.