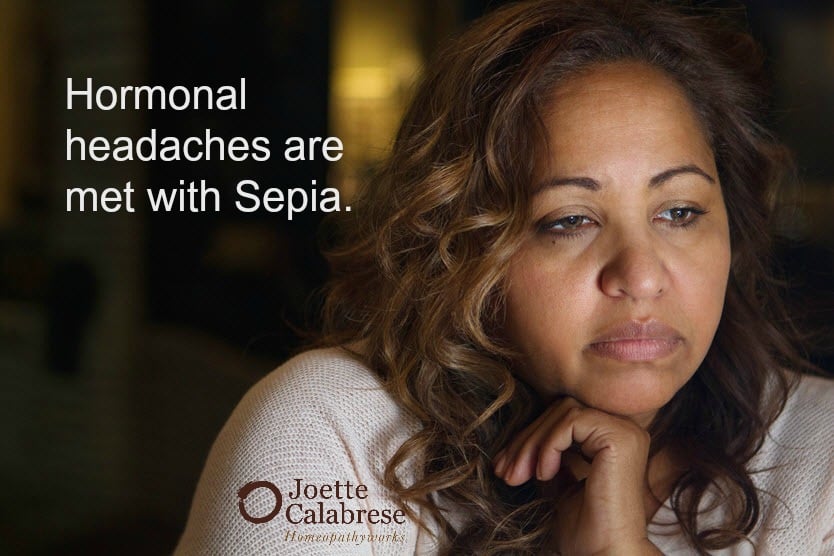 Headaches come in all shapes and sizes; just like people.
But there are certain headaches that are common enough that a protocol may be assigned rather easily.
Let me clarify that it's important to know what kind of headache is at hand.
Why? 
Because if the pain emanates from the sinuses, the remedy is often either Sanguinaria 200, twice daily until very much better or Kali bichromium 30  (if it launches during a barometric pressure change), every 3 hours until it's over.
Simple…right?
But when it comes to Sepia, it's a good remedy for headaches, especially hormone headaches.
What's a hormonal remedy?
One that has a component of female hormones associated with it.
For example, when headaches are predominantly around menses or ovulation….that's a hormonal headache.
When headaches are as a result of (God forbid) synthetic birth control, those too, can be hormonal headaches.
After the birth of a baby.
Those that commence during menopause.
The only time I can think of when Sepia would not be used during hormonal times is for a young girl.
In other words, Sepia is generally for mothers and/or older women. Those whose hormones have been established, over used, synthetically suppressed or simply (excuse my colloquialism) Cooked. Pooped. Beat.
In fact, look for any headache that not only presents at these hormonal times, but those that commence at the time of hormonal shifts.
So this is how it's done.
We use Sepia 200, every 3-7 days over a period of a couple of months. Choose every three days when the headaches are frequent and perhaps once weekly when they present less frequently.
Then I also like to employ the Banerji Protocol of Picric acid 200 mixed with Belladonna 3, every 3 hours.
This method is used "as needed" during the actual headache, while Sepia 200 every 3-7 days is to help uproot the propensity for this condition.
Headaches and hormones don't belong in our busy lives.
And as usual, homeopathy is there to correct and uproot the condition from the hormones out, not suppress symptoms with an additional drug.
Oh God, I love this stuff.
Join me and celebrate Mother's Day with hormonal balance and headache free.
Warmly,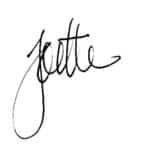 I have been where you are now. I've dieted, taken supplements, bio-identical hormones, essential oils, herbs – but nothing, nothing has ever come close to the reproducible, safe, and effective results I and my clients have achieved with homeopathy. To see the full syllabus for my Feminopathy course and read the testimonials of other women who have been helped by my Practical Homeopathy methods, click here.
I promise that you won't be disappointed in this course. (If you are, there's a 100% money back guarantee.)
God bless all mothers throughout the world.
---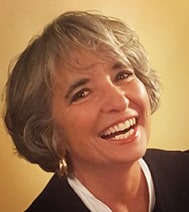 I am a homeopath with a worldwide practice working with families and individuals via Zoom. I'm also a teacher and most importantly, a mom who raised my now-adult children depending on homeopathy over the last 31 years. I lived decades of my life with food intolerances, allergies, and chemical sensitivities until I was cured with homeopathy, so I understand pain, anxiety, and suffering. You may feel that your issues are more severe or different than anyone else's, but I have seen it all in my practice and in my work in India. My opinion is that nothing has come close to the reproducible, safe and effective results that my clients, students and I have achieved with homeopathy.
Call today and learn how homeopathy might just be the missing piece in your health strategy.
---
Joette is not a physician and the relationship between Joette and her clients is not of prescriber and patient, but as educator and client. It is fully the client's choice whether or not to take advantage of the information Joette presents. Homeopathy doesn't "treat" an illness; it addresses the entire person as a matter of wholeness that is an educational process, not a medical one. Joette believes that the advice and diagnosis of a physician is often in order.
---
We've provided links for your convenience but we do not receive any remuneration nor affiliation in payment from your purchase.
---
The Author disclaims all liability for any loss or risk, personal or otherwise incurred as a consequence of use of any material in this article.
This information is not a substitute for professional medical advice, diagnosis or treatment.