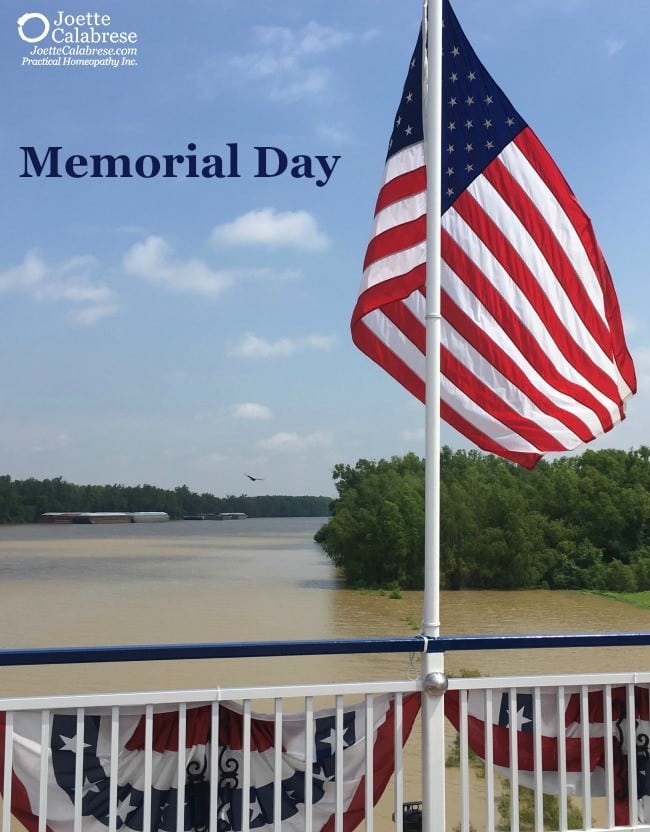 When at a gathering, as friends were wishing each other a "Happy" Memorial Day, my staff member realized that this occasion was not at all happy for him. He had lost dear friends and compadres and was lucky to have escaped with his own life. This was a solemn day.
She apologized.
"I'm so sorry we are caught up with enjoying a day off and planning to head out to the department store sales instead of spending more time thinking about what you went through and the friends you lost."
"Not to worry," the veteran replied. "The men I served with fought and died to ensure that their loved ones at home could live normal, happy, free lives. That was our entire motivation … what kept us going. Your ability to buy that refrigerator on sale would have made them feel they did their job!"
Wow.
Of course, that is just one man's opinion, but it is quite profound.
Today, as we enjoy our Memorial Day celebrations, gatherings or mall trips, let's take a moment to remember the reason for the holiday. Remember the men and women who died to keep us free.
Remember.
And doubly appreciate the sale price you get on your new appliance today. Another person's sacrifice made it possible.
Warmly,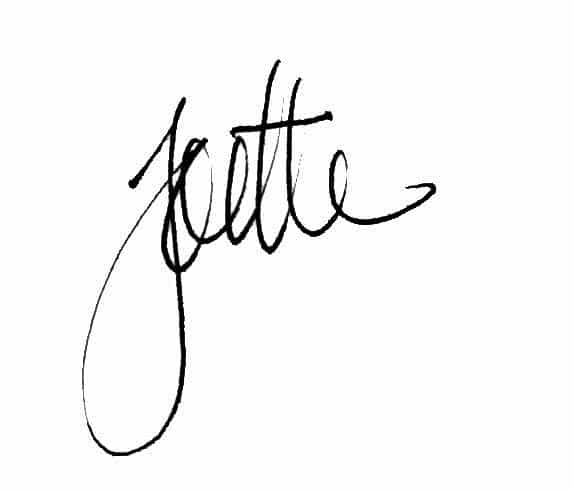 P.S. For those veterans and family members who are suffering — especially today, I wrote a blog post a couple of years ago on the use of Ignatia for PTSD, grief and stress. I hope you can take a moment to read it. If someone you know is having a difficult time, share it with them … as a "thank you" for their service and sacrifice.