Hi Everyone,
Just a quick shout 'cause I'm being asked what to do for the flu that is plaguing the U.S.
I used to buy Influenzinum in a low potency for each year. Still not a bad idea, but here's what I do now, as well. It's a Banerji Protocol for influenza and has helped my family, students, and clients almost every time.
It is Rhus tox 30 alternating with Bryonia 30 every few hours one or the other.
Remember, the flu is different from a cold and usually assigns the person to bed with awful aches and pains, fever, weakness and other such discomforts.
And sometimes scary events.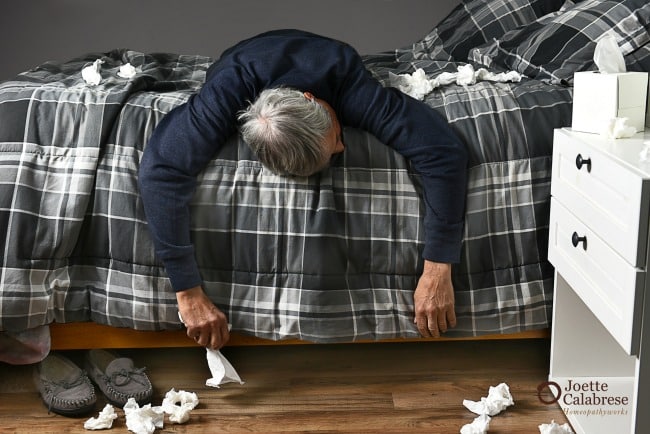 But as always, there is more than one way to skin a cat. So remember Oscillococcinum every few hours as well. And if you purchase any of these directly from Boiron you'll get a 20% discount by using the discount code "Joette".
Not sick? Have these on hand anyway. Remember, your homeopathics will be just as good next year … in fact 40 years from now!
Warmly,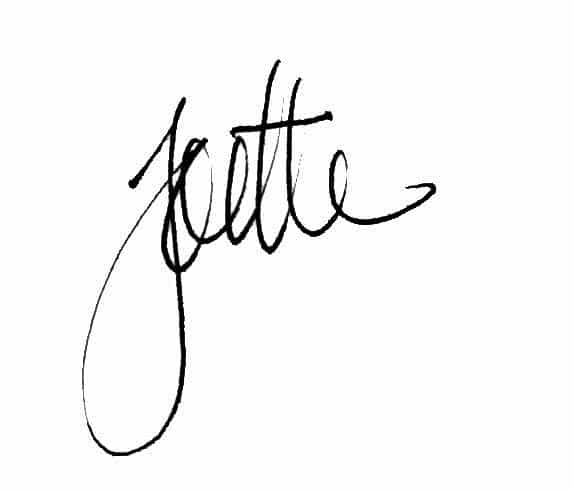 P.S. It's yet another reason for you to own a kit and get your chips up on homeopathy!