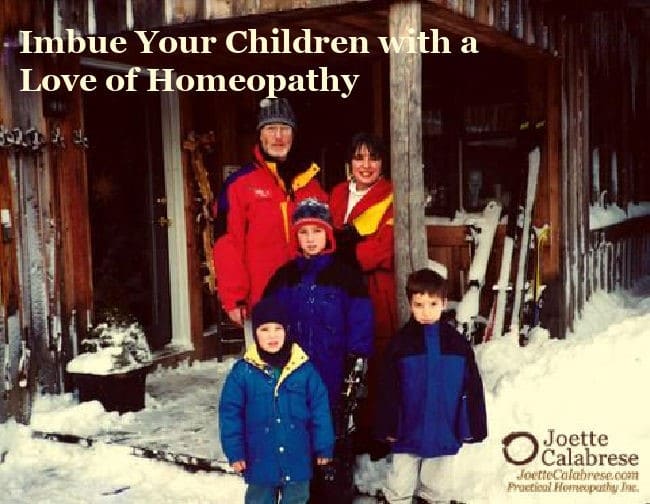 Do you love homeopathy?
Then why not share that love with your children?!
Let me tell you a story:
When my children were young, we moved from the city of Buffalo to a rural area south of the city — to a property on top of a ski hill.
Why did we move?
Well, we wanted to raise our kids in the countryside with fresh air and nature.
But why that particular property?
Because my husband was an avid skier, and he wanted our kids to be skiers, too!
When you have a passion, it's only natural that you would want to share it with your children.
Now, skiing is a great sport, but it doesn't come close to offering the lifetime advantages of learning to use homeopathy.
So, if homeopathy is your interest, your passion, I urge you to permeate your children's education with it.
You see, we adults have learned a thing or two. We've learned to separate the wheat from the chaff. We know what's most important in life, and we would be doing our children a grave disservice if we didn't instill our knowledge in them.
We know what our children should focus on!
Now that may sound antithetical to some.
But frankly, it cracks me up when I hear a parent say, "Oh, they'll figure it out! They'll figure out what they prefer to eat. They'll figure out what religion they want to practice; I don't want to influence them."
What?!
Are you kidding me?
It's our duty to impart our values, our faith, and interests.
 If we don't instill the ideals it has taken us decades to hone in them, we leave them to be aimless and struggle at the mercy of other people's opinions — a distinct disadvantage for the rest of their lives.
But more importantly, the world is always looking for a way to persuade minds that aren't already made up. Any little crack in our thinking will be noticed by persuaders as an opportunity to jump in.
Instead, you need to fill in the cracks in your and your child's thinking.
It's just nonsensical to me that as a parent, you wouldn't want to infuse those who mean the most to you in the world — your children — with the information and philosophy you deem essential to a life well-lived. Else, why are you even there? Just to house them?
I urge you to take the bull by the horns. Share homeopathy with your children and share the philosophy behind homeopathy with them.
How?
Don't let a teaching moment get by. Anytime they're sick, the dog is injured, your husband is overworked, engage them. Listen to my podcasts when they are in the room. Assign them to research on this blog and use it as a therapeutic index…because that's what it actually is!  Drill them. Teach them. Teach the materia medica. Teach them how to differentiate between Arnica and Aconitum.
But here's another idea:
Check out my new course, The Ultimate Cool Kids' Guide to Homeopathy: Become a Revolutionary, Independent Thinker with Practical Homeopathy®.
You know me. You know how I think.
You know I will provide your children with a foundational knowledge of homeopathy that will last a lifetime.
You also know the philosophy, values and principles that I have built into this course as well — confidence, self-reliance and independent thinking.
If homeopathy and these values are your focus, allow me to be your child's educator for this course — another adult voice to echo yours.
Let's build the next generation of strong, determined, autonomous thinkers. Let's imbue your children with a love of homeopathy. And have them set in the path that you determine for them so that you can travel together with unified thinking.
What better way to pass on the good news of homeopathy?
Warmly,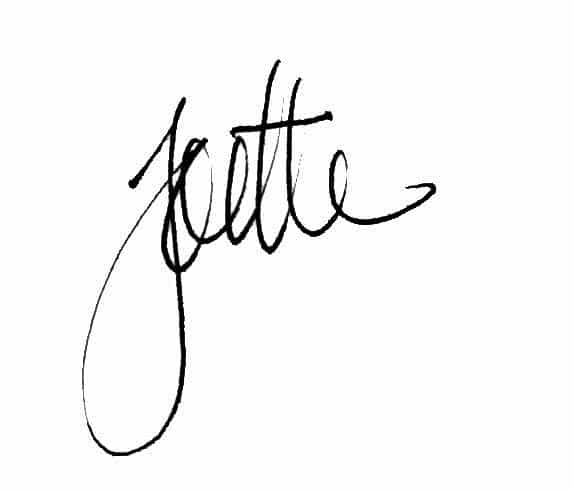 P.S. If you're looking for a remedy card this week, perhaps you missed my extra blog post published last Wednesday: Attention Deficit Disorder and Homeopathy.
---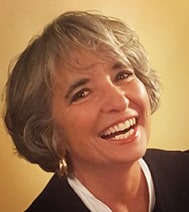 I am a homeopath with a worldwide practice working with families and individuals via Zoom. I'm also a teacher and most importantly, a mom who raised my now-adult children depending on homeopathy over the last 31 years. I lived decades of my life with food intolerances, allergies, and chemical sensitivities until I was cured with homeopathy, so I understand pain, anxiety, and suffering. You may feel that your issues are more severe or different than anyone else's, but I have seen it all in my practice and in my work in India. My opinion is that nothing has come close to the reproducible, safe and effective results that my clients, students and I have achieved with homeopathy.
Call today and learn how homeopathy might just be the missing piece in your health strategy.
---
Joette is not a physician and the relationship between Joette and her clients is not of prescriber and patient, but as educator and client. It is fully the client's choice whether or not to take advantage of the information Joette presents. Homeopathy doesn't "treat" an illness; it addresses the entire person as a matter of wholeness that is an educational process, not a medical one. Joette believes that the advice and diagnosis of a physician is often in order.
---
We've provided links for your convenience but we do not receive any remuneration nor affiliation in payment from your purchase.
---
The Author disclaims all liability for any loss or risk, personal or otherwise incurred as a consequence of use of any material in this article.
This information is not a substitute for professional medical advice, diagnosis or treatment.