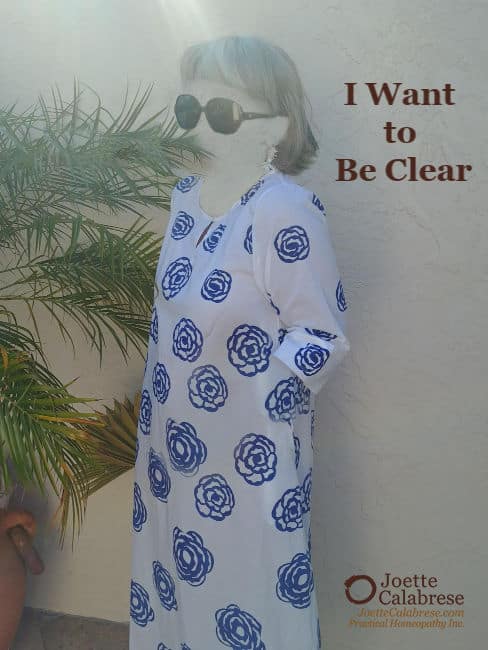 As you may know, I publish a blog every Sunday night and have done so for years.
Today I'm not feeling so well. Nor is my husband. We have a cold. Or something.
Moreover, I have some clients who need my immediate attention, so for the first time in 10 years, I'm suspending my blog article tonight. 
Catch me tomorrow, March 16 th  at 8 PM Eastern, for my weekly Facebook Live event where I'll give you an update on what I'm taking and how we're faring.   
If you are not on Facebook or prefer to stay away from it right now, go to my YouTube channel  and catch me there.
See you tomorrow. 
Warmly,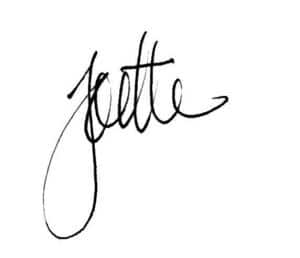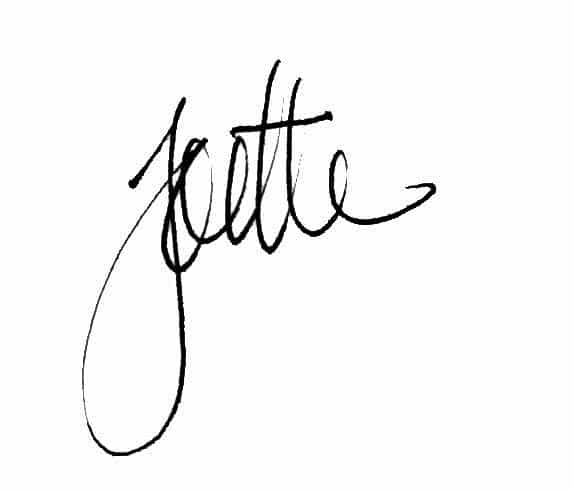 By the way, in case you haven't noticed, in the image of me above, it looks like I'm fading away. It's kind of how I feel right now. But DON'T think for a minute that this means I'm actually going away.
I'll be back up and running, and clear in no time!  Homeopathyworks!