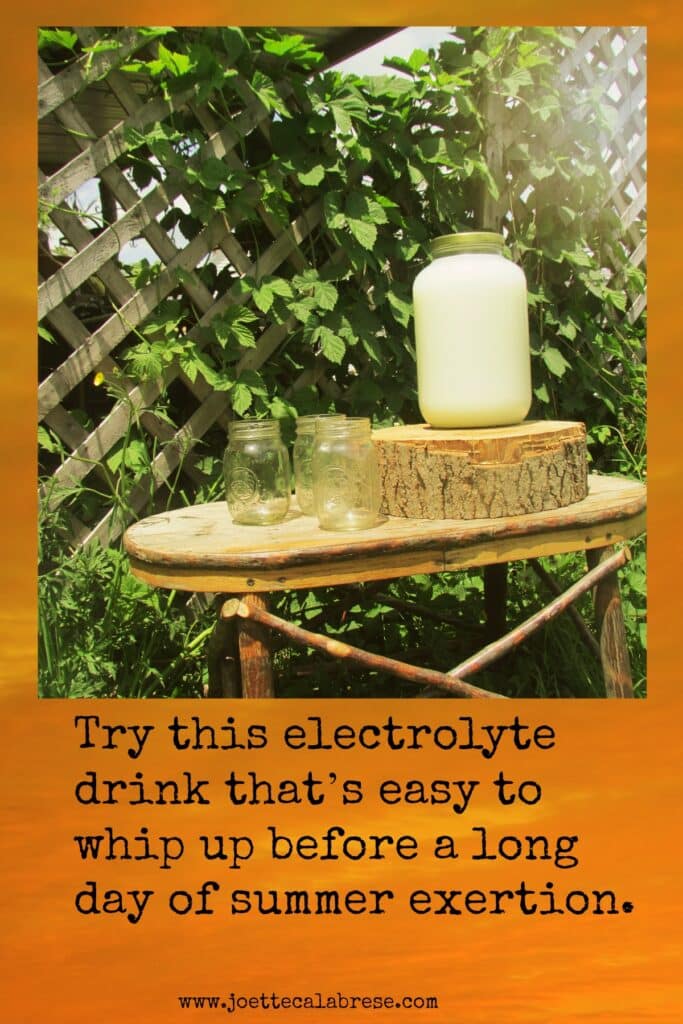 A few years ago, I posted a blog on my alternative to Gatorade.  Since that time, two of my sons work in landscaping during the summer months. I'm reposting this recipe for my homemade version that is a variation on a recipe that a friend shared with me years ago.
Dehydration is a threat when the mercury spikes into the 80s.
And since Gatorade is loaded with questionable ingredients like dyes and artificial flavors and plain old water just isn't enough to prevent electrolyte loss.
This drink is a replenishing and tasty alternative.
My sons no longer live at home, so I can only hope they're still making up this great mixture.
The electrolytes in this refreshing drink protect their bodys' sodium balance while the homeopathic cell salts support potassium and their general vital force.
Try this electrolyte drink that's easy to whip up before a long day of summer exertion.
Here's what they (hopefully still) do:
Every morning, they mix up the following in a gallon jug of water.
(All measurements are only approximate.)
16 pills of Bioplasma (More on this below)

16 pills of Nat sulph 6X (More on this below)

¼ cup acidophilus bifidus yogurt or kefir

1/4-1/2 cup fresh lemon or lime juice

Maple syrup or raw honey, to taste

1 teaspoon Celtic salt

½ cup coconut milk (optional)
Combine all ingredients in a gallon container and fill to the top with ice water. Shake well before each drink.
It makes a mildly sour, refreshing drink with a hint of sweetness.
Why Bioplasma and Nat sulph 6X? Because Bioplasma has 12 cell salts that help guide the body during exerting times. I added Nat sulph 6X, even though it is included in Bioplasma's mix because I've found that an extra measure is sometimes needed during hot weather.  It is a particularly powerful remedy for those who wilt in hot humid conditions. It's even useful for specific conditions that arise from hot, humid weather such as asthma or fatigue. Some might call it overkill, but I've found through the years that this combination is the best so far for my family.
Eschew the synthetic, the commercial and the non-authentic and embrace a genuine life of self-empowerment through homeopathy. Then bring on the heat!
Enjoy!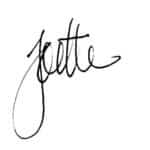 P.S. Should you like to learn how to be prepared for not just heat crises but all types of first aid and even serious conditions, take a look at my new guide, The Survivalist Guide to Homeopathy.