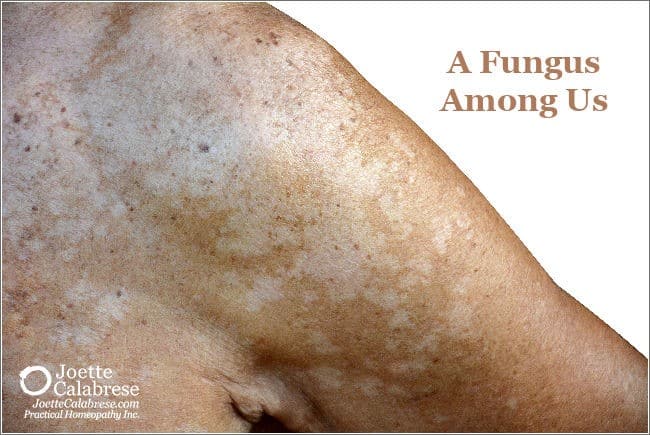 In answer to your questions, I recently began discussing fungal conditions. (If you missed the first installment, please click through to my blog article, The Feet of Athletes.)
But for now, let's keep the conversation going, shall we?
Have you ever observed someone with skin discoloration, as pictured in this blog's main illustration above?
It's fairly common here in Florida. But don't jump to the conclusion that its prevalence here is simply because the residents display their skin to a greater degree than those in my native Western New York.
No. This condition, called tinea versicolor, tends to occur more frequently in warm, humid climates.
During my time in India, as I studied beside Drs. Prasanta and Pratip Banerji at the Prasanta Banerji Homeopathic Research Foundation, I saw this condition a lot. If I'm being honest, it's hard to find a warmer, more humid clime than India, so it's no surprise that this condition would bloom there.
This disorder is caused by an overgrowth of a naturally occurring organism that exists on our skin — a species of yeast that is part of our normal flora.
So, why do some folks become afflicted while others don't? In general, the cause of this fungal overgrowth often has to do with the climate. But the good news is the cause matters not to our homeopathic medicines.
The  Drs. Banerji often recommended their protocol of Mercurius solubilis 200 (Merc sol), twice daily until very much better.
And as always when treating a chronic condition such as these mentioned here, if new symptoms arise or if there's no improvement the remedy should be halted. 
If the condition presented with extreme itching (sometimes it does and sometimes it doesn't), they would add Antimonium crudum 6 mixed with Arsenicum album 200, twice daily until the itching diminished.
Ringworm is handled in much the same manner.
You see, ringworm is not caused by a "worm" at all — just as a fungus is not necessarily "fun." (Seriously. Who names these things, anyway?)
Ringworm (tinea corporis) can be caused by over 40 different fungi. However, while it is more common in warmer climates, ringworm is most often transmitted by direct contact.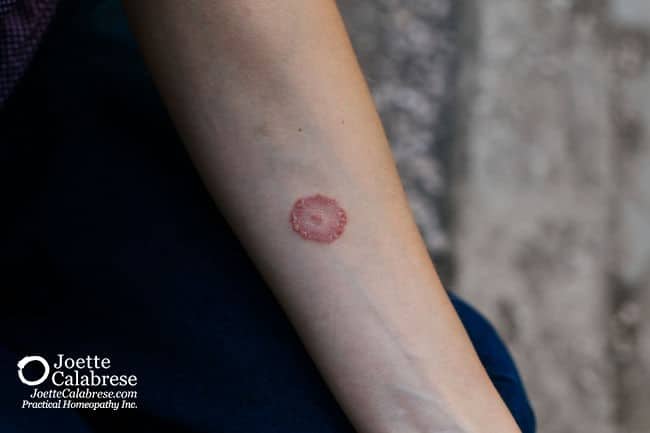 Merc sol 200, twice daily until very much better, or the Banerji Protocol of Graphites 200, one dose every third day until the condition resolves is another way to approach this as per the Drs. Banerji. 
To the untrained eye, skin conditions* can appear similar, so it's always good to have a conventional diagnosis. But be discriminating when it comes to that antifungal prescription the conventional doctor will insist upon.
They mean well. But they've never been to India to observe these conditions being resolved with homeopathy. No side effects, no adverse reactions, and no kicking the can down the road, resulting in future maladies. Homeopathy simply provides polite, reproducible, and efficacious action.
Common conditions such as these would make such an excellent opportunity to pass on the good news of homeopathy, wouldn't they? So, you be the hero, and I'll be your guide — as we follow in the Banerji footsteps of homeopathic healing. Own these medicines so that you're ready for anything!
Warmly,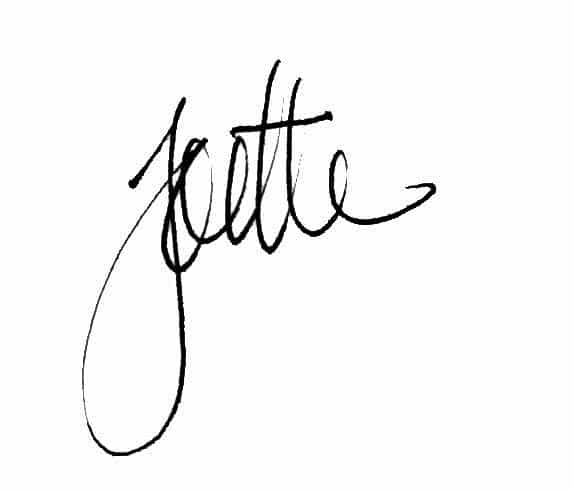 *For more specific information about using homeopathy for skin disorders, I urge you to consider my course, Skin, the Ugly Truth: Safe, Effective Treatment of Skin Ailments, Chronic or Acute, with Homeopathy. Through this link (in the Syllabus section), you can see the conditions I cover in this deep-dive course on skin. Of course, some of these maladies can affect anyone, anywhere. But with summer heat and humidity on the way, now is the perfect time to get educated!
P.S. And remember — all of my Mighties (Joette's Mighty Members) qualify for a 10% discount on course purchases. If you need assistance getting your discount, email contact@practicalhomeopathy.com for more information.