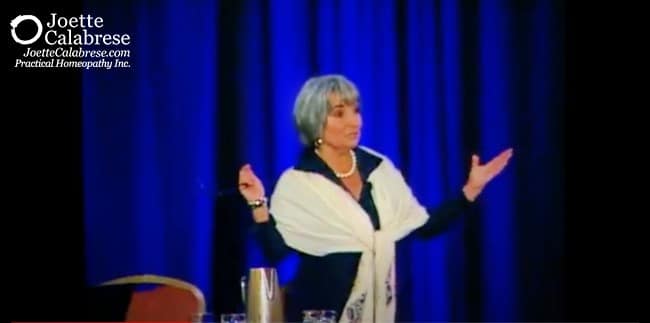 A homeopath, a naturopath, a pharmacist, an author, a medical doctor and a nurse walk into a conference …
Yes, it may sound like the beginning of a very complicated joke, but it actually describes the vibrant scenario surrounding the Joint American Homeopathic Conference (JAHC).
The National Center for Homeopathy (NCH) — THE organization that advocates for homeopathy — has hosted this intellectually stimulating conference for many years.
This year's speakers at the JAHC are a who's who of respected homeopaths, pharmacists, authors and, well, representatives from the entire list of professions I mentioned earlier!
From April 22-24 in Reston, Virginia, both new and familiar faces will gather to discuss homeopathy.
Kim Elia, who provided marvelous foundational lessons contained in my Academy of Practical Homeopathy® and is a personal friend, will be a featured speaker.
Jay Yasgur, whose excellent homeopathic dictionary I recently discussed with my Mighty Members, will also be speaking.
Who else? Well, Dr. Todd Rowe (whose book is required reading in The Academy), as well as Dana Ullman and many, many more brilliant minds in homeopathy.
I've been a supporter of the NCH for 35 years. I've written articles in their well-received magazine, Homeopathy Today, and I've also spoken at the JAHC twice.
In fact, in my keynote address to the conference in 2013, I introduced the Banerji Protocols to the NCH community. How exciting! The very next year, the Banerjis themselves were invited to speak at the conference!
The photo above is from that engagement at the JAHC. (Mighty Members, you can look forward to receiving the video of that speech later in the week.)
So, if participating in this lively community of diverse homeopathic perspectives appeals to you, click the "register" button below and go!
But what if you're unable to travel to Virginia in April for the conference? No problem. I have great news for you. Virtual attendees can view a live stream of the bulk of the JAHC.
Of course, not all homeopaths in attendance will be proponents of Practical Homeopathy®, but I have found there are always gems to be extracted from all viewpoints.
More than anything, it is essential that all of us who advocate for homeopathy stand together for this efficacious medicine. There is strength in numbers! Register below.
Warmly,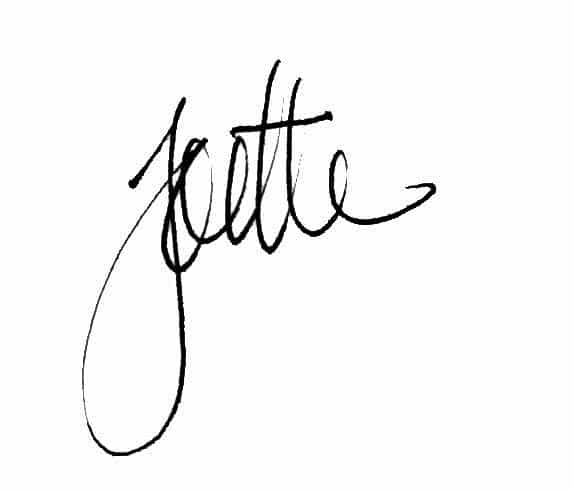 P.S. If you're not yet involved in Joette's Mighty Members, now's a great time to join. Receive additional information from me each week, daily quotes for motivation and the occasional special video with me going more in-depth on topics I can't thoroughly discuss here. Plus, share your thoughts with fellow members in our own private discussion group and watch my Facebook Live events within our site (far away from the prying eyes of Facebook).
And remember — all my Mighties qualify for a 10% discount on course purchases. If you need assistance getting your discount, email contact@practicalhomeopathy.com for more information.