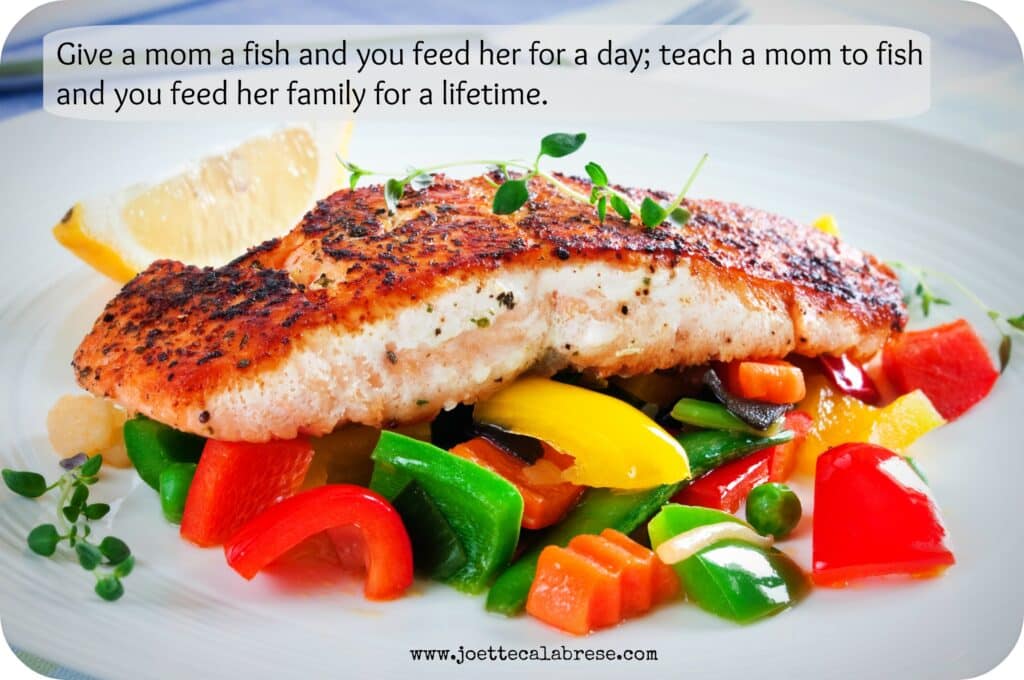 Pollution is a problem. Foods contain pesticides. GMOs are everywhere. Formaldehyde is coated on our clothing and flame retardants on our mattresses. And then there are the oil spills.
We're doomed. Right?
Yet consider a different take on pollution, one that may be much more important than external pollution. It might be the most vicious, most long-lasting, devastating pollution.
One that takes a more evident toll on health than GMOs and pesticides.
Interestingly, we not only willingly accept this kind of pollution, we even agree to it.
In fact, it's not enforced like income taxes. Instead, you were convinced to respect it enough to buy it!
It is what I call personal pollution.
And it's bold-facedly standing in your medicine cabinet!
Prescription medicines and OTC drugs.
Pharmaceuticals.
It's euphemistically called medicine instead of what it actually is: pollution of a most personal nature.
Allow me to demonstrate the devastation that occurs in the wake of having taken, in many cases, only a round or two of a drug.
Meet Maureen. She's lived her 27 years with nary a thought about health. Sometimes she can be found in the organic produce section but she also eats fast foods with MSG and has an occasional smoke.
For most of her life, health problems have not been an issue.
But not anymore.
Several months ago, she visited the doctor for a sinus infection and mentioned that she didn't like the blemishes that appeared on her face monthly.
On the way home, she stopped to buy an antibiotic for the sinus infection and a prescription for birth control pills for the "acne."
Her sinus infection was gone in about two days, and after a month of birth control pills her skin cleared up. All is well, right?
But then,
WHAM!
Soon after, perhaps it was days, weeks or maybe a month or two later, something happened.
She didn't feel so well.
Her belly bloated after eating, constipation set in, and anxiety over silly things that never bothered her before became a new way of experiencing her days. She noticed that certain foods were causing abdominal pain and embarrassing gas. And she could no longer enjoy cheese, her favorite food.
Even her libido seemed to have been rearranged. (Her husband gently mentioned a few times.)
Maureen had developed chronic illness. She traded a minor skin problem and a sinus infection for a new life of incessant unwellness.
Like an obedient patient, she marched back to the doctor, where more drugs were prescribed along with a reproach that it must be her age (at 27?), stress or her genes.
This, my friends, is pollution of the most sobering sort. And more notably, one that is avoidable.
So, what is the solution? How do we stay clear of drugs that pollute the body and cause new and worse illness?
Well to start, if you have children, kick the pediatric habit. This is where it all begins.
This is where parents and children are trained to depend on "the professional" to take care of our health and to accept that taking drugs is normal behavior. This is where mothers are convinced that their instincts are not scientific enough, that fever should be met with Tylenol, that allergies should be tamped down with steroids, that young girls are birth-control-pill deficient and that up until only a few decades ago, breastfeeding is barbaric.
One pediatrician, however, stands alone and offers common-sense advice. That is Dr. Robert Mendelsohn in How to Raise a Healthy Child in Spite of Your Doctor. You'll find this book by clicking here. He wisely warns parents that they need to take the care of their children into their own hands and offers an unyielding rationale.
Piggy-backing on that message, I urge you to learn to take care of the less-trying acute problems yourself, and when you've mastered that, learn to take on your family's chronic illnesses.
How? I thought you'd never ask.
Learn how to use homeopathy and common sense methods. Know what is truly worthy of treatment and what is normal and ought to be left alone.
So, of course, take a stance on GMOs, insist on organic, but keep yourself and your family away from superfluous pharmaceuticals.
By doing so, you'll protect your family from confounding, long-term gratuitous illness and save yourself some money.
____________________________________________________
So, let's look at what Maureen could have done to take care of her minor problems instead of polluting her system with drugs.
For her sinus infection: Sanguinaria 200 mixed with Belladonna 6, every 3 hours if severe or twice daily if mild. It's likely that within a few days, she would be able to stop using this protocol (designed by the Banerjis), and her sinuses would be quite comfortable and well.
For her acne: Hepar sulph 200 twice daily for about 2 months. She would likely have noticed an improvement in that amount of time. The good Drs. Banerji assured me of this, and they were right. I see this work time and again.
______________________________________________________
This is not the forum for a long, in-depth discussion of chronic illness, such as food intolerances, allergies, Crohn's, colitis, hormone imbalances, eczema, behavior disorders, depression, etc.
But should you be interested in learning how to root out these kinds of illnesses, consider contacting my office to determine if homeopathy is a fit for your health strategy to cure your family yourself, work with me directly or tutor with me. I welcome the opportunity to give you the help you need.
__________________________________________________________________________________________________________________
---
I am a homeopath with a worldwide practice working with families and individuals via Zoom. I'm also a teacher and most importantly, a mom who raised my now-adult children depending on homeopathy over the last 31 years. I lived decades of my life with food intolerances, allergies, and chemical sensitivities until I was cured with homeopathy, so I understand pain, anxiety, and suffering. You may feel that your issues are more severe or different than anyone else's, but I have seen it all in my practice and in my work in India. My opinion is that nothing has come close to the reproducible, safe and effective results that my clients, students and I have achieved with homeopathy.
Call today and learn how homeopathy might just be the missing piece in your health strategy.
---
Joette is not a physician and the relationship between Joette and her clients is not of prescriber and patient, but as educator and client. It is fully the client's choice whether or not to take advantage of the information Joette presents. Homeopathy doesn't "treat" an illness; it addresses the entire person as a matter of wholeness that is an educational process, not a medical one. Joette believes that the advice and diagnosis of a physician is often in order.
---
We've provided links for your convenience but we do not receive any remuneration nor affiliation in payment from your purchase.
---
The Author disclaims all liability for any loss or risk, personal or otherwise incurred as a consequence of use of any material in this article. This information is not a substitute for professional medical advice, diagnosis or treatment.