"Oh, no! Not another pimple!" Pippa was distraught and embarrassed by her appearance. Her skin had been lovely and clear until she turned 14.
Now her face was red with blemishes, and her complexion had become her all-consuming thought.
She was sure everyone was looking at her.
Pippa was on daily antibiotics and prescribed facial scrubs, and her doctor had recently recommended birth control pills.
His argument was almost reasonable, because it promised to alleviate her menstrual pains as well, but taking birth control hormones didn't sit well with her mother.
It seemed like killing a mosquito with a bazooka. Did Pippa really need daily doses of hormones to deal with acne?
Because appearance and self-esteem are so important in the life of a teen, the temptation to use questionable medications and hormones as quick fixes is huge, but Pippa's mother knew that toying with the body's regulatory systems is a dangerous game.
As one of the body's largest and most important organs, the skin functions to eliminate waste from other areas of the body. If this critical function is suppressed by medications and topical creams, more serious consequences can result.
More importantly, tinkering with the endocrine system is a risky game, particularly at such a tender age.  Have doctors forgotten this, or have they never learned it?
Pippa's mother didn't care.  Her job was to protect her daughter from reckless advice.
Enter homeopathy.
Homeopathic remedies are by far the most reliable method for removal of recalcitrant acne. Homeopathy is gentle, safe, has no side effects and is not habit forming.
Homeopathy restores the body to health and unearths the propensity for the problem, often in spite of diet or lifestyle.  (Pippa liked this part.)
Selected Homeopathic Remedies for Pimples
The Banerji Protocol for pimples is Hepar sulphuris calcareum 200C mixed with Arsenicum album 200C one dose every other day.
Pippa's mom knew that if these remedies didn't complete the job, that the next step was to consider a consultation with a professional homeopath who has learned from years of careful study how to choose the correct remedy for her particular case.
But that never came to fruition.  Instead, they counted on this protocol.
Pippa and her mother refused the birth control drugs, stopped the medicated scrubs and eliminated all antibiotics.
Within one month, instead of red, painful, cystic lumps on her face,  Pippa was left with only a smattering of smaller ones on her forehead.  This improvement restored her confidence, and her old vivacious personality began to reemerge.
Over the next two months,  Pippa watched her pimples slowly dissipate to a mere whisper.
Today, she is a happy teen, free from dependence on questionable drugs that didn't work anyway, and her skin glows with inner health.
Thank you homeopathy.  Thank you Banerji Protocol.  Good bye feckless drugs.
Photo Attribution: By jeanne (talk).Jeanne boleyn at en.wikipedia [Public domain], from Wikimedia Commons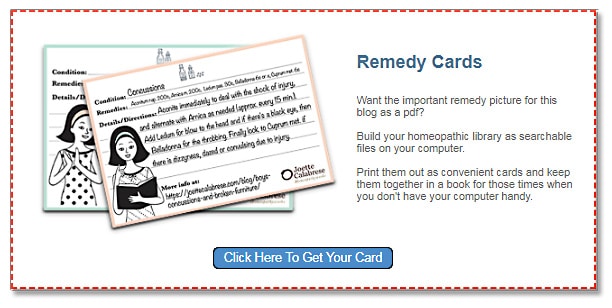 ---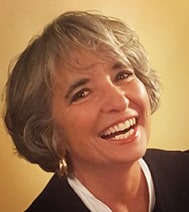 I am a homeopath with a worldwide practice working with families and individuals via Zoom. I'm also a teacher and most importantly, a mom who raised my now-adult children depending on homeopathy over the last 31 years. I lived decades of my life with food intolerances, allergies, and chemical sensitivities until I was cured with homeopathy, so I understand pain, anxiety, and suffering. You may feel that your issues are more severe or different than anyone else's, but I have seen it all in my practice and in my work in India. My opinion is that nothing has come close to the reproducible, safe and effective results that my clients, students and I have achieved with homeopathy.
Call today and learn how homeopathy might just be the missing piece in your health strategy.
---
Joette is not a physician and the relationship between Joette and her clients is not of prescriber and patient, but as educator and client. It is fully the client's choice whether or not to take advantage of the information Joette presents. Homeopathy doesn't "treat" an illness; it addresses the entire person as a matter of wholeness that is an educational process, not a medical one. Joette believes that the advice and diagnosis of a physician is often in order.
---
We've provided links for your convenience but we do not receive any remuneration nor affiliation in payment from your purchase.
---
The Author disclaims all liability for any loss or risk, personal or otherwise incurred as a consequence of use of any material in this article.
This information is not a substitute for professional medical advice, diagnosis or treatment.