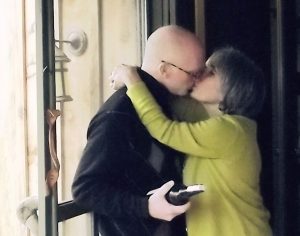 If you've read my blog posts in the past, you'll remember that I'm no lover of flu shots. Indeed, I've seen the damage they can do, but Rite Aid's slogan promoting flu shots did resonate with me: "Don't hide from the flu."
The good news is that you don't have to hide from the flu, and the process doesn't involve injecting yourself with questionable viral concoctions. Have no fear of getting close enough to hug and kiss your loved ones, even greeting friends, regardless of the germs, with my easy-to-use remedy flowchart.
I'm all about making this as easy as possible to use at home.
The only problem is that you need to move quickly in order to take advantage of this flu protocol. If you note that your child appears to have contracted the flu, and you act on it within the first 12 -24 hours, you may be able to abort it or at least lessen it to a great degree without going to the next step.
Below are the remedies to have on hand.  Use either c or x potency.
1) Ammonium carbonicum 30
2) Aconitum 6
3) Nux vomica 6
4) Mercurius sol 6
5) Arsenicum album 6
*Stop administering at any juncture when there is measurable improvement, and resume where you left off if the symptoms recur a few days later.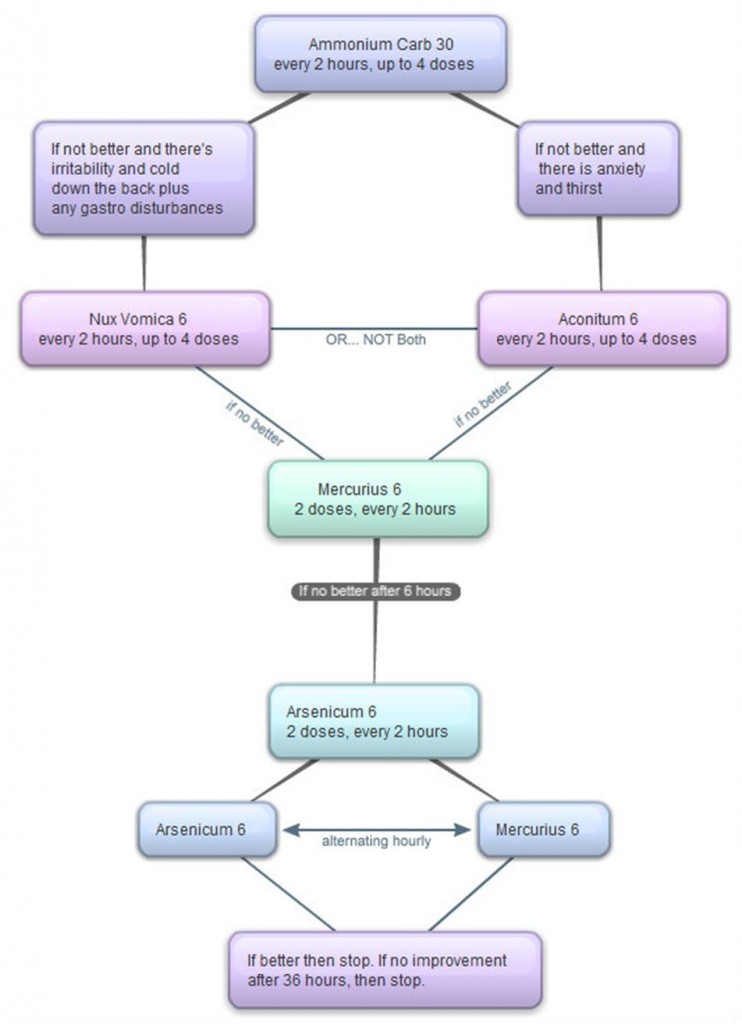 What happens if you didn't get to the remedies in time or you chose incorrectly and the cold lingers and lingers?
One of the best little tricks I know is to use Sulphur 30 every 3-4 hours for 1-2 days. If at any time the cold seems to be much improved, then stop the remedy. If it returns a few days later, then resume using the remedy. However, don't continue with the treatment for more than 5 days. It's important to mention here that a lingering cold or flu is one that lasts more than 2 weeks or so.
Another beneficial tidbit to remember is that if the flu is rampant in your school or neighborhood, and your children are particularly susceptible to it, consider using a prophylactic against it. One of the best is Influenzinum 30, four times in one day, every week for one month, then every month until the end of flu season. Be sure to stop when the threat is over.
With this chart, your remedy kit (call or email us and we'll send you one) and a few additional remedies, have no fear of getting close to others even during cold and flu season.  Then, kiss to your heart's content!
P.S. ~Would you would like to learn more about how to be prepared for epidemics and other crises, as well as all types of first aid situations and sourcing these remedies? Then you need my upcoming course The Survivalist Guide to Homeopathy. Learn more about how homeopathy is THE medicine for when the SHTF. For more information on how YOU can Think Outside of the Box, click here >> https://homeopathyworks.iljmp.com/3/toanu.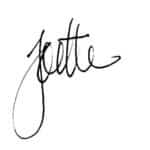 __________________________________________________________________________________________________________
Don't stop with only my flu protocol!  Many free, educational materials are available on my website.  To get started, check out this handy first-aid chart.  There's nothing like being prepared.