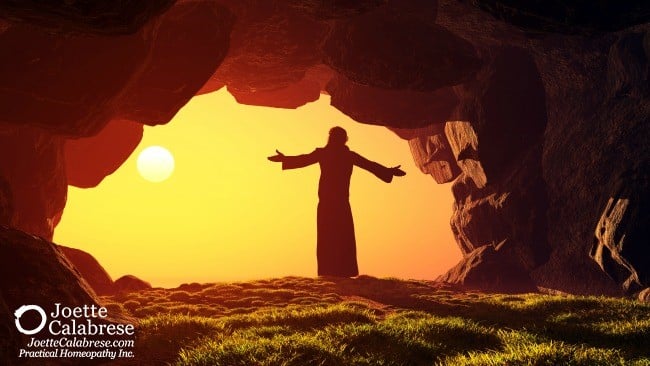 I want to step away from my usual weekly blog to speak more personally to you, as this weekend is the most sacred time of the year.
Today is Easter for those of us who are Christians, and Friday was Passover for my Jewish friends. It is vital that each of us embrace our religious ways, for it is in doing so that we become truly human.
For me, today's remembrance of the resurrection of Jesus Christ marks a time of renewal, a rebirth of the soul, a revival of faith and hope. It is a time to affirm our purpose in life. It's time to remember what is truly important: our faith and our responsibility to it.
I wish each of you a blessed, holy Easter, coupled with a renewed passion for your faith.
God bless you and your family.
Warmly,