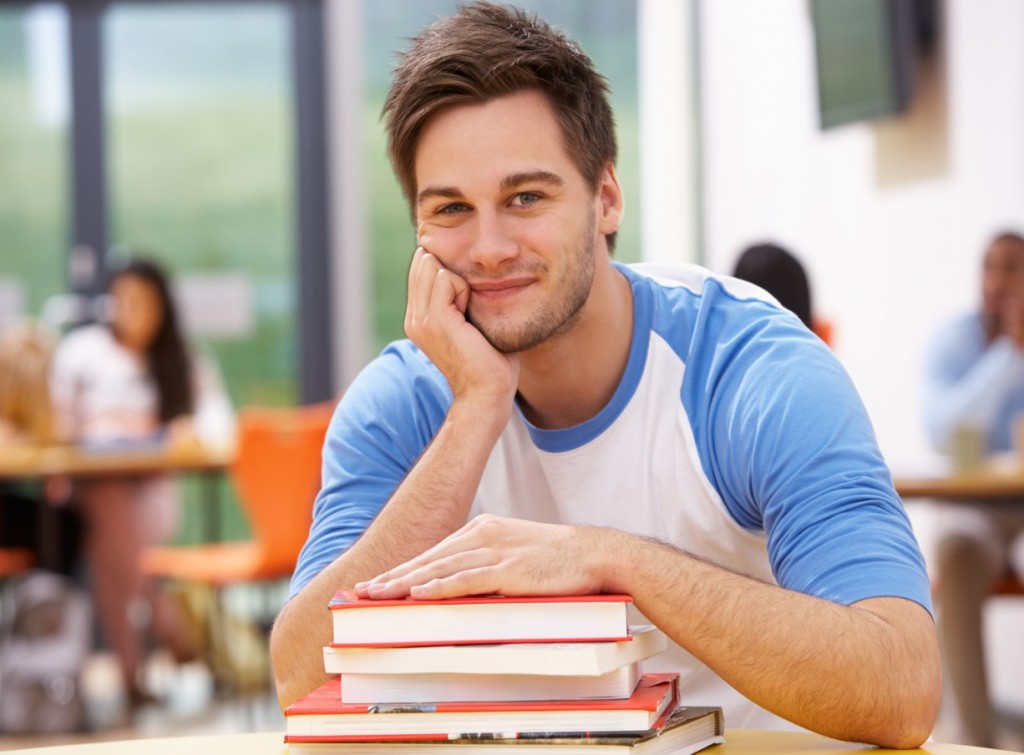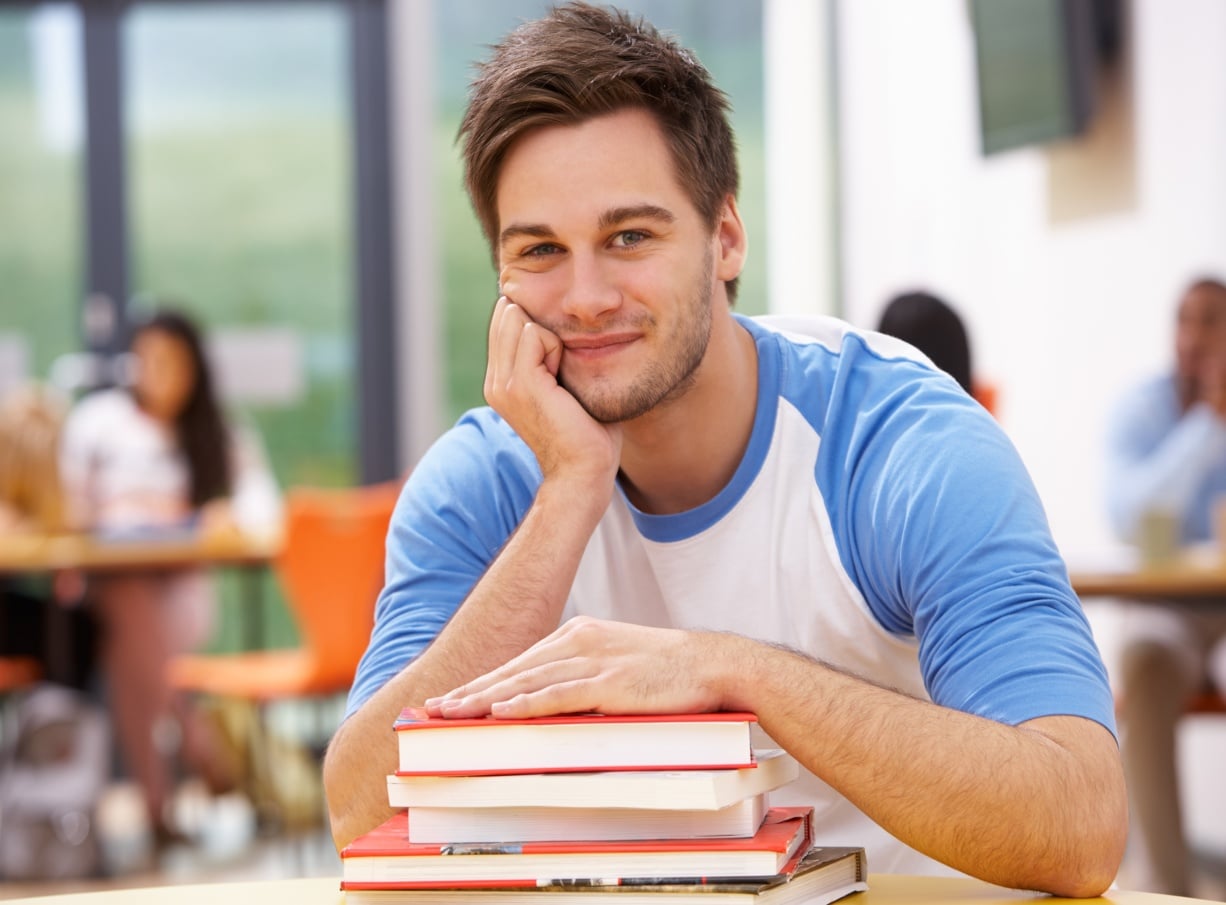 In the past, I've written about parents suffering from "empty nest" sorrow, and student difficulties such as homesickness or burn-out from excessive study combined with excessive "partying," that exhaustion that sets in after burning the candle at both ends.
Today I'd like to talk about another protocol that will be very useful for students (and their worried mothers) to know …
Calcarea carbonica 30C is the most widely used remedy for addressing any weakness of general immunity.
For those who are prone to recurring colds, allergies, infections or are otherwise plagued by frequent minor illnesses, Calc carb has a reputation for boosting well-being and strengthening the body's natural defenses.
What I have seen play out so many times, is that a mother calls me weeks into the first semester of school, probably around midterms season, asking for advice about her college student.
Perhaps the student is away at school, cramming for exams, and every time he calls home he's got a sinus infection or a sore throat.
Or maybe he is at home on break, lethargically collapsed on the sofa, too sluggish and debilitated to enjoy his quickly diminishing family time.
Usually, the empty-nest mother is distraught … she's been counting the days until break, and now that her scholar is home he's not even enjoying family time.
This is why I recommend sending students to college with their own homeopathy kit, or including one in a "care package" and making sure they know how to use it.  Judicious use of Calc carb 30C can keep scenarios such as these at bay.
For those who know they are prone to frequent colds (or mothers who recognize this weakness in their children) Calc carb 200C, taken every other day, is a slow-acting remedy, but nevertheless, one that is known to strengthen general immunity and vitality and will usually result in a change for the good.
Those who were getting three or four or five colds a year generally find that they only contract one, or none at all.
I hesitate to tell parents about the next remedy because being a mother myself, I didn't want my kids to take a pill for a hangover or for overdoing it in college. (This was one of my chief complaints about college in the 1st place. I still am not a fan of the "college experience".)
When my sons entered college I told them I would not give them a remedy to help them clear a hangover. If they made such an unwise choice, they had to learn to live with it.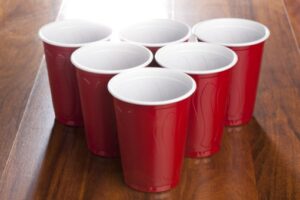 Unfortunately, I taught them a good amount of homeopathy when I homeschooled them years prior and they learned that anytime one over-does the use of drugs, alcohol, bad foods or indulges in too much late-night partying, there's a remedy that works wonders. They knew from an early age that Nux vomica 30C
or 200C was the remedy of choice.
I had succeeded in my educational mission too well.
By the time my sons went to college not only did they know this remedy, but they knew perfectly well how to take it — potency and frequency — without consulting me at all.
The only evidence I would have that they had indulged in a few too many beers the night before would be the freshly purchased bottle of Nux vomica resting on the passenger seat of their car … they knew better than to come to me for it!
So if you can justify the need to offer this remedy without catering to college debauchery, have this remedy on hand for the student who's been pulling all-nighters, for gastrointestinal issues that arise from too much dorm room pizza, sodas, candy, chips, coffee or other dietary indiscretions that invariably accompany late-night cram sessions.
In regard to imprudent use of alcohol (or other forms of intemperance), many have even reported that taking Nux vomica has reduced their desire to overindulge and helped them achieve moderation.
We walk a fine line between motherly nurturing and character-building tough love — on the one hand, we want to help our children by giving them a quick fix, but on the other, we also see the importance of training them up.
I leave the choice up to you, the remedy does not make distinctions,  it works whether the kid deserves it or not!
________________________________________________________________________________________________________
Mothers, do you worry about your child's diet now that he or she is away at college? All the work you've put into nurturing a healthy gut, only to be uprooted by institutional food like pizza, energy drinks and worst of all, beer. You know, the revered so-called "college experience."
And this all convenes just when your child needs all his or her faculties in top shape to be able to make prudent decisions. (Moms, think staying away from the herd mentality of college campus social life, staying on task in their studies, even selecting the right mate for life.)
This is NOT the time to let down your guard. You've worked hard to get them to this point.
So, here's my suggestion. Learn the protocols, my inside practitioner methods, to beat back the effects of bad diet and bad lifestyle decisions foisted on your children.
You owe it to yourself to take a look at this course. By the way, you can pace yourself in any fashion you like … because it is online and NOT live.
Good Gut Bad Gut: A Homeopathic Strategy to Uproot Seemingly Unrelated Illnesses in Body and Mind.  Click here to watch a short informative video.
Best wishes — Joette