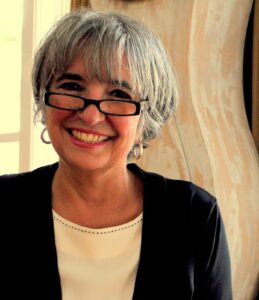 Students and budding homeopaths choose Joette's unique brand of teaching homeopathy to benefit themselves and their families. You will meet with Joette one-on-one to develop your own personal plan for treating yourself and your family. . Don't miss this great opportunity to work directly with Joette and to get a deeper understanding of how to use homeopathy at home and in your new practice.
It is the perfect complement to fast tracking your understanding of homeopathy.
To learn more about Mentoring with Joette, please fill out the form below, and we will be in touch with you soon.