Trick Your Kids With My Treat!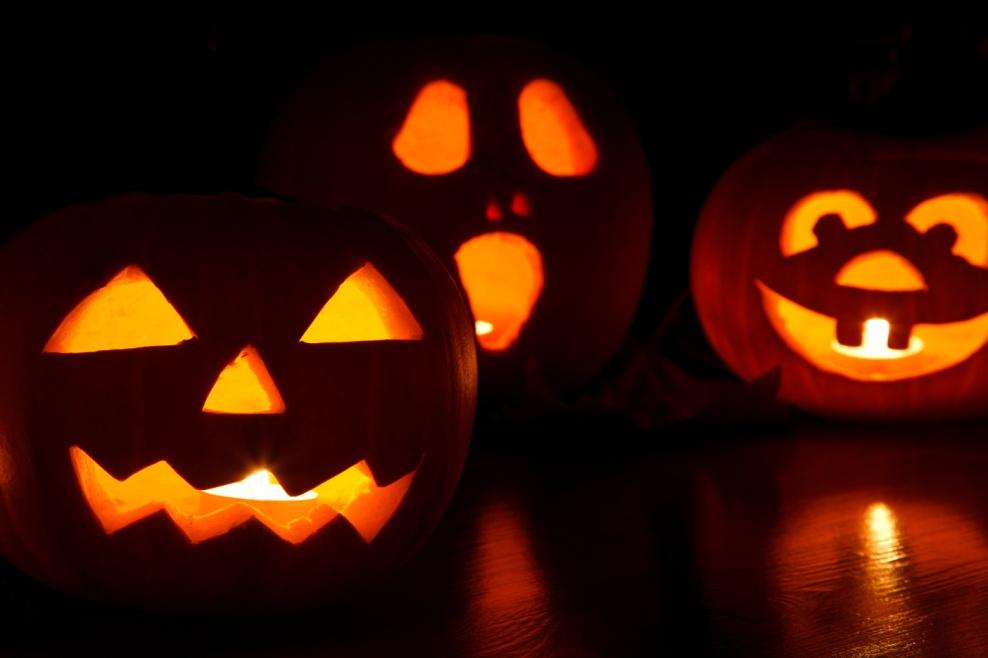 Dear friends,
Halloween. Now what? Do we pass out candy? Do we let our kids eat it? Read on to discover solutions that have saved me time, guilt and hyper kids.
Love,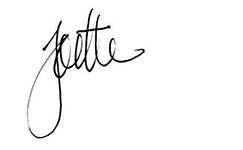 A mom with a conscience recently asked me, "What do you give out to trick or treaters?"
Here's my best, time-saving and generally appreciated hand out. I gather up the loose change my husband instinctively collects all year, and I put the coins in a big carved pumpkin. The seeds and fibers are cleaned out, but it's still rather moist inside. Then, I dole out enough coins so that everyone gets approximately the same amount.
When we lived in the city, I'd have to ration because we had probably 50-60 kids on Halloween Night. Now, in the country, only one neighbor stops by with her grandchildren, and they each plunge their chubby hands into the still slightly clammy pumpkin center for a fist full of coins.
The loot is more exciting when it's coated in just a little pumpkin muck.
When my kids were little trick or treaters, I'd agree to let them eat 3 pieces of candy while walking from door to door. But I held to no candy with dyes. That help eliminates the worst offenders. Then, when we got home, I'd trade with them. When they were really young, I'd have an inexpensive Lego-type toy ready for the ultimate bribe.
"Give me all the candy, and I'll give you this toy." It worked. Holding firm made all the difference.
As they grew a bit older, it took a few dollars for the bribe to take hold. But even these tactics didn't work if they were hungry or craving sweets at the time of the transaction, so I used one more ploy to close the sale.
Like any good lobbyist, I fed them.
But it's what I fed them that counted.
Here's the secret: saturated fats.
And I mean saturated!
Before going out for the night, I'd serve them the dinner of all dinners. It was always butter-laden soufflé or potatoes turned and roasted in lard and lamb chops, for example.
I made certain it was something they really enjoyed. A big glass of raw milk was also a requirement, as in you-can't–go-out-unless-you–drink- the-entire-glass kind of condition.
And for dessert, I served my specialty: coconut- date-walnut clusters in a chocolate coconut oil base.
Everything in my recipe is 100% wholesome and organic and, most importantly, will make them so satiated with fats that there wasn't a millimeter left in their plump little stomachs for a piece of commercial candy.
My new client and friend Hillary Boynton gave me her version of them, and I just incorporated it into my repertoire of treats.
Here's how I interpreted the ingredients Hillary suggested:
My New Halloween Bribe Candy
(Aka "Stuff 'Em to the Gills")
1 cup virgin coconut oil

¼ cup organic raw cocoa powder (Found at health food stores, but I like Wilderness Family Naturals best)

Big pinch of Celtic salt

1 tsp of vanilla (I make my own but any organic one will do)

¼ cup raw honey or less depending on what it takes for your family to be satisfied

½ cup shredded coconut

¼ cup dried ginger (Fresh will work but it must be grated)

½ cup pistachios (If they're salted, don't add the big pinch of salt above)

½ cup dried cranberries

¼ cup fermented cacao nibs (Found at most health food or gourmet stores. Wilderness Family Naturals are best.)
Here's what you do:
*This is super easy, fast and to be honest you don't even need to measure*
In a food processor, mix the first 7 ingredients. Once fully combined, incorporate the last 3 ingredients so they remain chunky. Fashion a smooth layer of the mixture on a cookie sheet lined with parchment paper. Cool in the freezer for a few minutes.
Once hardened from the cold, break up into small chunks and serve immediately. Serve while the kids are dressing for Halloween, but keep the treats on a bed of ice. They stay firm only while cold. What remains, if anything does, can be stored in an air-tight container in the refrigerator or freezer.
The consistency is like a rocky road of delightful textures and flavors.
Overdose of Candy? Think Nux Vomica
Ok, let's say you've done everything you can to steer clear of the commercial stuff on Halloween Night, but your kids get handed a bag of candy in school the next day.
Here's where Nux vomica 30 can be put to work. It antidotes the high fructose corn syrup, sugar, dyes, the wrong fats, too much wheat…you know the stuff.
Consider this for the next sleepover party, too.
A few doses of Nux vomica 30, and the child will settle into sleep more readily and any nausea, indigestion or other gastrointestinal disturbances will softly melt away.
By the way, so will the nasty behavior that ensues after a day or so of such excesses.
We moms have our own tricks too, ya know.
The information provided in this article is for educational purposes only and may not be construed as medical advice. The reader is encouraged to make independent inquires and to seek the advice of a licensed healthcare provider.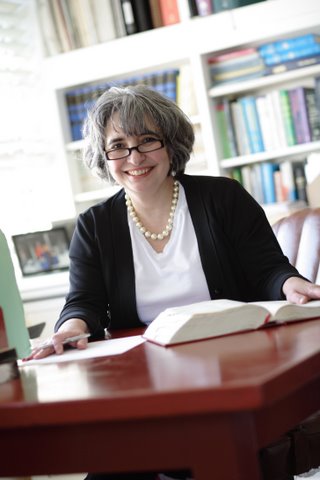 Interested in finding out if homeopathy is a fit for you and your family's health strategy?

Call (716-941-1045) or EMAIL us to set up a FREE 15–minute phone conversation with Joette.