Colds & Flus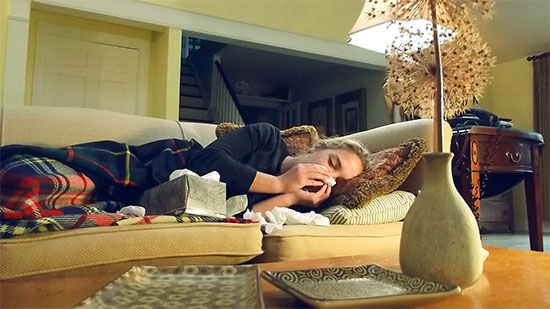 Dear Friend,
Summer is over in my neck of the woods. For some the change in season brings with it a temporary decline in health. Thankfully, homeopathy can help us weather this season of colds and flus and emerge on the other side feeling as bright and cheerful as the foliage!
Love,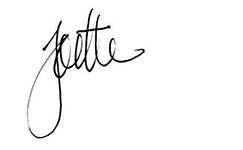 In the last few days, I have received several calls regarding flus and colds. The colds seem to be running their course with a good dose of sleep, plenty of homemade chicken soup and an alternation of Ferrum phos 6x and Nat mur 6x.
Colds are ushered in with watery eyes, clear running nose and sneezing. They come on slowly. The flu is a different story all together. When the flu hits, we feel like we have been hit by a truck.
In the classes and workshops I teach, I emphasize "D" words (for the sake of memory) associated with the remedy Gelsemium.
A Gelsemium flu has the following symptoms: droopy, dragging, dusky (face color is purplish), depressed, dazed, dizzy, dread (worse form), anticipatory diarrhea, dullness, diplopia (double vision). If any of these prevail, you have a match!
Each time I take a phone consultation with someone experiencing the flu, I ask that they call me on my voice mail and let me know if Gelsemium helped so that I can use that information to help others. Last week I recorded 15 call-backs of success!
My mother was one of those calls. She called me from Florida and reported that she had a sore throat, mild fever and had been in bed for a day and a half. I worked all day Monday and Tuesday, so we did not speak for two days. By Wednesday, I checked in on her, and she was worse.
She feared she might be headed toward pneumonia and that it was going to be many weeks before she recovered. The symptoms had changed. She said her eyes were drooping, she was dragging, and she was down. Well, those were enough "Ds" for me!
I prescribed two doses of Gelsemium 30C taken three hours apart and asked her to call me back in 6 hours. I did not want to wake her with my phone call. Often the correct remedy results in much needed sleep. At 11pm, I received the call from her that I awaited. "I feel great!" she laughed. "After the first dose, I slept like a baby and awoke with a new lease on life. My energy has returned and so has my desire to get out."
Additionally, she reported the fever and sore throat gone. What remained was the onset of cold-like symptoms…runny nose, sneezing and a productive cough. That's the level of illness we can live with. Next, I prescribed Calc Phos 6X alternating with Ferr phos 6X for convalescence. Now, when I suggested she drink homemade chicken soup, it made sense because she had the energy to do it. The following day, my mother called me to tell me she was going out to buy curtain rods!
TIP: Dizzie Gillespie, the famous jazz/bebop trumpet player, once said, "There've been two revelations in my life; the first was bebop, and the second was homeopathy." Every day, my belief in this God-given medicine is renewed through my many beloved clients and in my personal life. I want to pass this revelation on to all.
The information provided in this article is for educational purposes only and may not be construed as medical advice. The reader is encouraged to make independent inquires and to seek the advice of a licensed healthcare provider.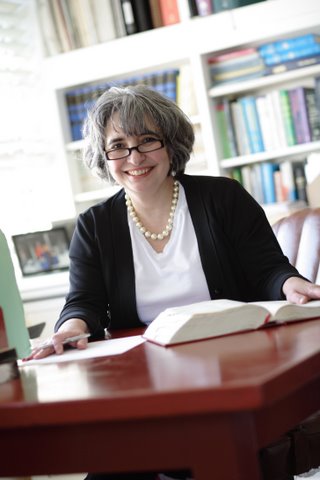 Interested in finding out if homeopathy is a fit for you and your family's health strategy?

Call (716-941-1045) or EMAIL us to set up a FREE 15–minute phone conversation with Joette.