It's the Dreaded Cold!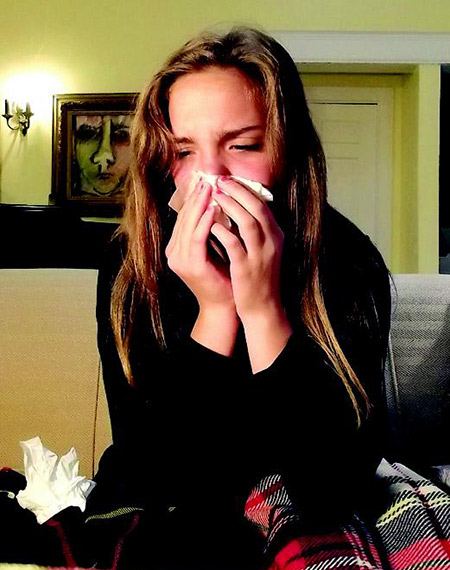 Dear Friend,
You made it through most of winter without getting sick. Then it happens…the dreaded March cold! Often brought on by the sudden temperature swings and damp weather of March, this nasty virus can leave us sniffling, coughing and generally miserable. Fortunately, homeopathy can help tame this monster in record time!
Love,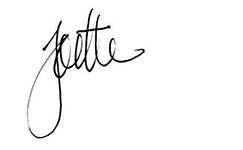 When a Cold Strikes
The common cold, one of most frequent infections of any age group, is a viral infection that affects the respiratory system. While modern medicine has no cure for the common cold, colds often respond well to homeopathic remedies.
In addition to taking the correct remedy, a person afflicted with a cold should rest and drink plenty of fluids to help flush the virus from the body and prevent the dehydration that can be caused by the cold symptoms.
Hot herbal tea with fresh lemon juice and raw honey can help manage the symptoms. So can a cup of warm raw milk or bone stock. Don't forget your fermented drinks, such as kefir, kombucha, kvass and even a splash of raw vinegar in a glass of water. These can add a little interest to your day, aid in digestion and help alkalinize the system.
For people who are particularly susceptible to catching colds, Calc carb 30 can be taken once per day as a prophylactic for several months during the cold season. ("Particularly susceptible" for an adult would be 3-4 times per year or maybe less, but each time becomes an event. For a child, this might be frequent occurrences all winter long or at least every month or two.)
Calc carb will likely not be as useful for someone who is not prone to frequent colds. But, boy, it's great as an overall preventative and a general boost to the immune system!
Just as cold symptoms can take many forms, many remedy choices are available, and it is important to make the choice that best matches the symptoms.
Elizabeth Thompson in North Carolina found this out when her daughter suffered for four days from a severe headache and fever. "I was definitely feeling stressed out about the prospect of allowing the first dose of meds going in my little girl. I often feel when I am under pressure that 10 remedies look perfect!" she says. Then she administered the correct remedy, and "she woke up 1.5 hours later with the fever and headache gone, gone, GONE! Oh, how much do I love you, homeopathy, and untampered-with immune systems! Oh, how much!"
When you catch a cold, a good strategy is to employ Bryonia 30 mixed with Acontium nep 200. Taken together once every 3 -4 hours, this potent combination has a history for short circuiting a cold that is already under way.
If the cold includes a cough, then Hepar sulph 200 mixed with Sanguinaria 200 and taken together once every 3 -4 hours may aid in shortening the length or softening the intensity of the illness.
If these strategies don't serve you, then you might want to refer to the flow chart below that my assistant, Aimee, helped me put together. More in-depth descriptions of the various remedies can be found in my book You Too Can Protect From the Flu, which is available by calling my office at 716-941-1045.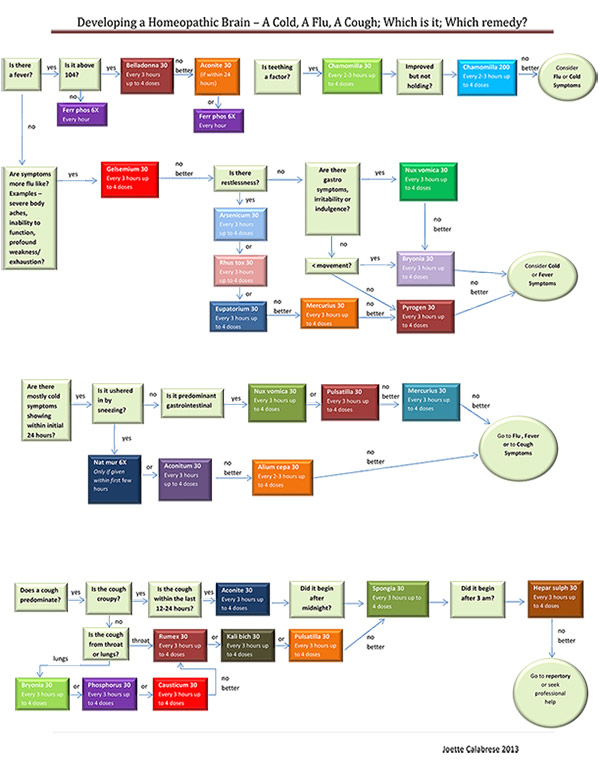 The information provided in this article is for educational purposes only and may not be construed as medical advice. The reader is encouraged to make independent inquires and to seek the advice of a licensed healthcare provider.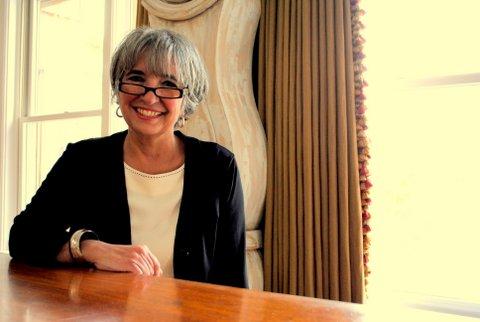 Interested in finding out if homeopathy is a fit for you and your family's health strategy?

Call 716-941-1045 or EMAIL us to set up a brief introductory appointment with Joette.