Cure or Temporary Relief: Which Would You Want?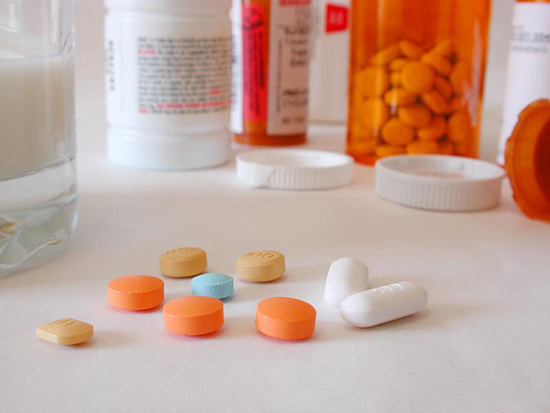 Dear Friends,
Taking drugs to relieve our symptoms seems so easy. But in the long run, what are these drugs doing to our bodies? Don't get me started on all the side effects. Sometimes the cure is worse than the pathology! But even without side effects, drugs only mask our problems. We need to learn to trust our body to heal itself. That's the only way to true health.
Love,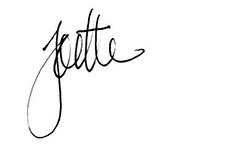 Is Your Pain Reliever Lying to You?
The last time you had a headache, you took an analgesic. Then the pain went away. The pain wasn't present so that means it was cured, right? Wrong.
When we use a medication, it only temporarily relieves the pathology, which means the pathology will return. Always. It has to return until it is resolved. A temporary fix is not a cure; it is a postponement. Over a period of time, the pathology will likely become more intense and slightly longer lasting. This is the way with the innate wisdom of the body. It will keep telling us to stop ingesting suppressive drugs until we pay attention.
The drugs will continue lying to us by leading us to believe that they are relieving us of a problem, when they are the problem. In fact, it is easy to assume that something is wrong with us. Our body is defective. The pills play on that assumption. The "benevolent" drug will put us in order in spite of ourselves. Indeed, the truth of the matter is that the more drugs we take, the greater the pathology and suffering.
Marsha went to a homeopath with the chief complaint of headaches that occurred daily. The pain was severe; in fact, it was a 10 on a scale of 10. The headaches lasted from approximately 9 am until 9 pm. After trying many analgesics over two years, she decided the side effects of blood in her stool, sleeplessness and now chronic gastrointestinal upsets were not worth the lesser value she gained by taking the drugs. She had been suffering from these headaches for nearly two years. The first one appeared just before her period, and so she took Midol. Each month the pain increased and lasted longer.
The homeopath explained that the homeopathic remedy was going to reverse the process. It was going to stimulate her body to bring it back to its best economy. It would do this by making her headache a little less painful and not as long lasting and by reducing the episodes.
After taking Sepia 200 every few days for six weeks, Marsha returned to report that the headaches were still occurring, but that the pain was now a 4. This was a 60% improvement in intensity! She also mentioned that she suffered for a shorter period of time now, perhaps only until about noon. This represented an improvement of 75% in terms of longevity! And instead of the pain coming before her menses, it seemed to be unassociated with hormones. This represented a decrease in space between episodes of approximately 60%!
Marsha's body was on a journey towards health, to the time when she was in better health, before the frequent use of the drugs. "But we're not finished yet," reported the homeopath. "We continue until we get to the point where you were when that first landmark pain began. When we get to the way the first headache presented, we give you the remedy that should have been administered at that time." The next remedy was Picric Acid 200 and Belladonna 3 taken together. This time she took it only at the time of each headache.
The plan the homeopath had mapped out is exactly what happened to Marsha. Over a period of three months, the head pain dissolved and so did all the other side effects that were caused by the analgesics. Now, after only a few remedies, she is free of her headaches. Oh, and her emotional addiction to meds, too.
Homeopathy is rational. It adheres to principles and laws that are logical and reproducible. Homeopathy is the solution to headaches, drug addictions and human suffering. If you suffer from problems such as these, find a certified, classical homeopath and return to a time when you were headache free.
The information provided in this article is for educational purposes only and may not be construed as medical advice. The reader is encouraged to make independent inquires and to seek the advice of a licensed healthcare provider.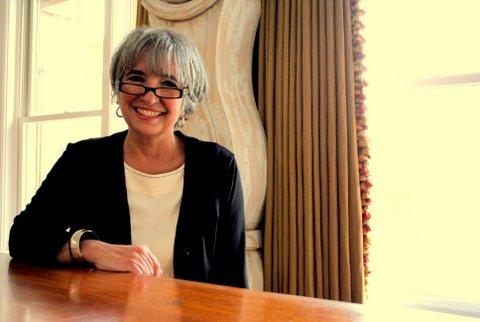 Interested in finding out if homeopathy is a fit for you and your family's health strategy?

Call 716-941-1045 or EMAIL us to set up a brief introductory appointment with Joette.